Turbo Beavers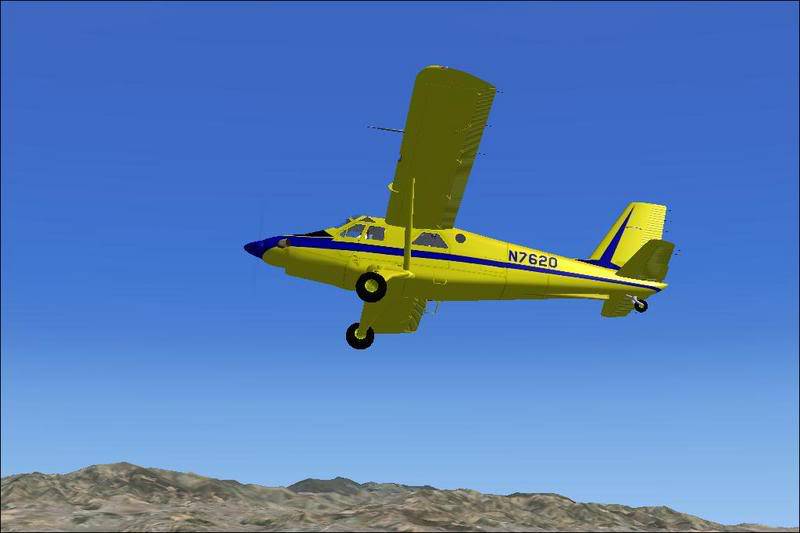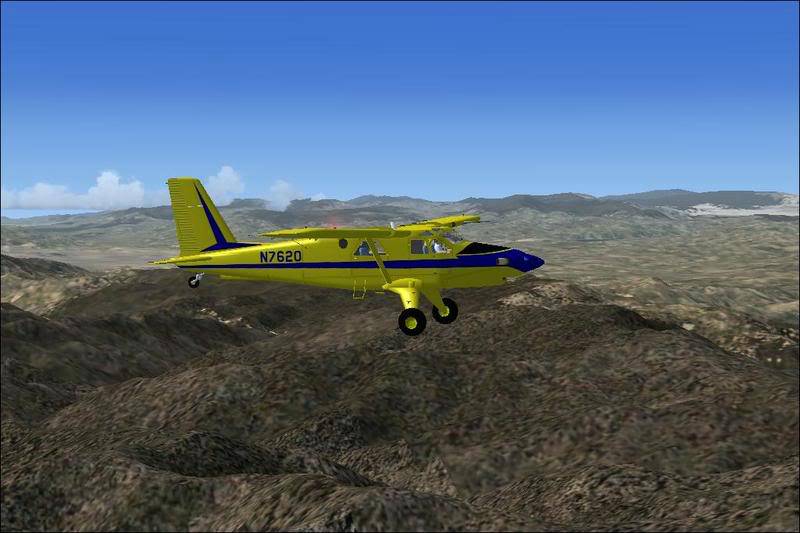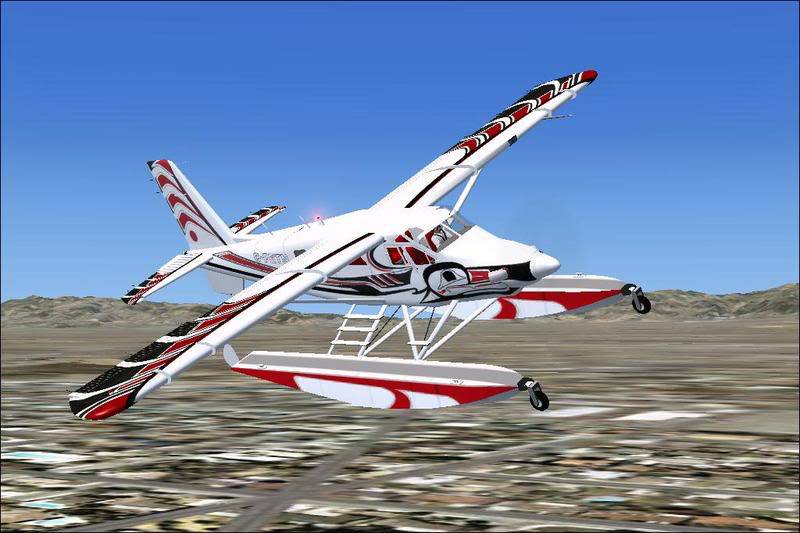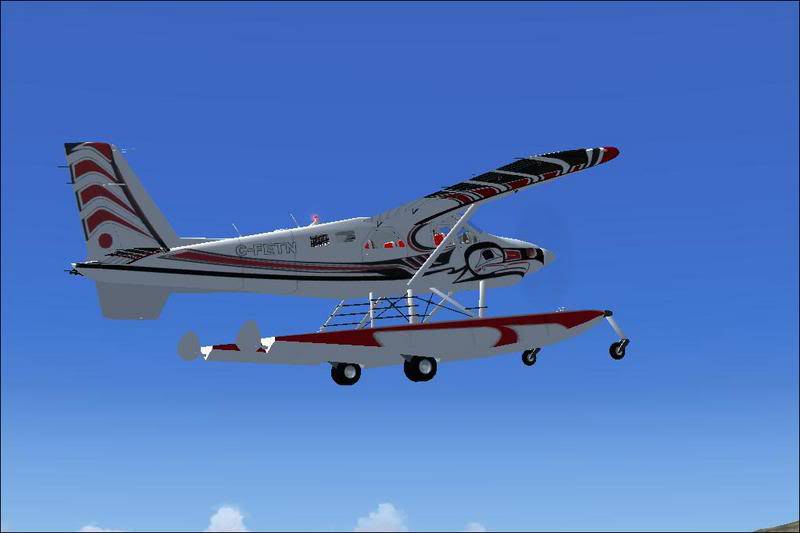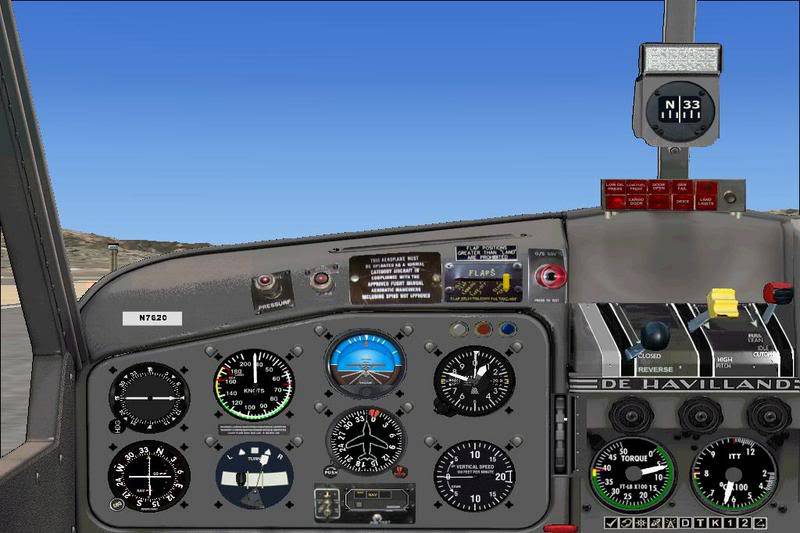 Nice crashgordan downloading right now
by the way nice new picture instead of the guy with the freaky face and what not lol




The guy with the freaky face is High Chancellor Adam Sutler from the movie, V for Vendetta. I was really looking for Mr. Creedy, but had no luck.


Crash, i think he means the bald guy with the words cry havock, but you havn't had that in a while
I havn't used General Chang for quite a while, so I'll bet he was referring to the current avatar.