My wife dragged the kids and myself to Glasgow last week to broaden our cultural horizons,not knowing i'd be like a kid in a sweet shop!
So here's a few pics from what turned out to be, at least, as far as the cars and some of the motorcycles are concerned, a trip down memory lane.
The last shot is from the Museum of Modern Art.(Just thought i'd put it in, since it's flight related).
p.s. Advanced apologies for the poor lighting in these shots.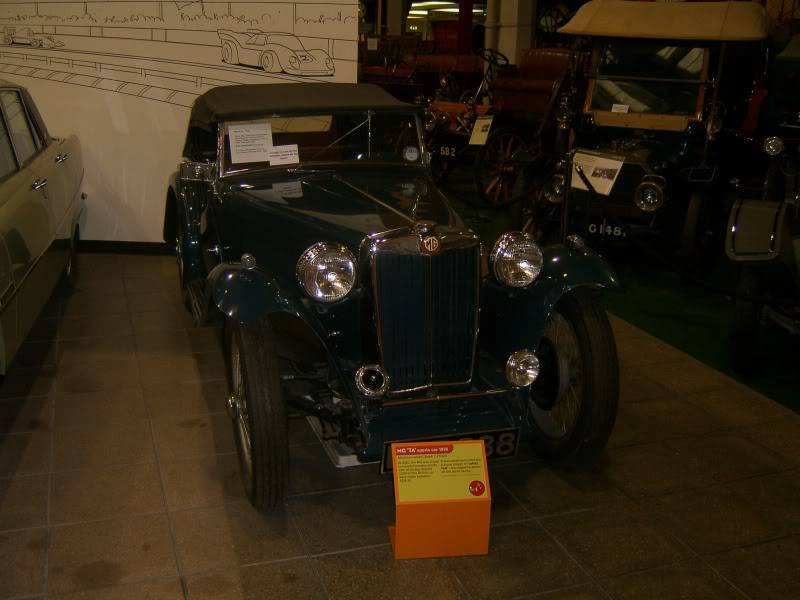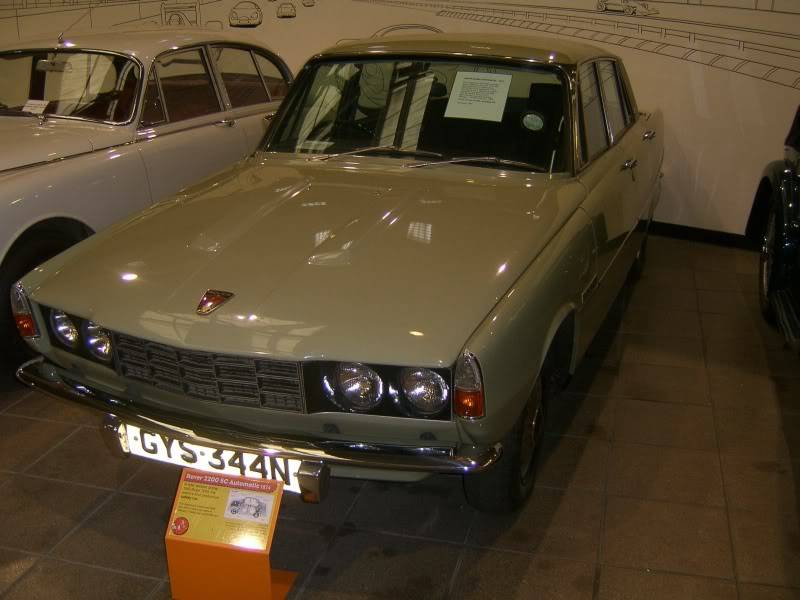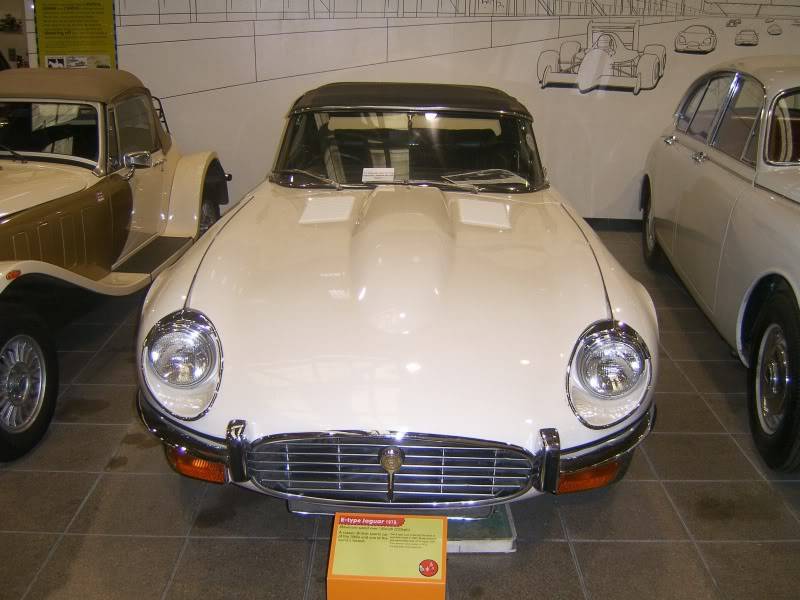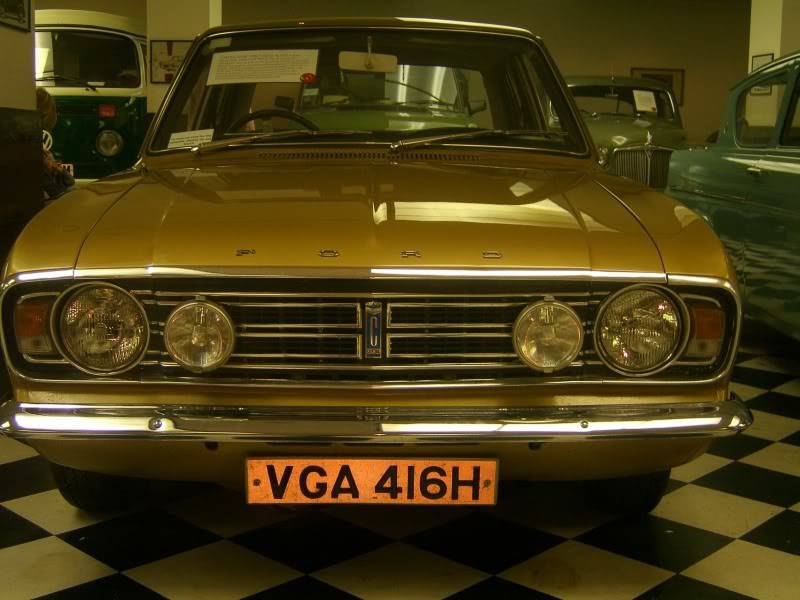 My personal favourite,hence 2 pictures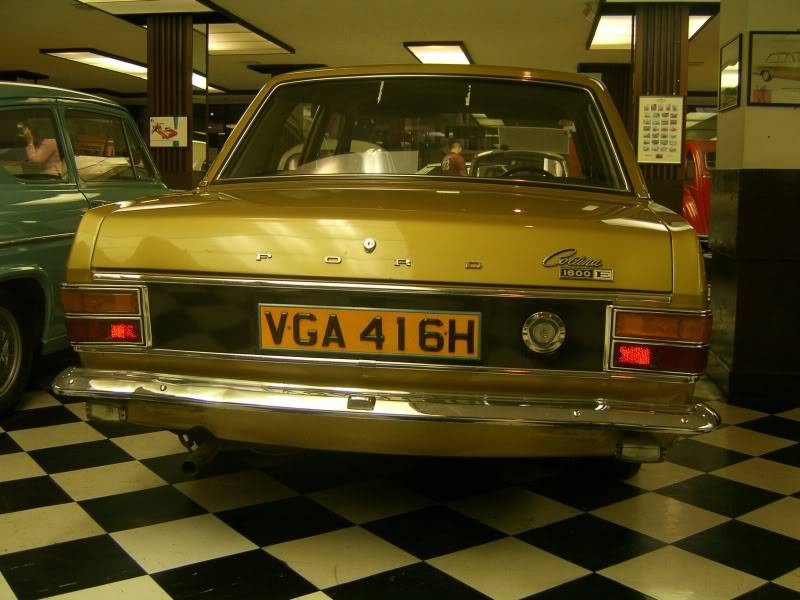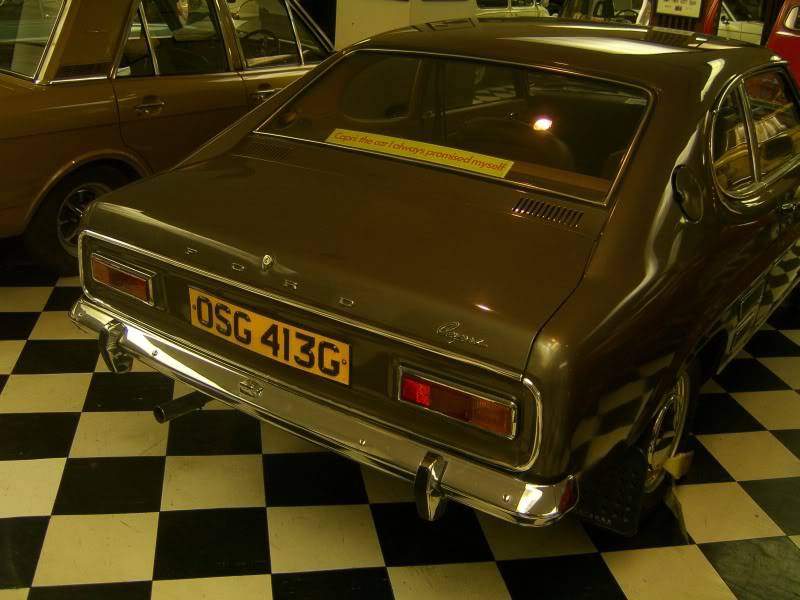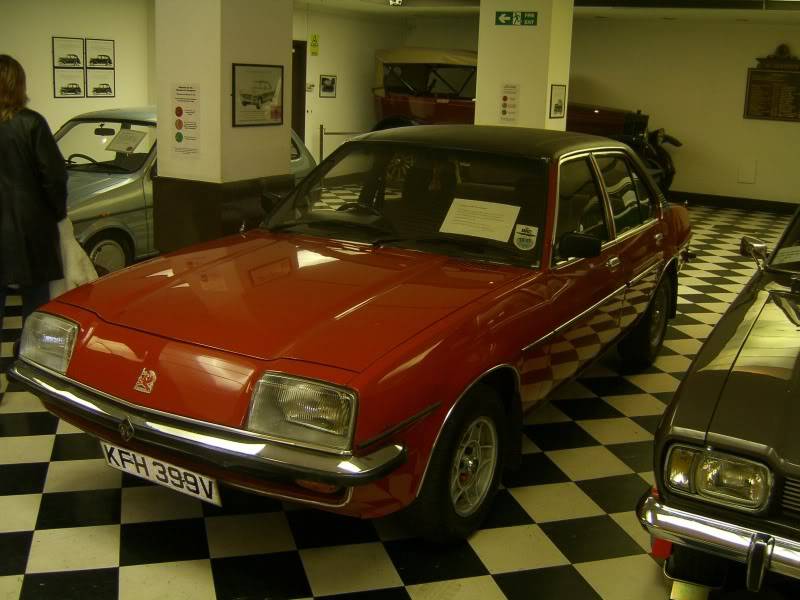 MK1,Vauxhall Cavillier.I owned one of these, but not in that condition!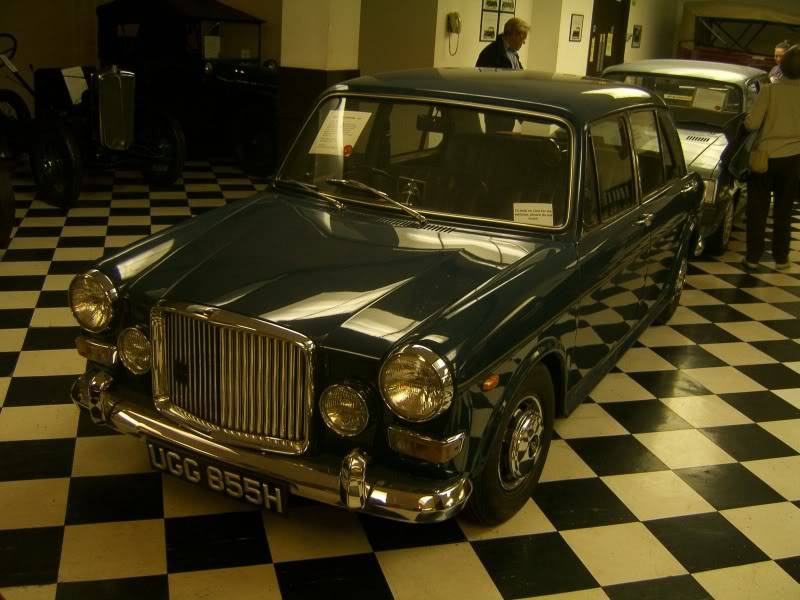 This is a Vandel Plas 1100.My father had one,when i was a young lad.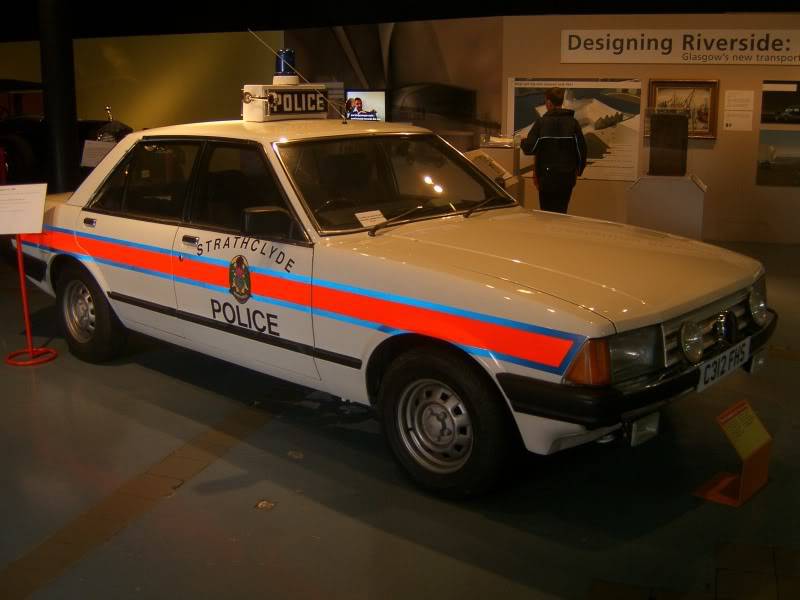 I remember this car when the police still used it!!!!!
The next 4 are for the motorcycle fans.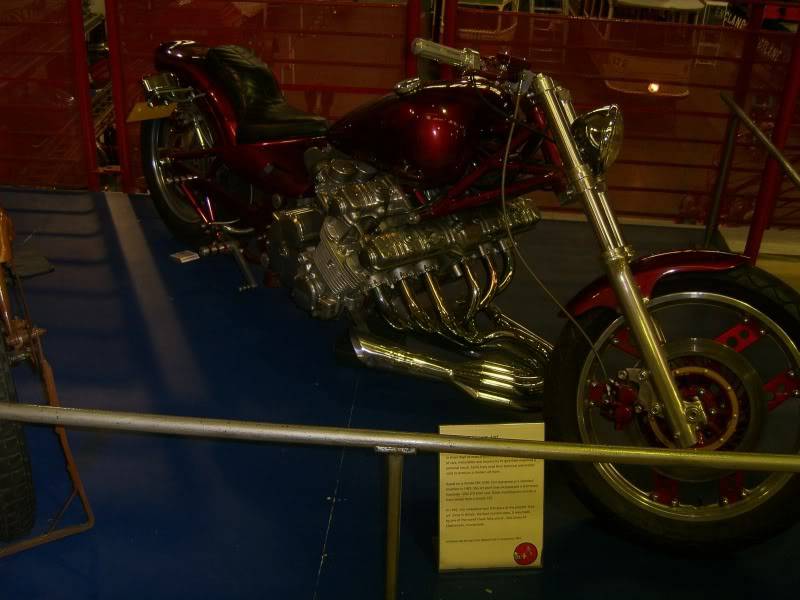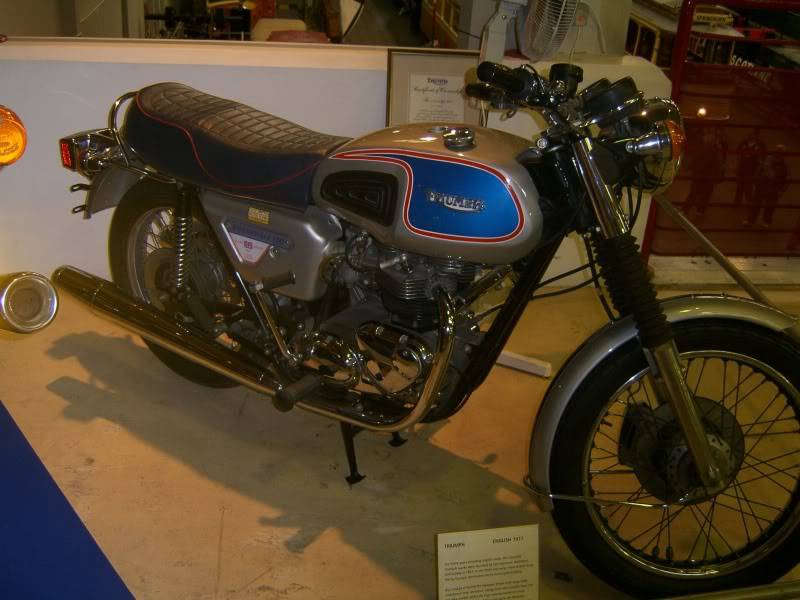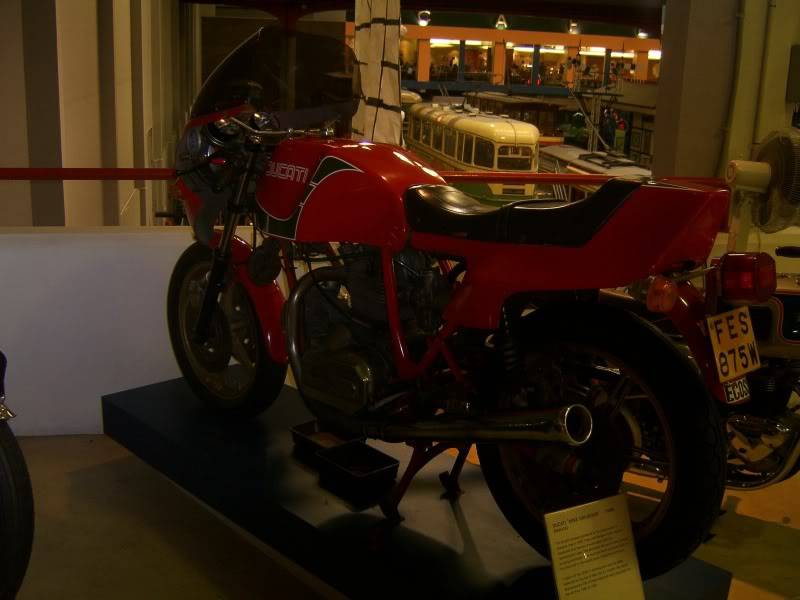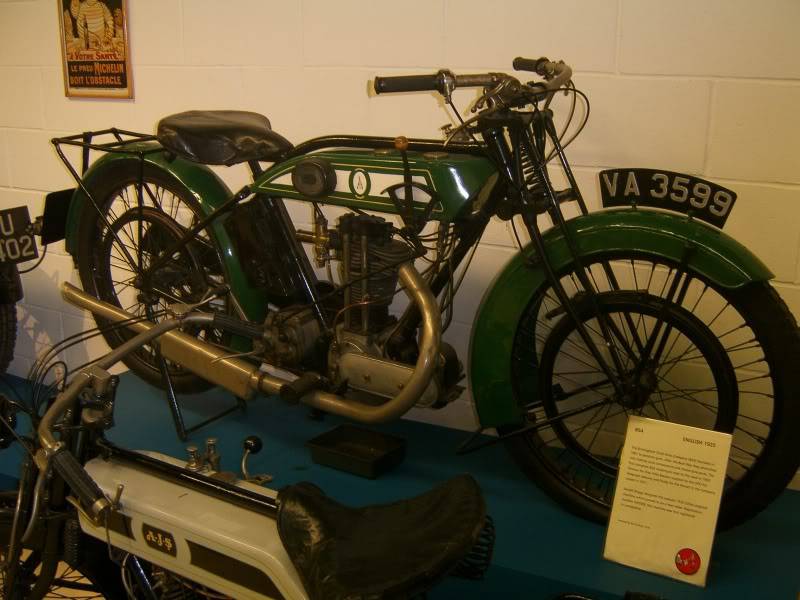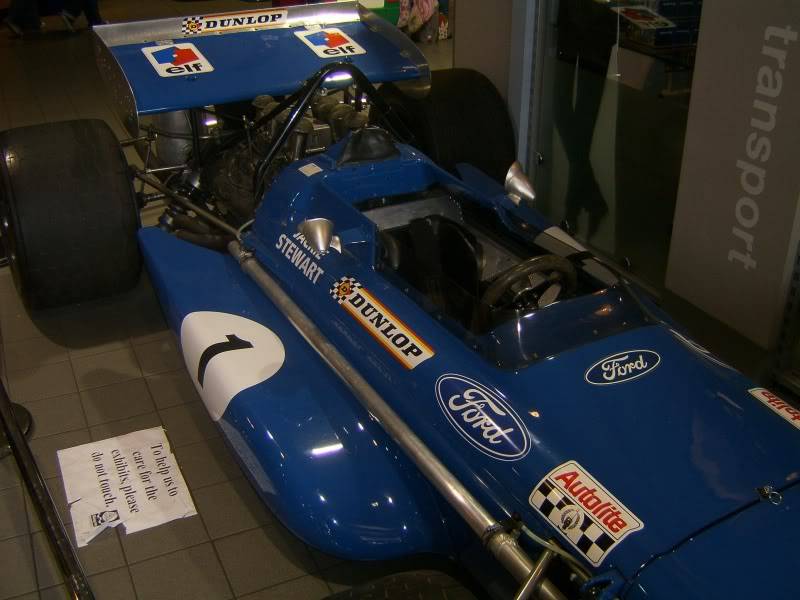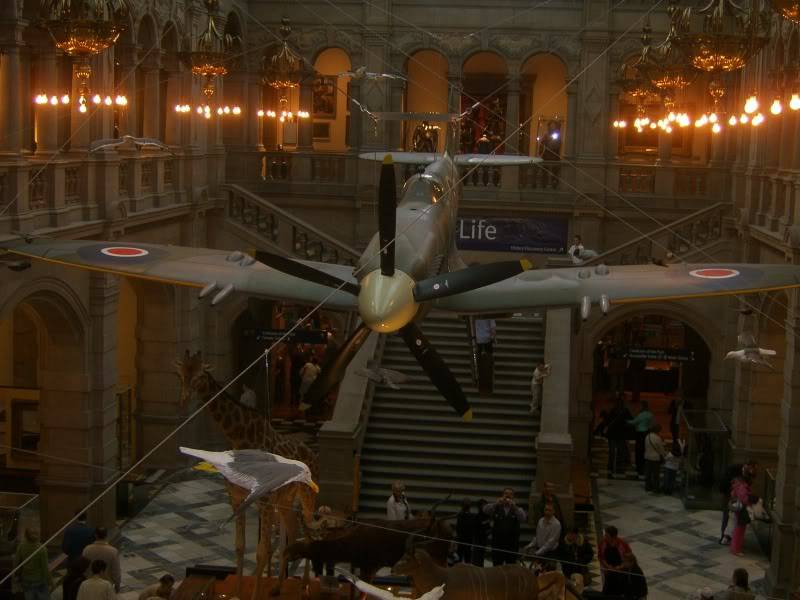 Eventually i was forced to leave when the battery in the camera packed in!
Hope you enjoyed.