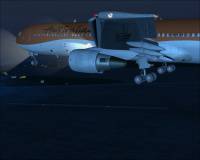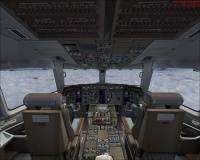 --------------------------------------------------
and last but not least 2 of my favorites 😳
--------------------------------------------------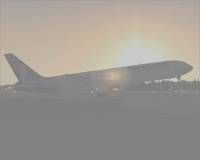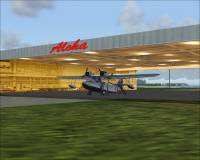 Beautiful shots Karlw, except they're a bit small 😳


Last edited by Tailhook on Sun Oct 29, 2006 10:04 pm, edited 1 time in total
ill try to mske them a little bigger ill upload one more pic to another post on this post to try to make it bigger lol
but anyways just click them but ill try to make them bigger
I don't want to click on them because they take ages to load and they infest my system with pop-ups. All unnecessary.
That's why I use PhotoBucket.

nope not yet ill try tommorow thanks very much
Good job Karl, maybe your first shots on here but it looks like you've been doing it for awhile. Looks better then most posted here.
I'm glad you manage to upload your shots Karlw.And they are great. 😉 😀
Give a try with Photobucket though.Most of us are lazy and don't click on thumbnails... 😉
Very good shots - you've done a nice job there 👍
lol thanks guys 😀

😁 ill go sign up for photobucket right now
😀
nice shots.
want an even better image host? tinypic.com

- part of photobucket but good.
Nice pics.
Where is the Aloha hanger in the last shot?
Again nice shots! 😀
Greekman72 wrote:

Give a try with Photobucket though.Most of us are lazy and don't click on thumbnails... 😉
why do i feel like i have a connection with these words... 😕 😂 😛 😀