just one pic but come back and see ill post more later
http://i147.photobucket.com/albums/r291/Concorde_2006/Hawaiian.jpg
Sorry I don't know why there is a nlink instead of a pic please help thanks 😀


Last edited by Karlw on Sun Oct 29, 2006 12:09 pm, edited 1 time in total
You have to copy and paste the last (3rd) line under the image into your post. The one that starts with Img.
oh ok let me change it lol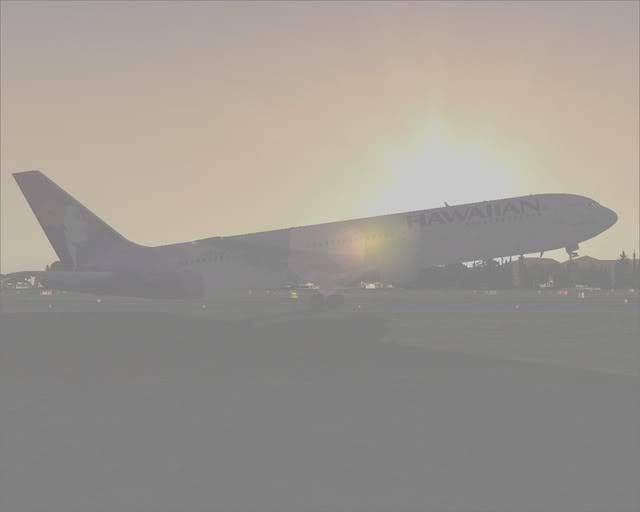 Pefrect ❗ You did it.😀
Bravo ❗ 😉



lol 😂
Thanks so much for the help everyone
nice one when you said read this bad boy LOL!
Thanks ill be makeing post with shots thanks everyone

I beleive that white out is sun flare, not lens flare. The nice little rainbow hexagons are lens flare.
What am I looking at through the milk? Is it a new plane of yours?
Very nice pic Karlw... love the images you see with the sun behind the aircraft like that.