Hey fellow aviators, I like many of you have been on a rollercoaster ride that is FSX. When I first ran it, I cried. I spent alot of money getting a system I thought would run it well and it ran like junk. However after a full day now of tweaks, ( big thanks to radarman...I am using one of the tweaks you mentioned.) and things are going much more smoothly.
Ill post 3 shots tonight, and please dont think im bragging, because im not. I just thought some people would like to see what FSX can do on a pretty good system. ( Core 2 Duo 6700, OC to 2.9 Ghz ~ 1 Geforce 7950 gx2 OC'ed ~ 2 gigs ram ~ 360 MB HD )
Hope You Enjoy...Please keep in mind, these are my first attempts at screenshots!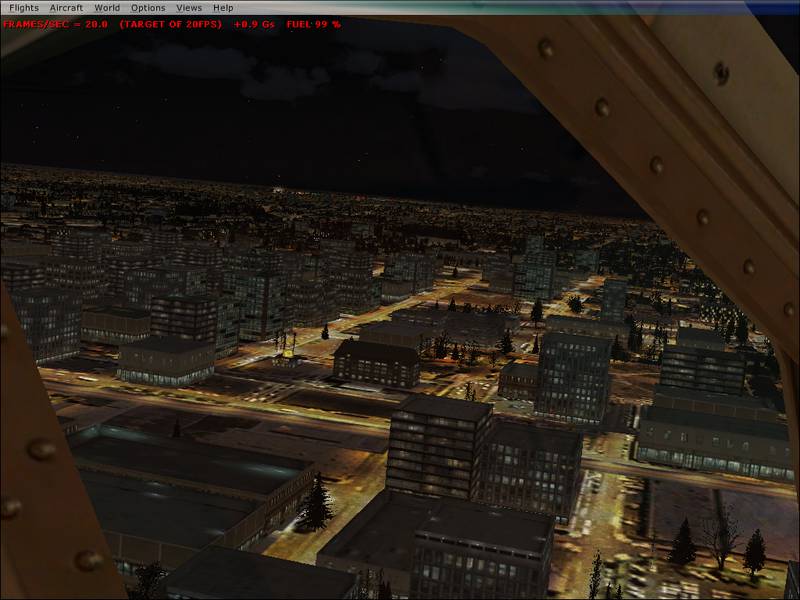 Funny, FSX seems to depict Milwaukee almost as run down as in real life...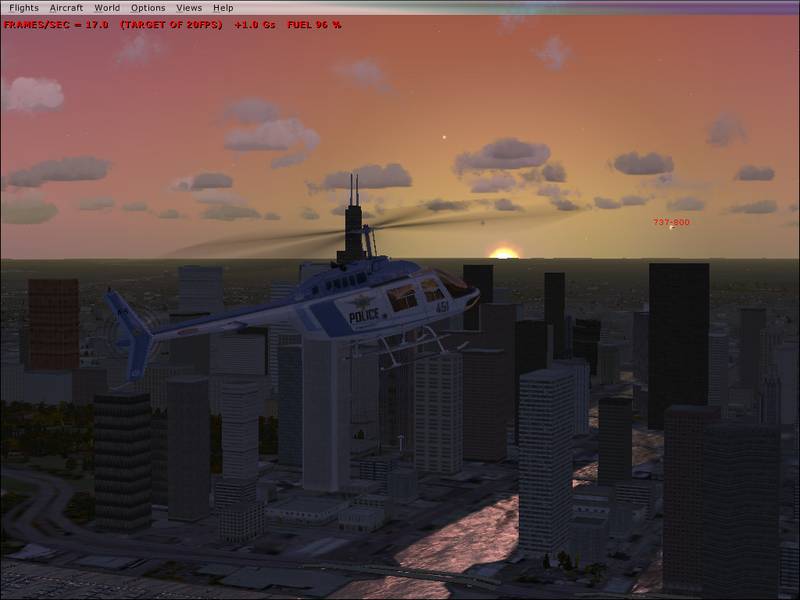 nothing to exciting, I just enjoy Chicago (just not the bears...Go Packers!)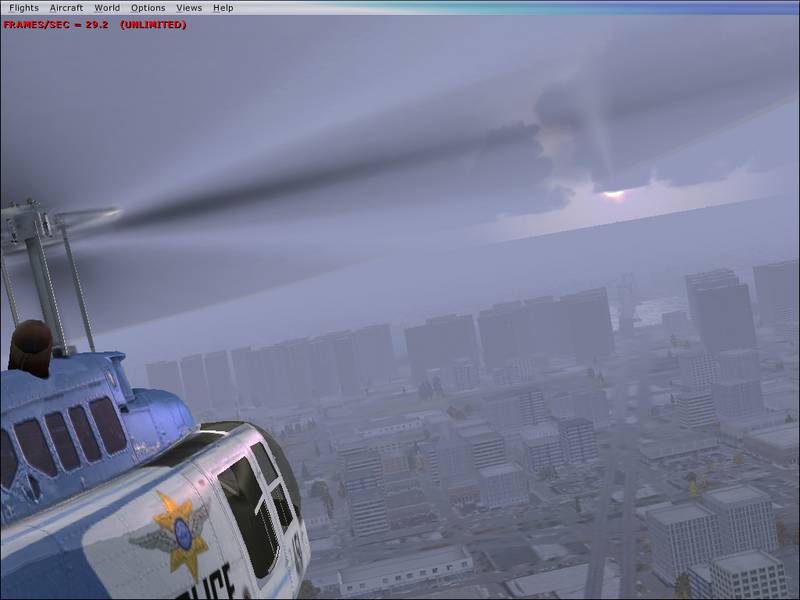 "Now lets go to our eye in the sky for this morning traffic report..."
Roughly what I was using most of the time...changed 1 setting here and there. In New York, I cut all traffic in half.
hmmm, wrong forum... sorry guys, meant to post this in screenshot forum.



I'm impressed! That looks good.
Who built your machine, nice!

For a rookie photographer you've done a swell job 🍻
So I'm guessing your from the Milwaukee area then?
Nice shots bud.
nice pics!!!!! 😳 What ystem do you run? And which tweaks did you use?
Well done.
By the way, you might be able to move your texture resolution slider to maximum. It doesn't impact performance much. Of course, if it doesn't work, you can move it back. 😉
Thanks for the comment guys,
Actually I live in Green Bay but I'm In Milwaukee quite a bit
I Used both of The Matt Fox Tweaks that I found from RadarMans post of the PDF File. Then I Used NTune to boost up my cpu and gpu past stock speeds. After that, playing with the sliders in FSX.
Never too late to put comments about these great shots...Nicely done 👍 👍 👍
Ah, I was just in GB yesterday.
solotwo are you strictly sim, or do you fly in real life?
Strictly advanced flight simmer right now. Next summer I'm planning to work on getting a commercial liscense slowly just as a backup job.