Ok, so my first attempt at posting. Most of these date from when I first got the sim so no decent AI, just default. Shots are a mixed bag!!!
Avro Vulcan over O'Hare (unlikely yes, but look at the beauty....)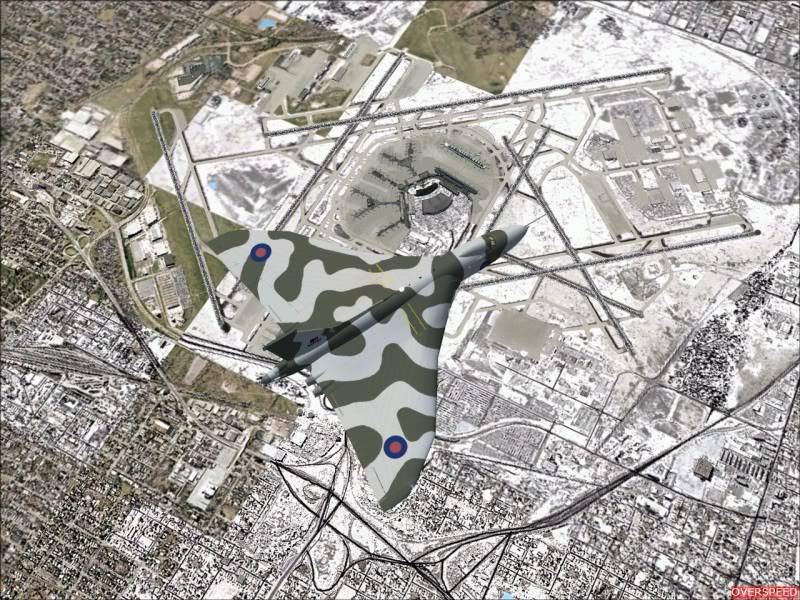 An IL-76 at Juliana dropping off something or other...Look! The Parking Brakes are on!!!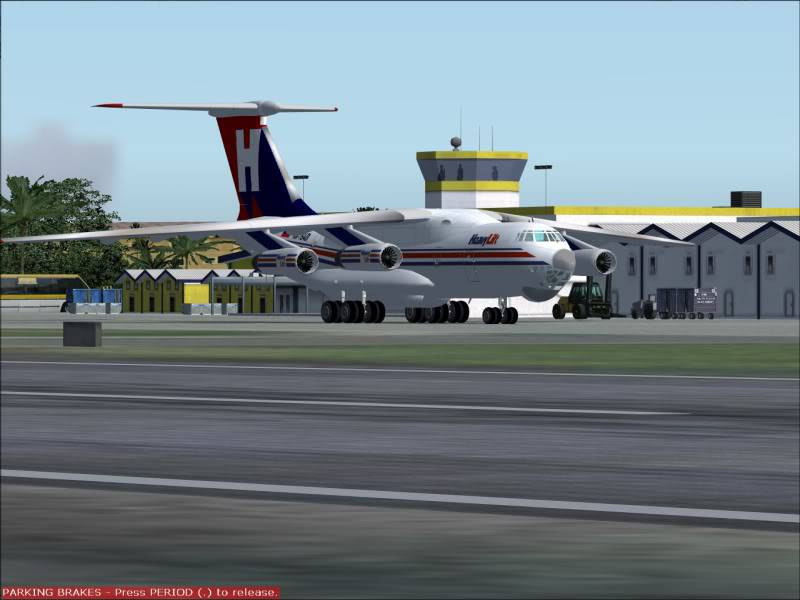 An RAF Jaguar over the North Sea doing military type things...like flying.....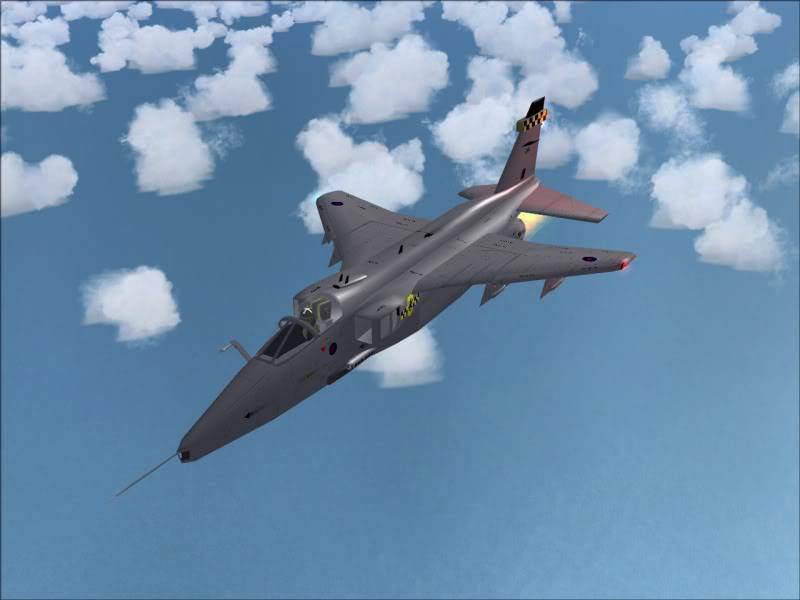 Trying to fly "up" one of Everest's neighbours in a Shorts 360.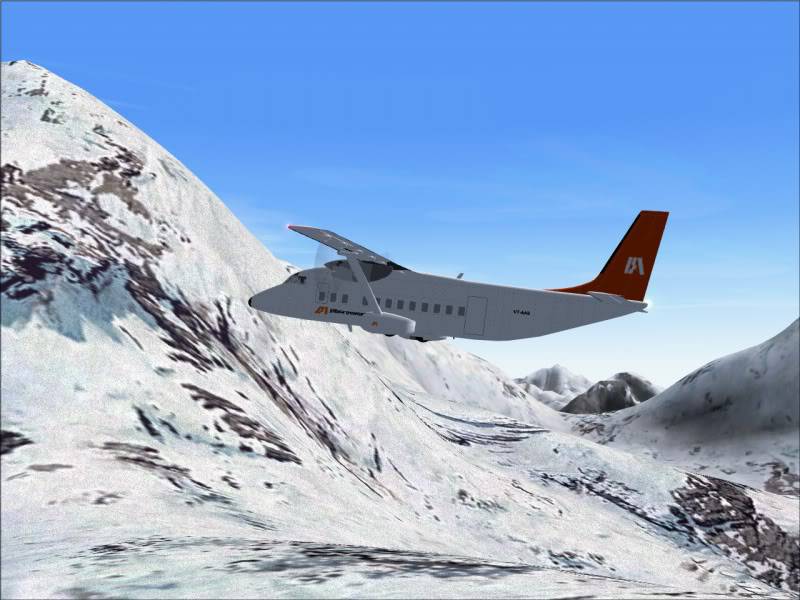 I have a soft spot for this ugly, angular prop. Another 360 over Surrey, heading towards Gatwick (see London in the distance. Yes you can...LOOK HARDER.....)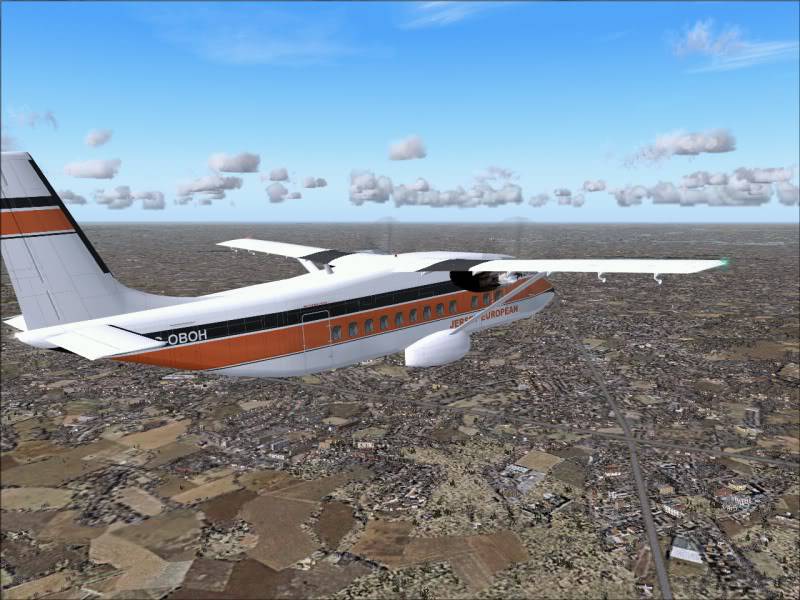 Edge of the Earth, Mach 3+, 90,000ft somewhere over the South China Sea.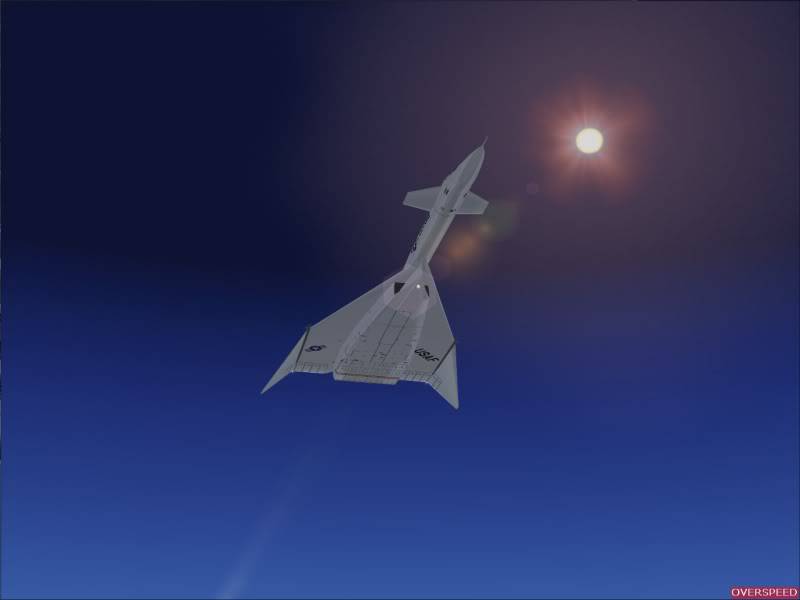 Finally, AI have bad days too. This A310 seems to be having nosegear problems and landed with the wheels locked.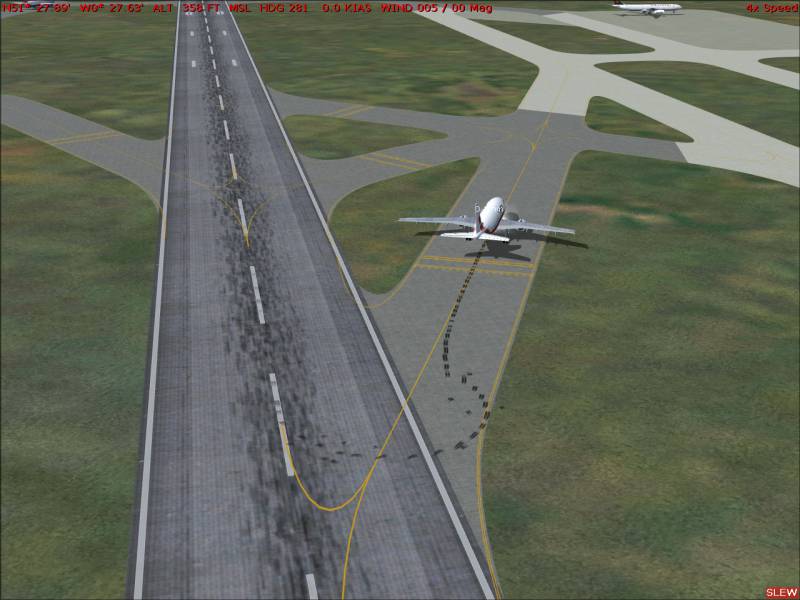 Nice shots. I especially like the 4th one. 👏
Nice collection there! I like the 3rd 😎