Here are some shots from my flight from MMMY-KIAH (Monterrey Mexico - Houston Texas)

1.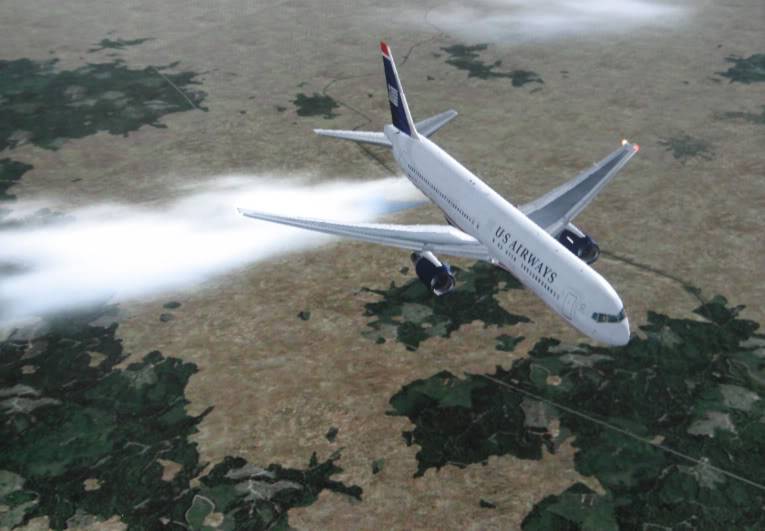 2.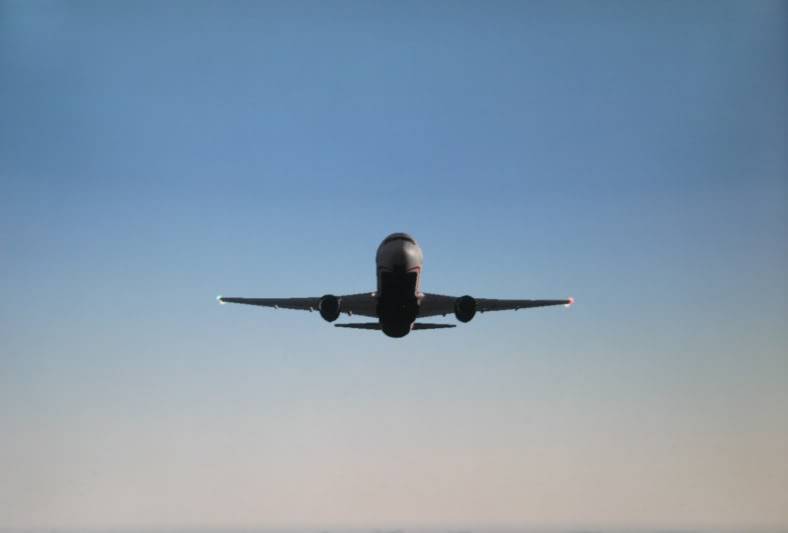 3.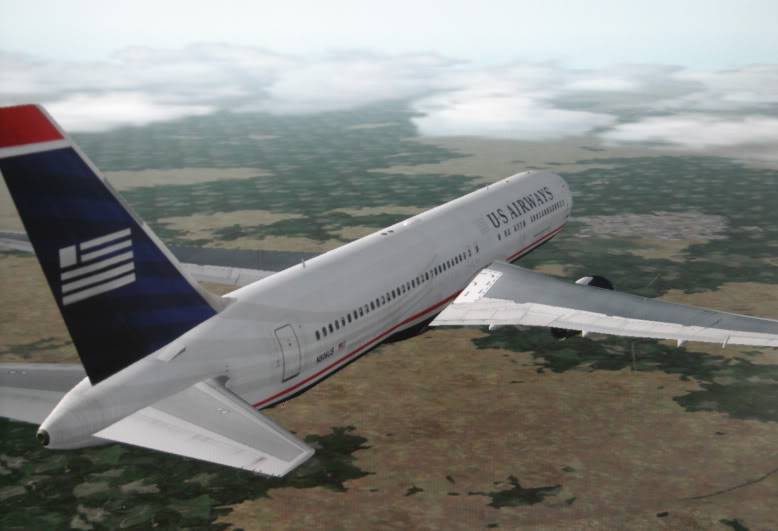 4.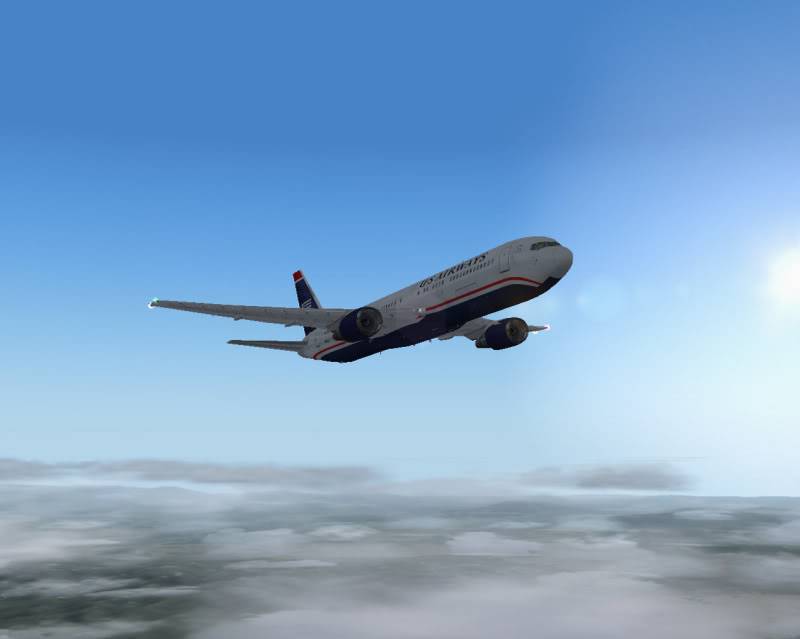 5.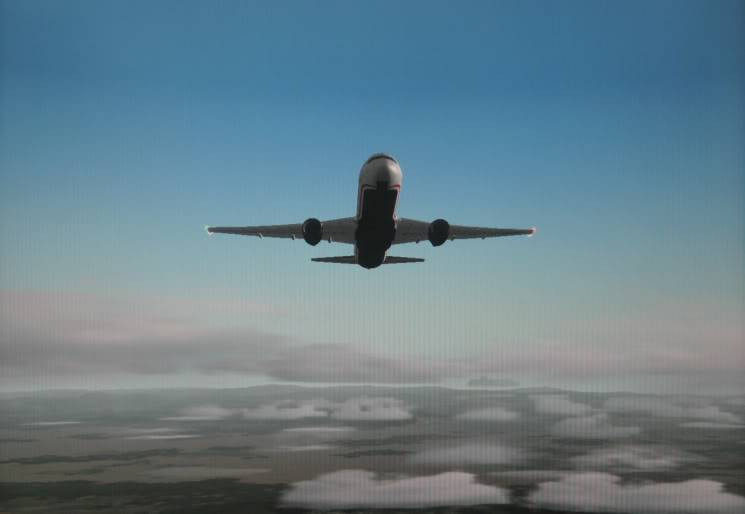 6.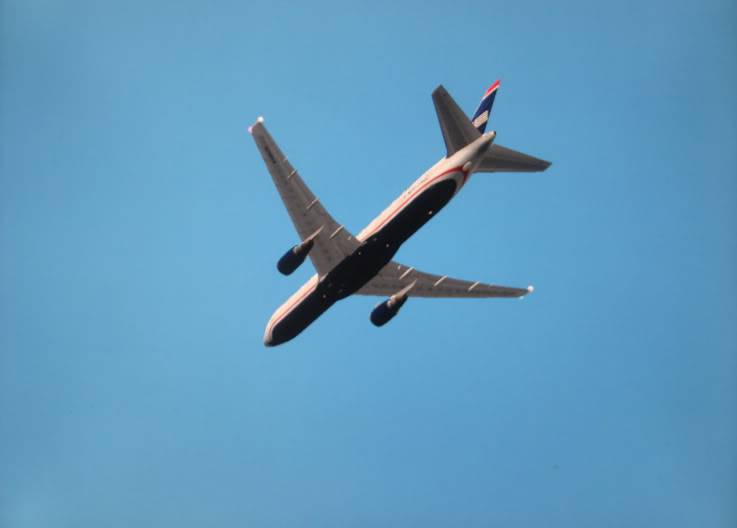 7.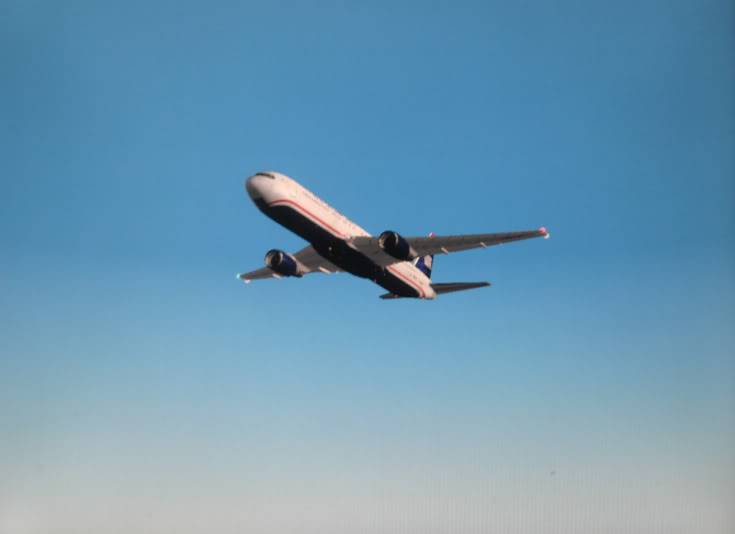 8.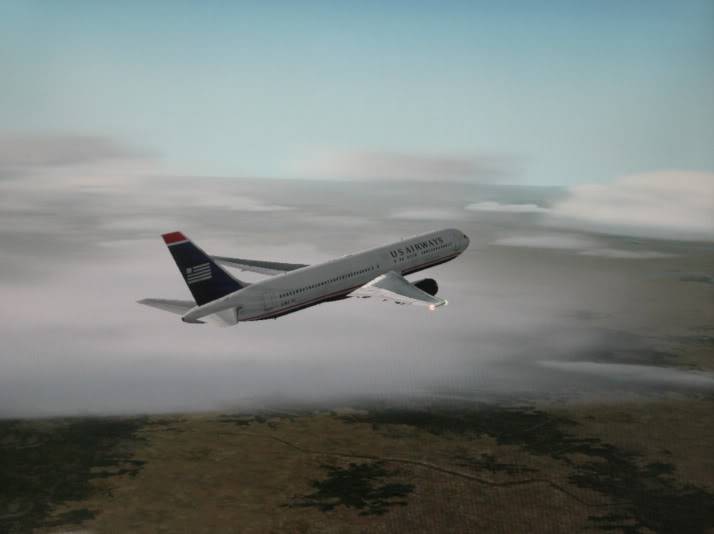 9.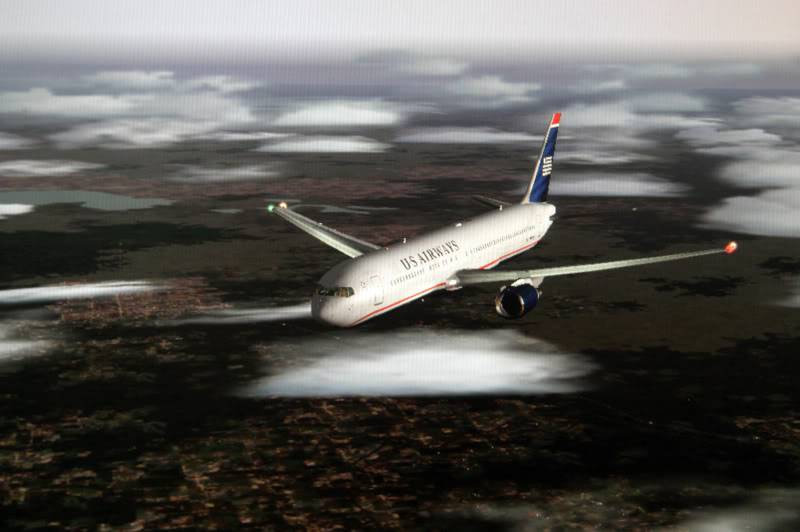 10.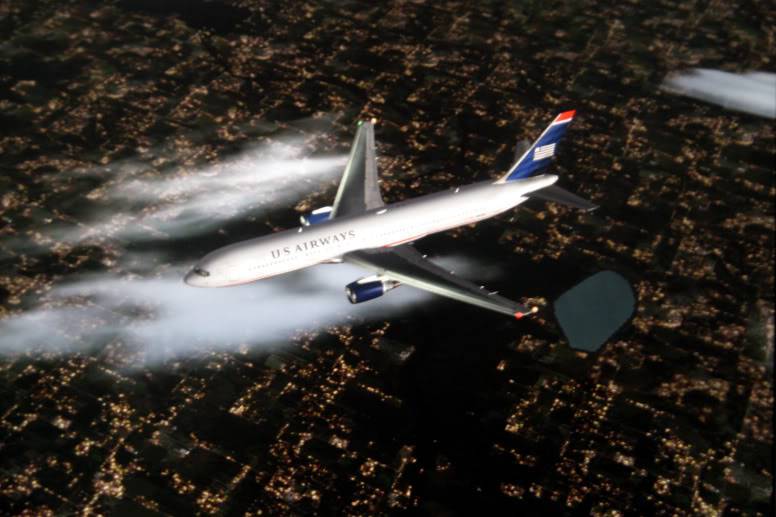 11.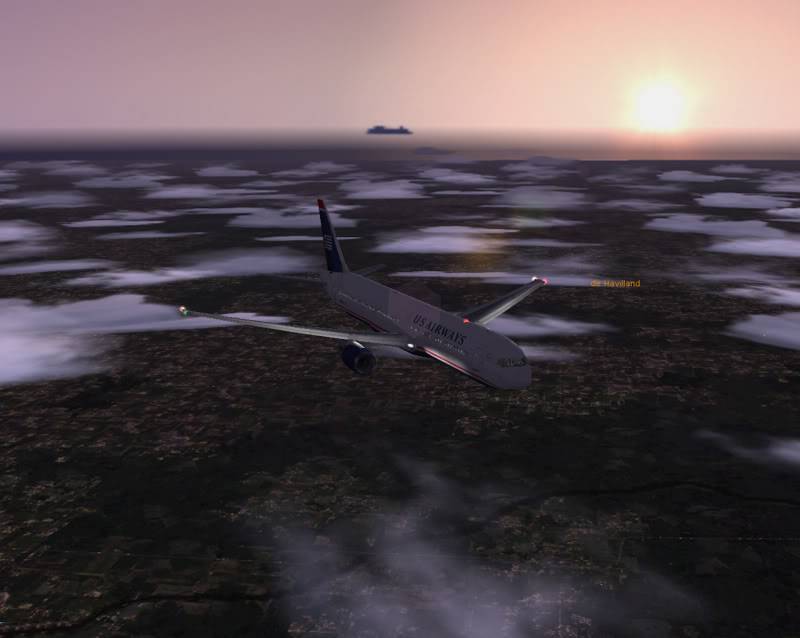 12.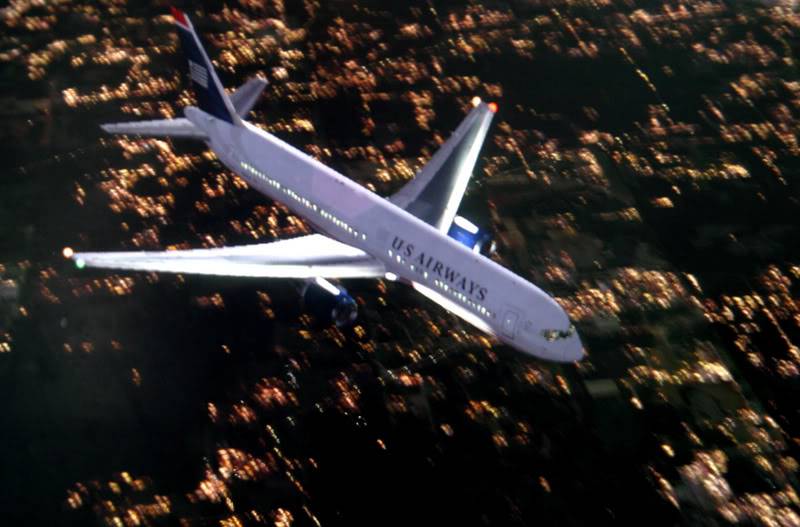 13.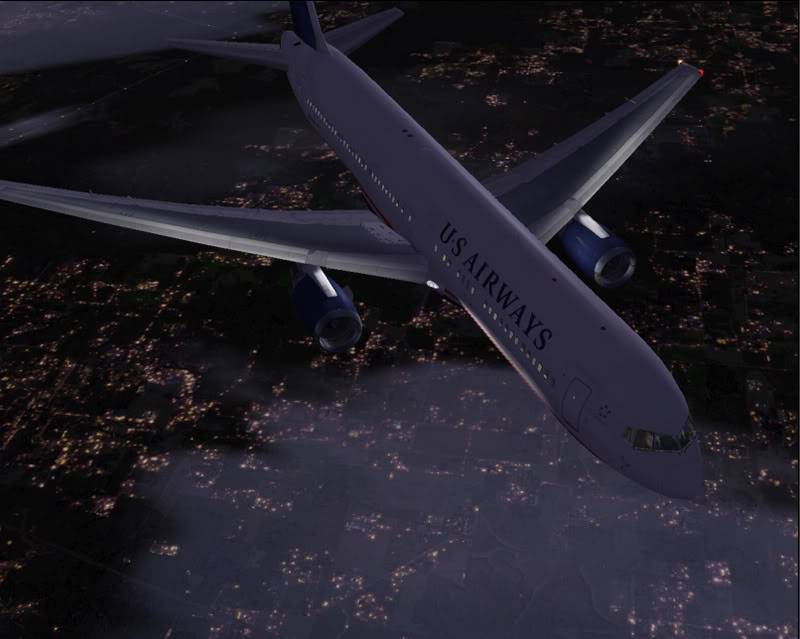 14.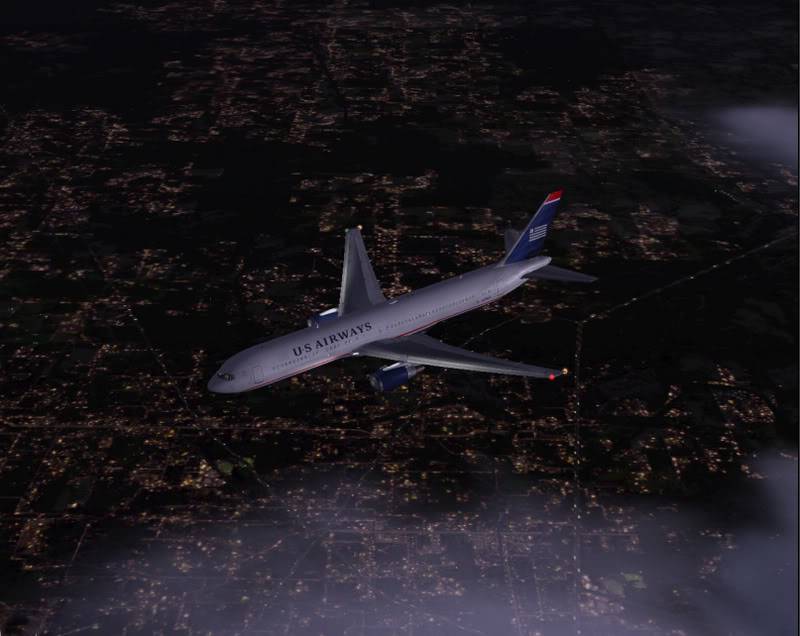 15.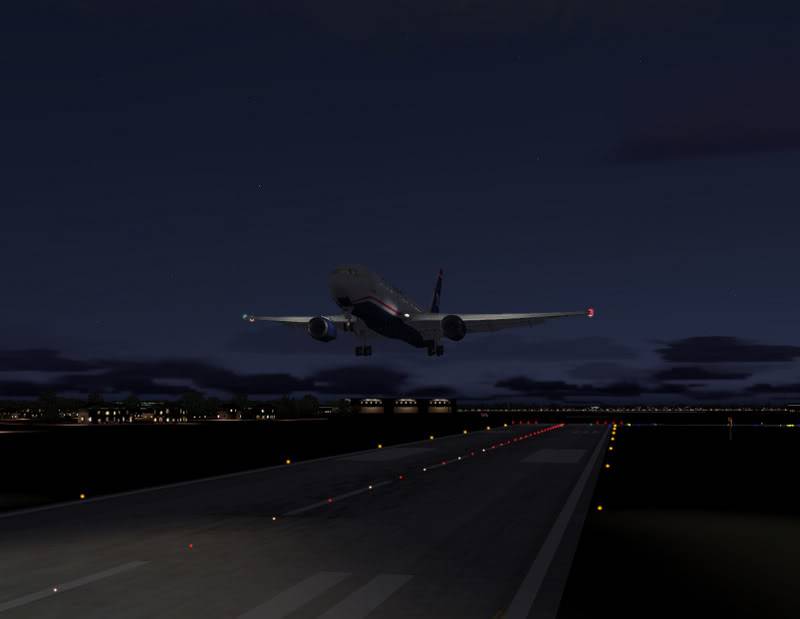 Enjoy! More pics soon


Last edited by punko on Sat Nov 11, 2006 4:07 am, edited 1 time in total

Solotwo wrote:

US Airways?
Erm yeh its US Airways



Last edited by pilotwannabe on Sat Nov 11, 2006 10:36 am, edited 1 time in total
Very nice and realistic shots.




I like the ''movement'' effect in #12

I like those shots a lot. Number 13 would be my favourite I think. Good job

pilotwannabe wrote:

Solotwo wrote:

US Airways?

Erm yeh its US Airways
The thread was originally titled United Airlines FYI, hence my post.
yes, and thank you Solotwo, i was going to post some united airlines but then i change my mind and i forgot to change the subject

Amazing pictures though Punko, lovely livery on that bird.
looks photoshopped but other wise if it is then good skill in photoshop if it isnt then id like to know what your running
nothing is photoshoped

, some of theme were taken with a canon EDS 10D camera

, i was tasting my new camera.... pictures number 5,9,10 and 12 were taken with the camera, looks alittle more kind of realistic look

and my pc spec are this:
VAIO PCV-RS712
Pentium 4 3GHz
1.5 G in RAM
nVidia G-Force FX 128MB
Windows XP SP 2
and im planning to get the GeForce 7800GS 256MB
by the way if someone have this Video card ( GeForce 7800GS AGP), can you post a picture with max settings in FSX or FS2004 plz, and what is your frame rate Thnak you!

Nice work

Thanks