A house/Flat warming party. Instead of bring a bottle it's bring a gift. I would like the following brought please
38in plasma HD TV
3 Person sofa leather if possible
A new granit worktops





I start moving in over the weekend and place is mine starting Monday. The only problem is I can't get Cable or Broadband until Thursday. That's a killer. I have to put up with normal TV until Thursday.
Just an update if any cares
Moved some of my stuff in today. Didn't think I had so much. Here's some pic's for those that want to know.
Bedroom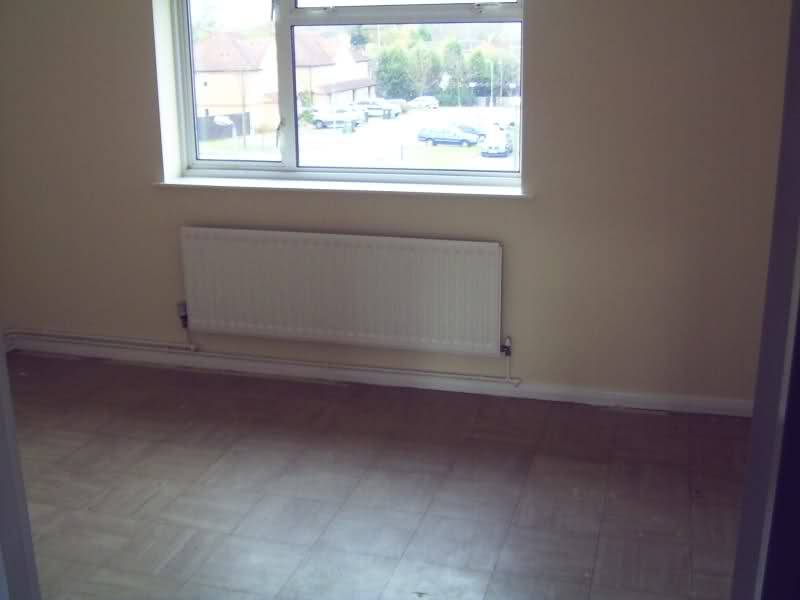 Front room & start of the home cockpit In the picture on the left is all the rubbish I own. The 2 people are my younger brother & uncle. They where looking at the local talent 😉 😉 If you know what I mean.
Kitchen
Oh well nearly there just the furniture to move tomorrow.
Party next Saturday ❓ ❓ ❓
Glad to see you're getting your own pad - put it to good use! 🍻 🍻 🍻

It looks like a nice place.
...and the 38" Plasma HD TV is in the post to you


🙂)
that looks like a nice place in the uk?
simon123 wrote:

that looks like a nice place in the uk?

Cheers Jon, I'll keep an eye out for the courier over the next week



You're not gonna impress Da Laidees with that bedroom 🍅
It's always a good idea to entertain in the kitchen anyway - closer to the fridge 🍻