Just an update if any cares
Moved some of my stuff in today. Didn't think I had so much. Here's some pic's for those that want to know.
Bedroom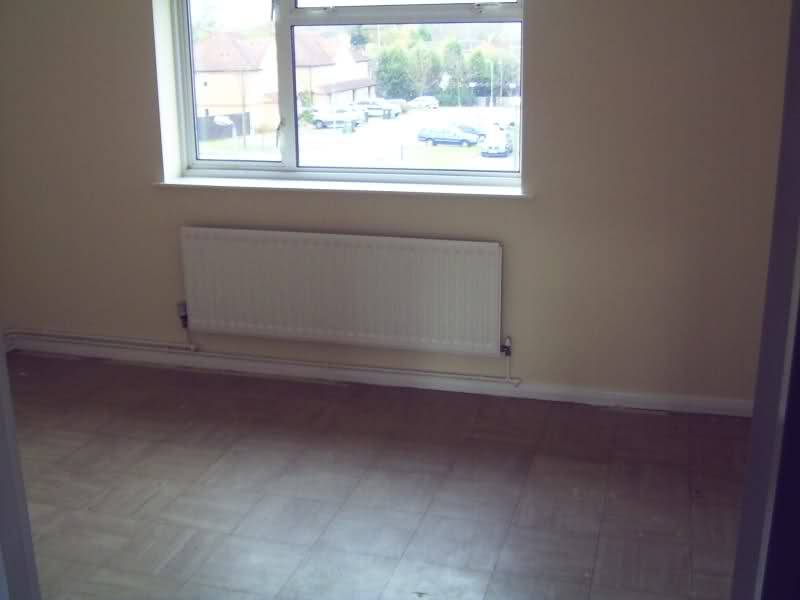 Front room & start of the home cockpit In the picture on the left is all the rubbish I own. The 2 people are my younger brother & uncle. They where looking at the local talent 😉 😉 If you know what I mean.
Kitchen
Oh well nearly there just the furniture to move tomorrow.
Party next Saturday ❓ ❓ ❓