hope some one reads this. is it normal to have to wait a week or more to get the activation email from fly away .or is that pay pall are delivering the cash by hand. can someone shed some light please. :
Have a look at this

https://forum.flyawaysimulation.com/forum/topic/11954/registration-process/
...you may find some help.I hope for a quick solution to your problem


Good Luck, Mines goin on 6 weeks now & nothing! It's like a thief took 5 bucks out of your hand and laughed all the way to the liquor store. Activation is the one pathetic thing about this site.
Try to be patient, it can takes weeks or months.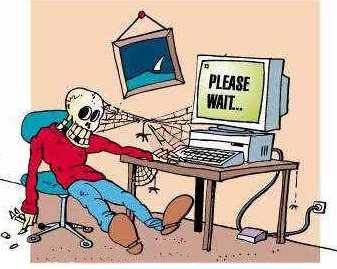 Just remember to eat regularly and drink plenty of fluids.