well im thinking about buying fsx so can someone give me some screenshots of KMKE (Gen. Mithchell intl.) and KORD ( O'Hare Intl.) please have the settings on the best for the screenies i appretiat it
Seems not, not with settings on the best for screenies, now if you'd have said FS9

Bit of advice fella, make sure your machine will run it, then you wont find yourself in the FSX General Forum asking silly questions.
My opinion ofcourse.

I'll give it a try here in a few minutes....
k ino no my comp can run it but i just want to see some screenies of the two airports
Here you go -
O'Hare at max settings, save that autogen was at very dense, as opposed
to extremely dense. Don't ask me what my frames were.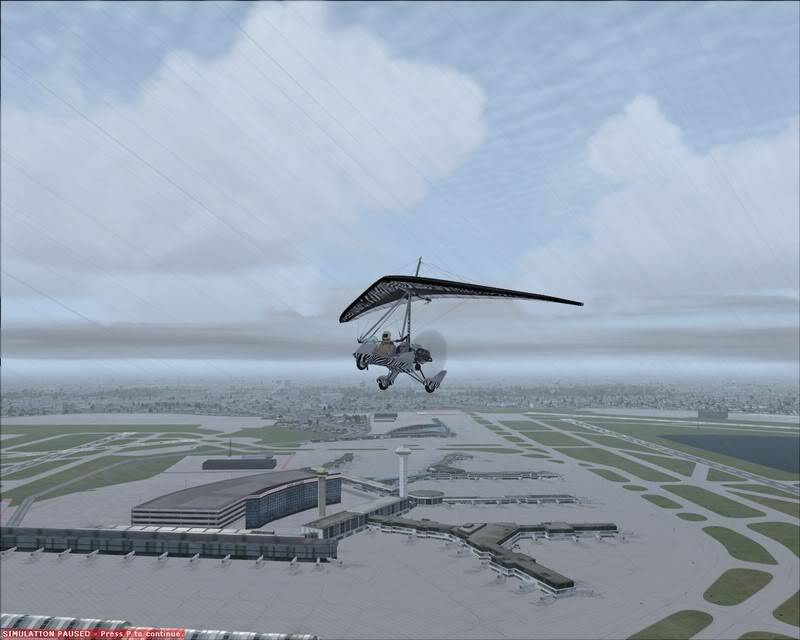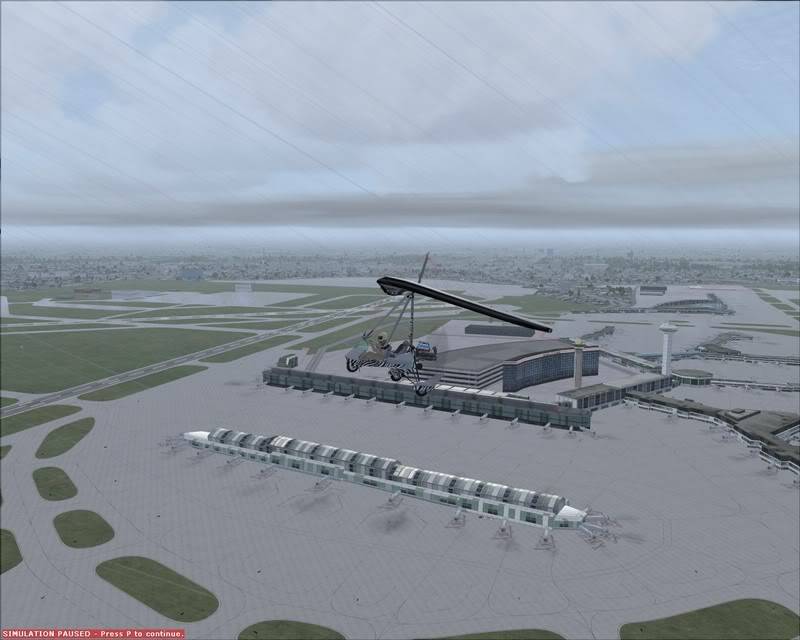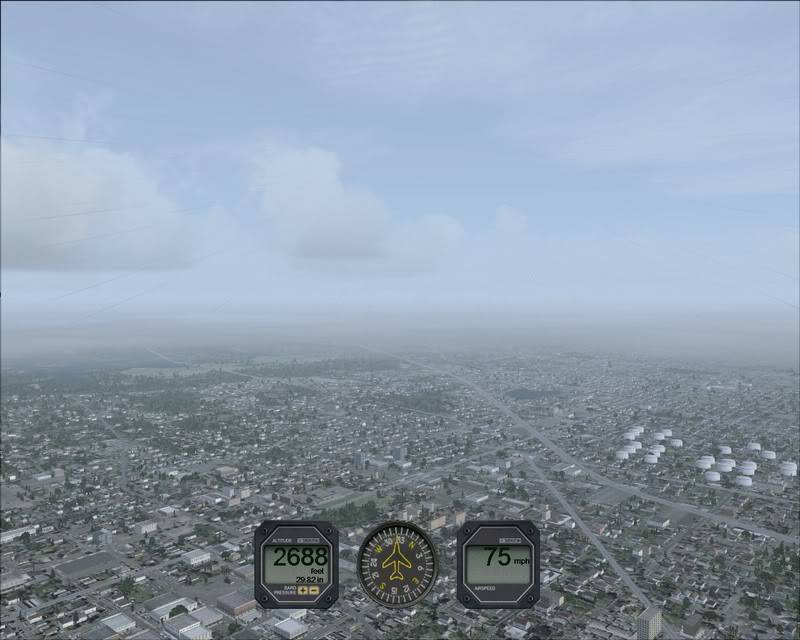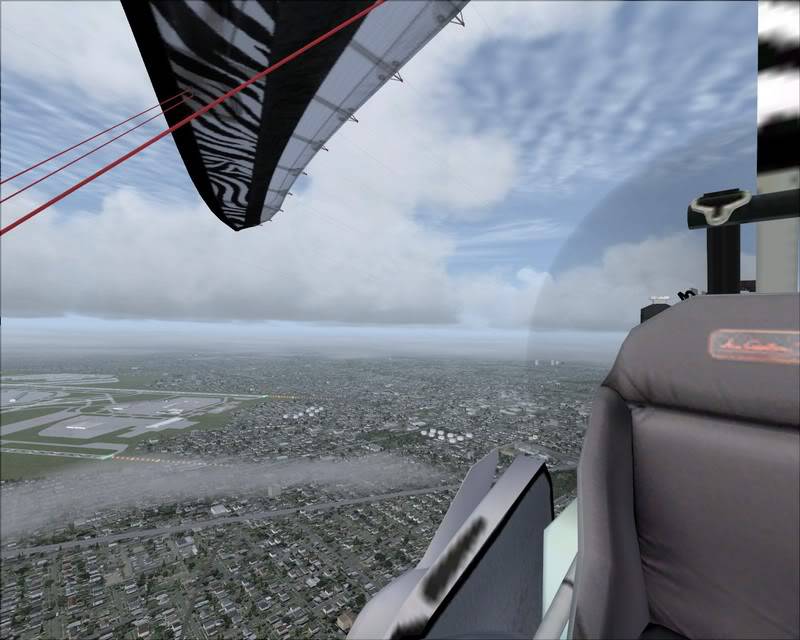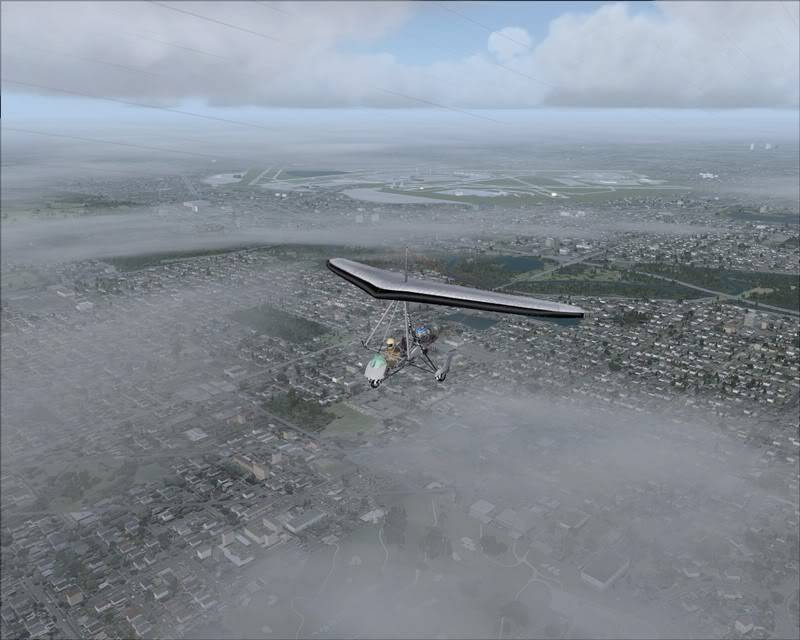 Shortly after taking these pictures, I and my ultralight were sucked into the engine of a 777.