The IRIS F-14 makes it's return!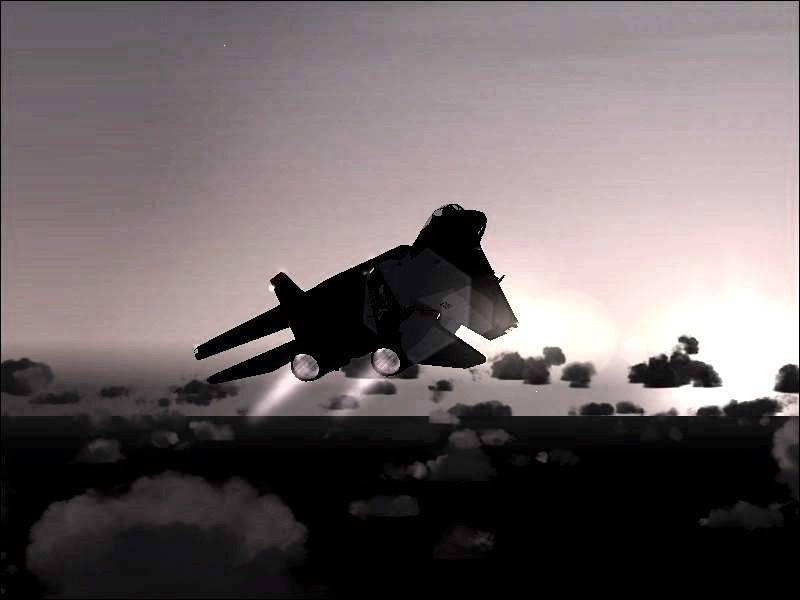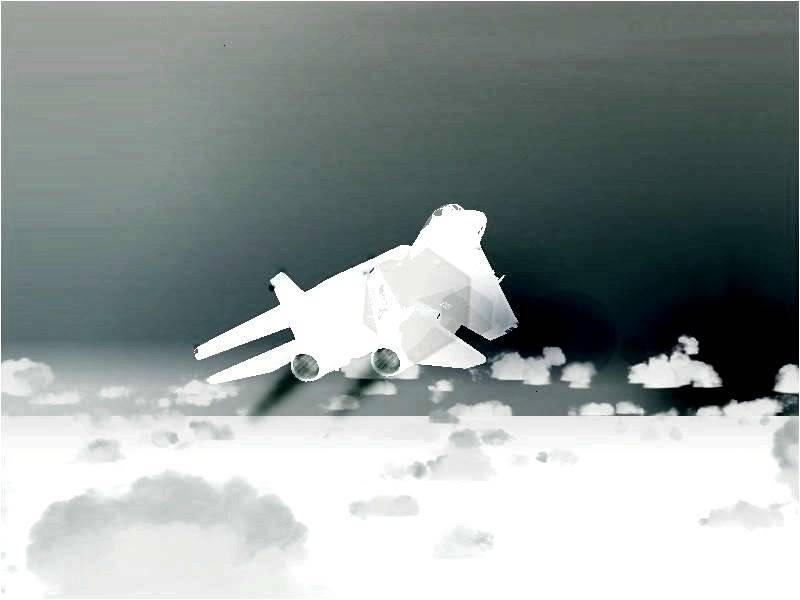 What is that view??????????????????????????

grayshade is the first, infared (kinda but not really) is second 😎
aaahhhhh...the miracles of photoshop! haha great shot 😉
it doesnt look like photoshop...unless you are to lazy to work magic...and trust me, Photoshop can work magic. it can get rid of jaggies add sunflares, jetblasts, and all kinds of good stuff. i wish the trial was forever... 😂
Very nice pictures Ryan. 👍 👍 Sorry about the war that's been going on around here if you have seen it. 😞 😞
stop drawing attention...
trial is for n00bs! jk jk 😂
Yeah, that is from photoshop. They're both modified negatives, the first one has a bit of black and white in it too.