ok I am starting to think that something is wrong with my whole flight sim, not just a single airport or aircraft.
My GPS is showing airports in the wrong places. GPS should be accurate to about 5 metres, but if I fly down the green feathers I end up a few hundred metred to the right or left of the runway.
ILS: My radio dosent pick up the frequency, I made sure many times that it was the right frequnecy and that the airport had green feathers. ATC control didn't offer me the ILS approach, but then its the same ATC who were asking me to 'expedite my climb to 2900 feet' just as I was touching down on the runway. I have a screenshot, is there something im forgetting to do?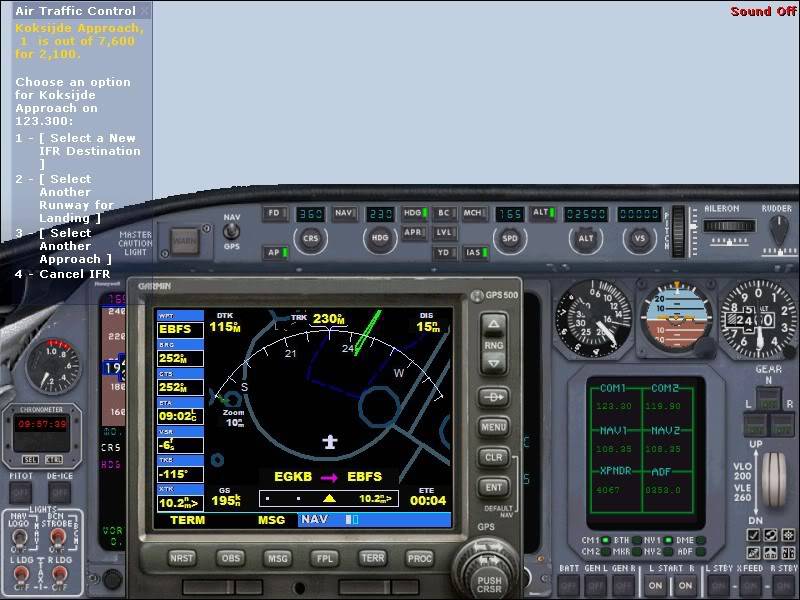 Thanks everyone