The aircraft, parked at the gate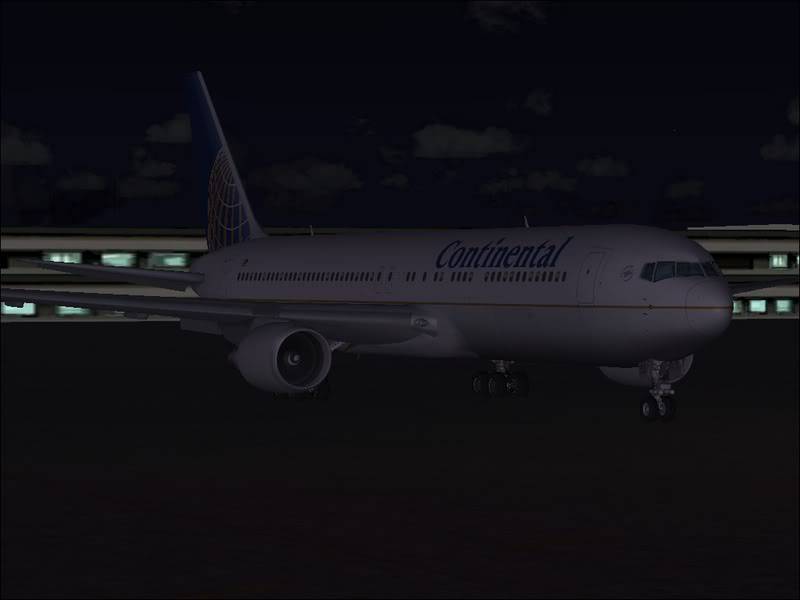 The LAX scenery off of avsim, really great package!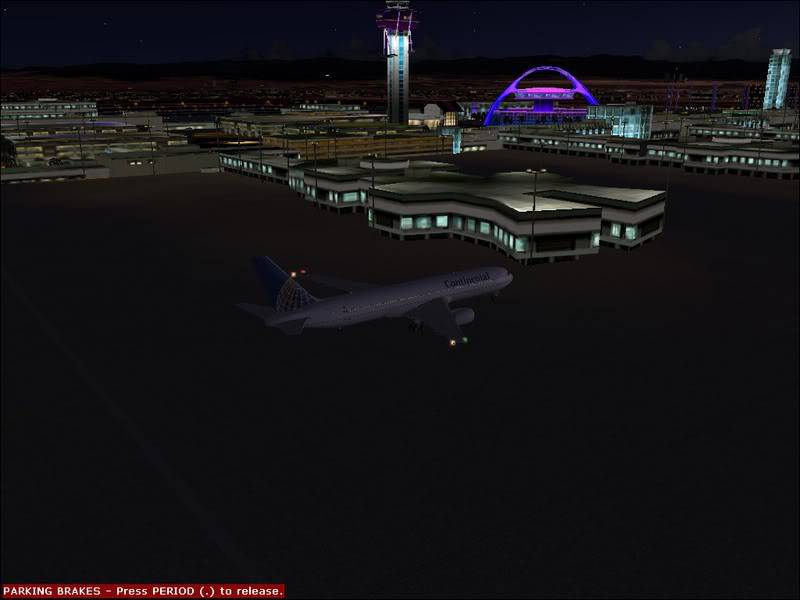 Look! The APU just powered up! packs auto, iso switches on...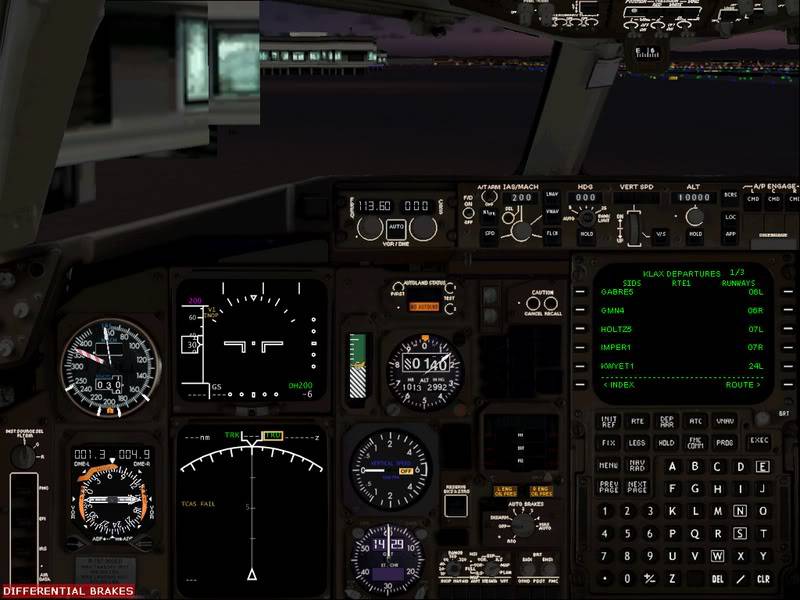 Taxiing to 7L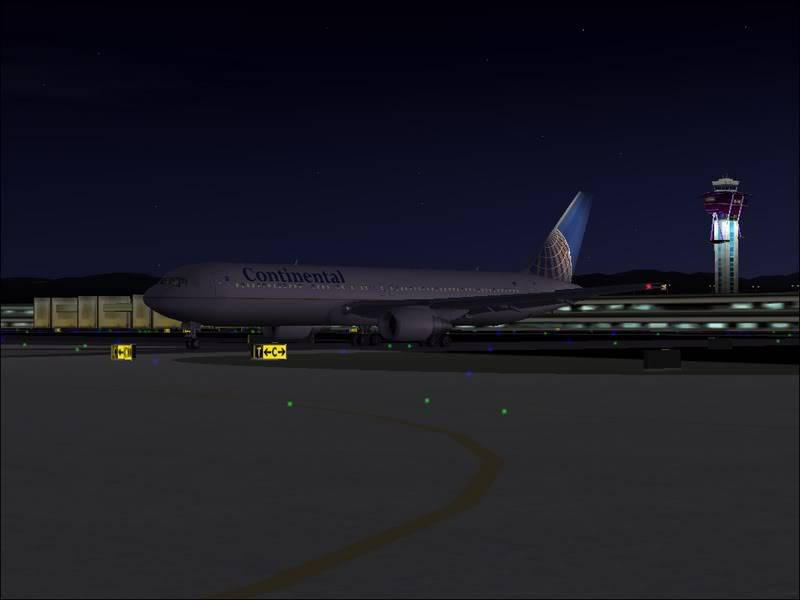 Flight attendants, please prepare for takeoff.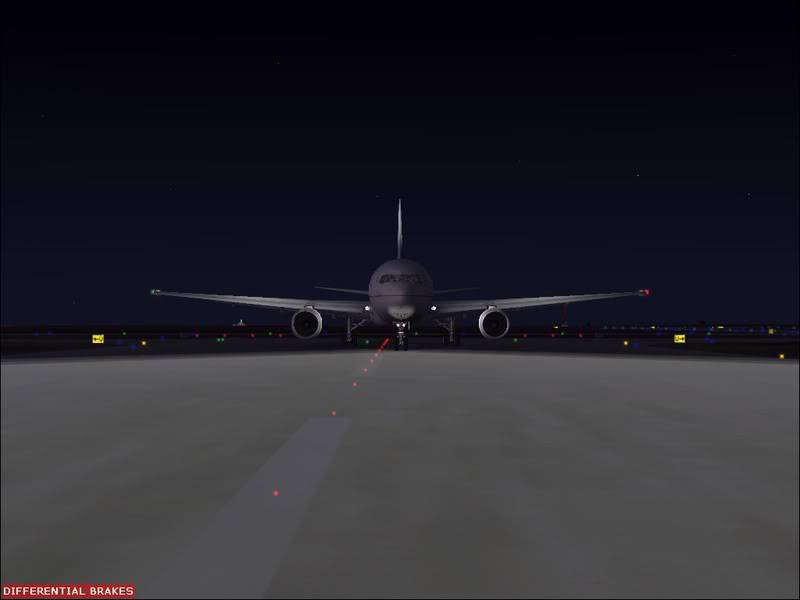 And we're off!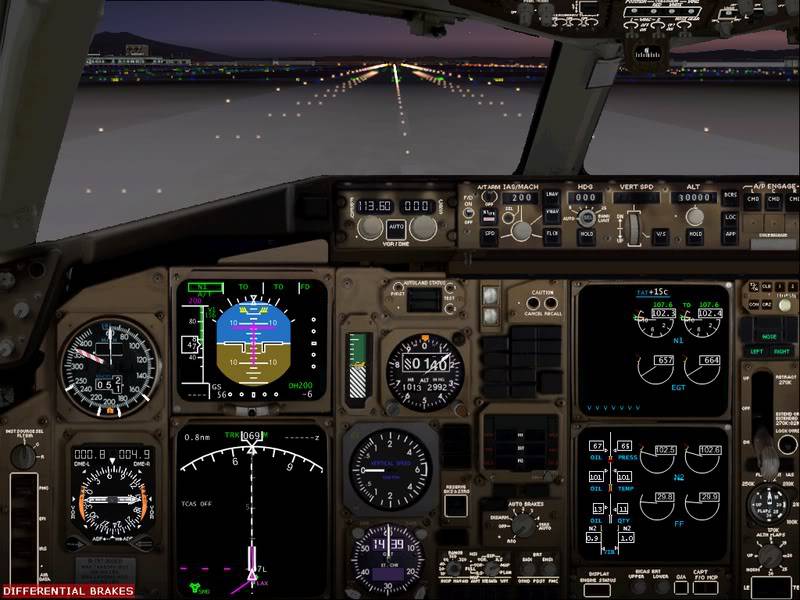 Positive climb, gear up please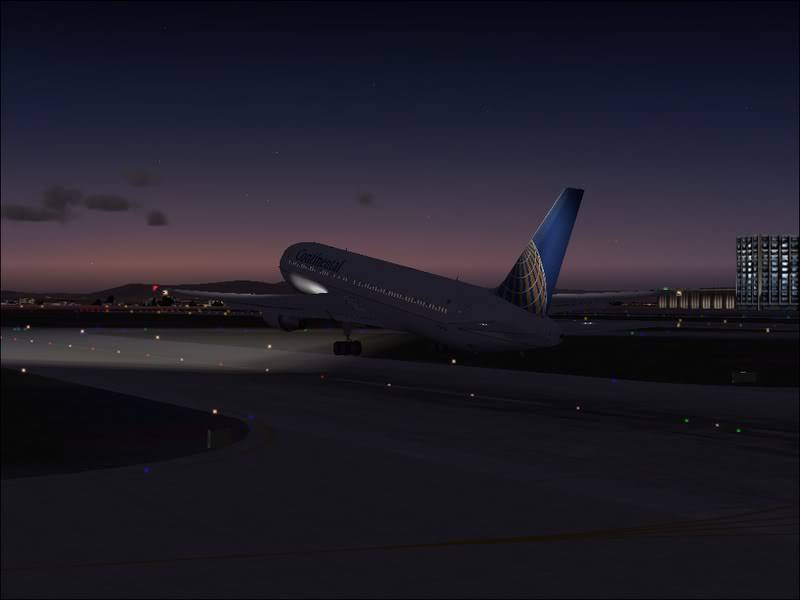 LNAV and VNAV are engaged as we exit the SID
[list=]http://i121.photobucket.com/albums/o204/boris09ster/fs92006-12-3107-48-33-87.jpg[/list]
Boredom has set in.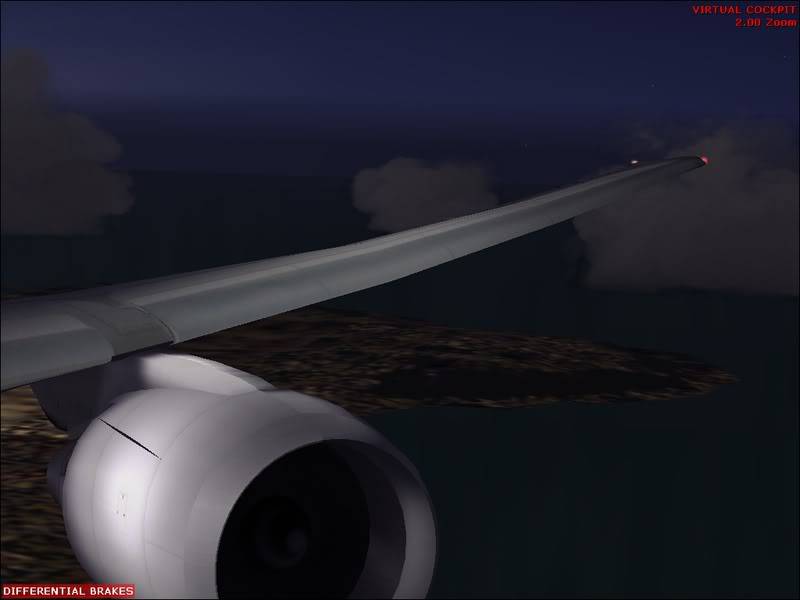 Coming back down...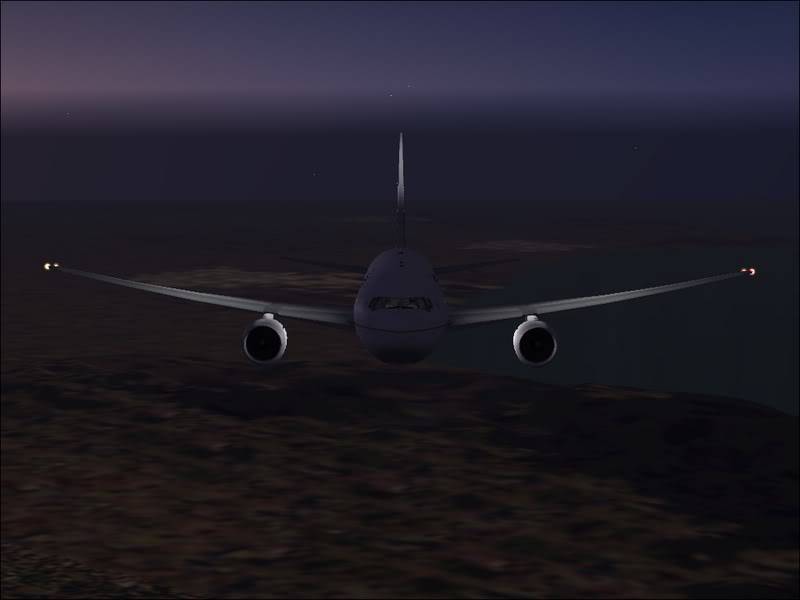 We're over the bridge, gear down...and to hell with the CATIII, it's a full manual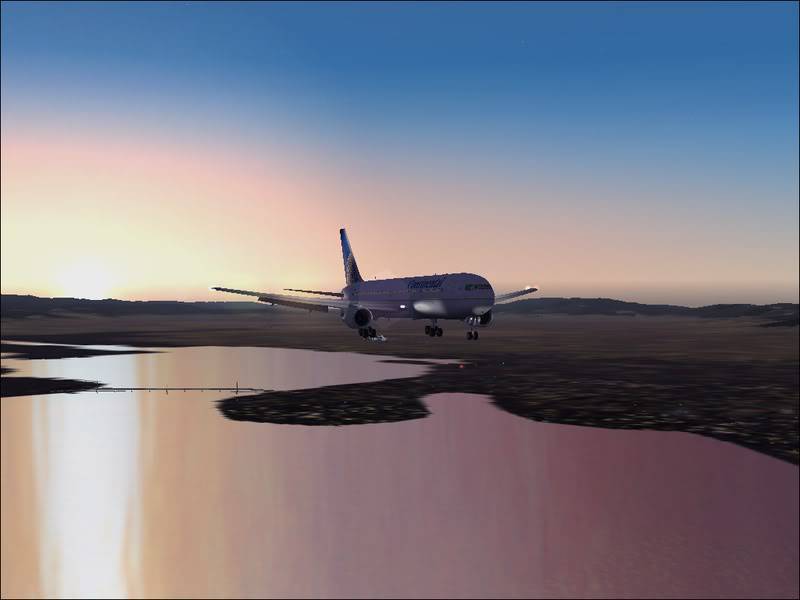 Touchdown, my first manual landing with this aircraft!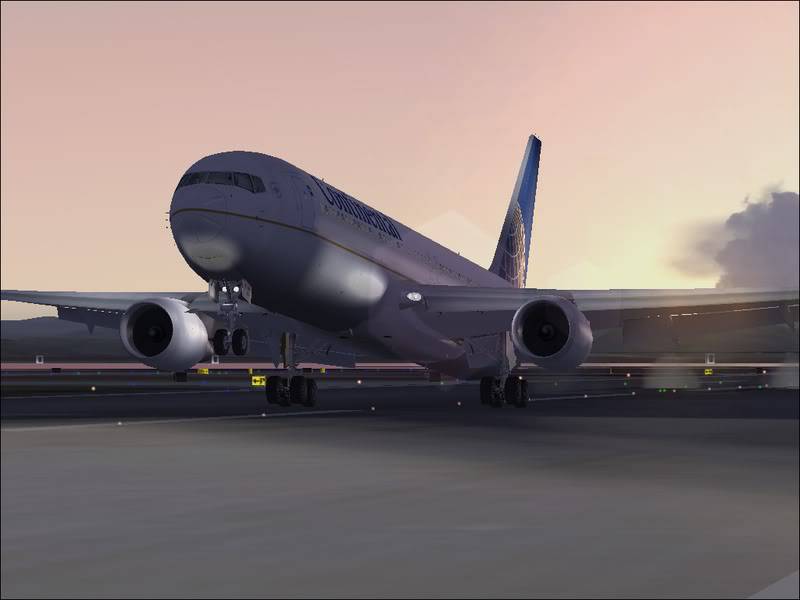 The last flight for 2006 is in the books. Happy new year everyone!
great pics I like the last one best