Rick Pipers new Chipmunk for FSX-A sort trip across Taiwan from Hualien Airport RCYU Taiwan to Z28U Highway Strip Taiwan ( strip in the middle of nowhere, no buildings nothing but a long concrete runway).
Download-->http://tinyurl.com/yavgec
Please comments very welcome...good or bad, we all need to learn...still tweaking.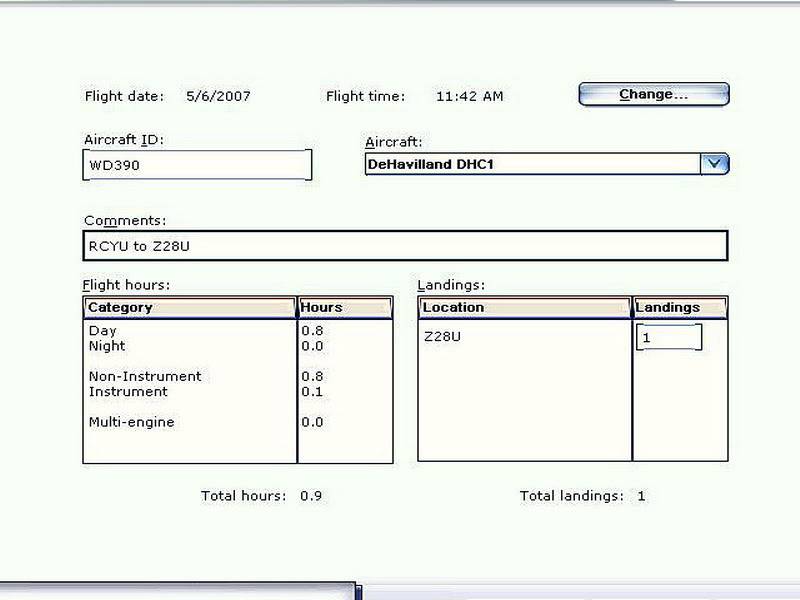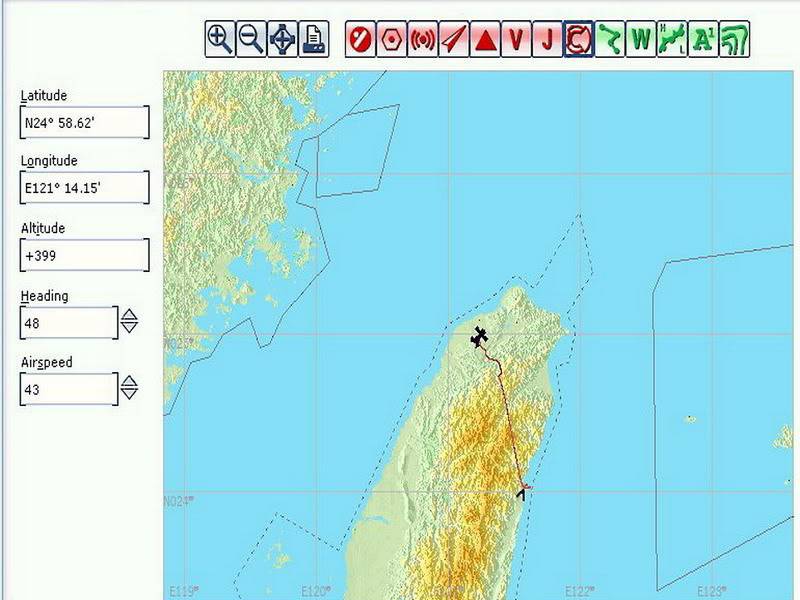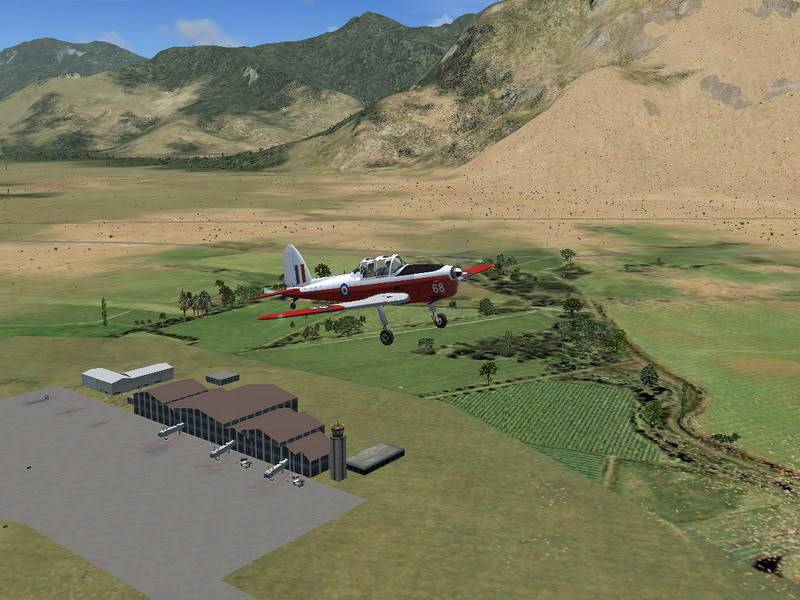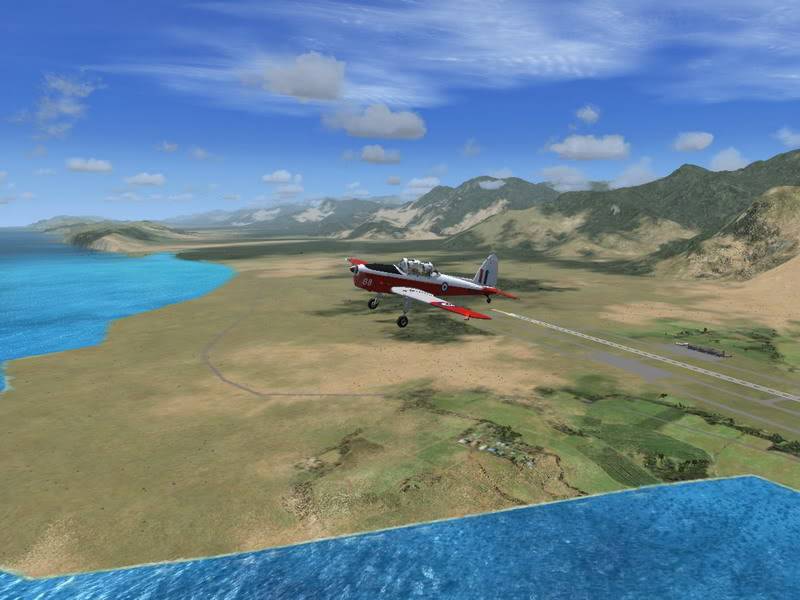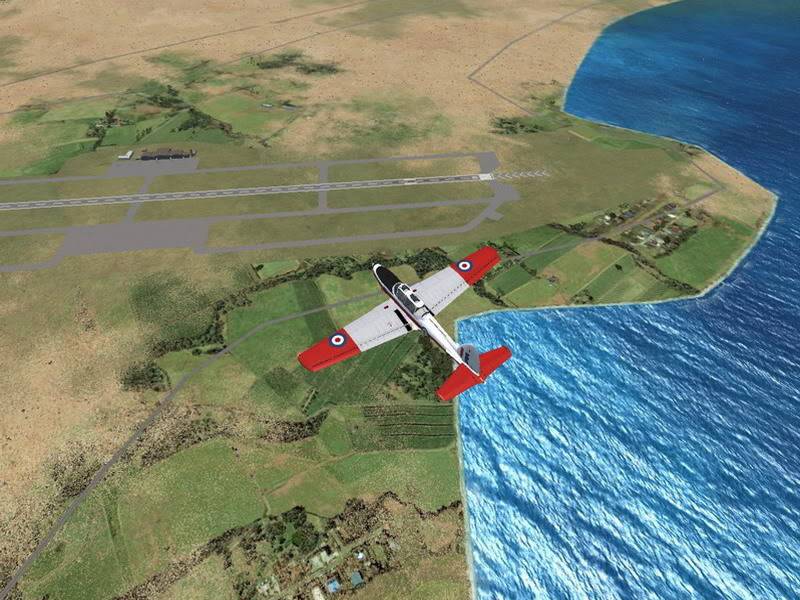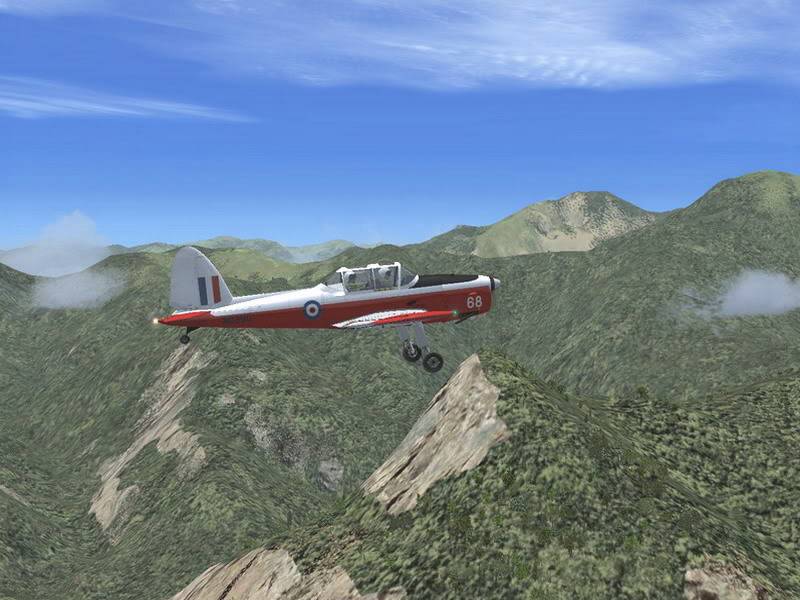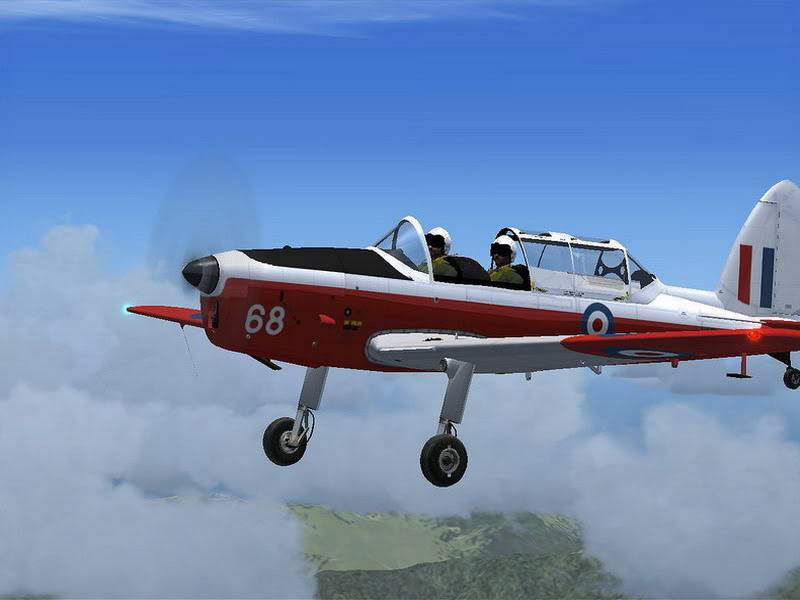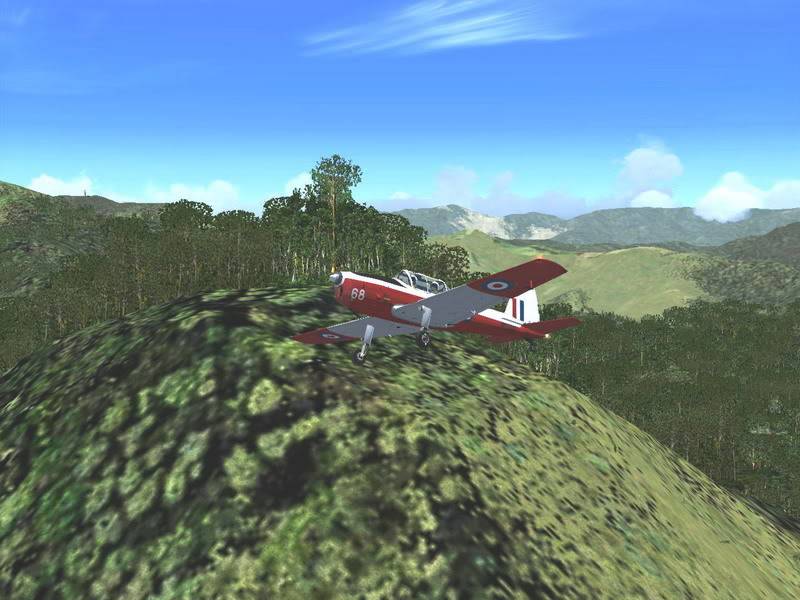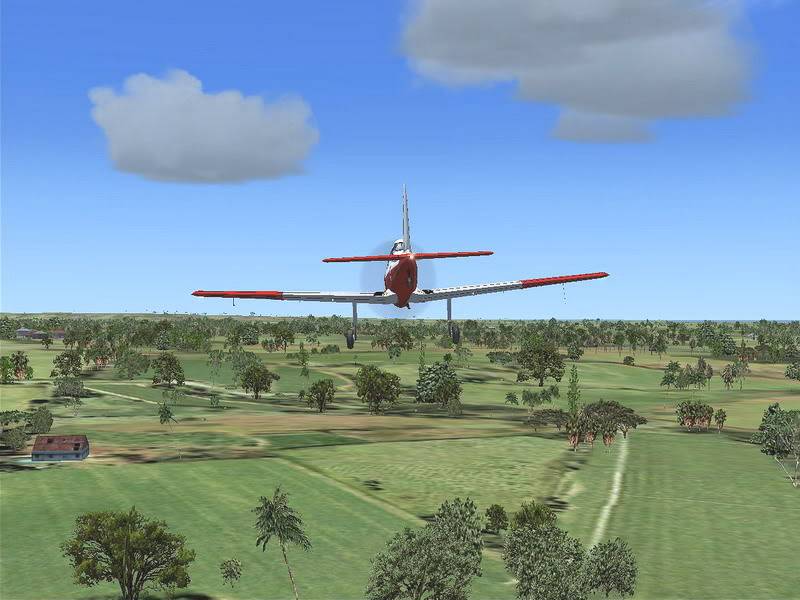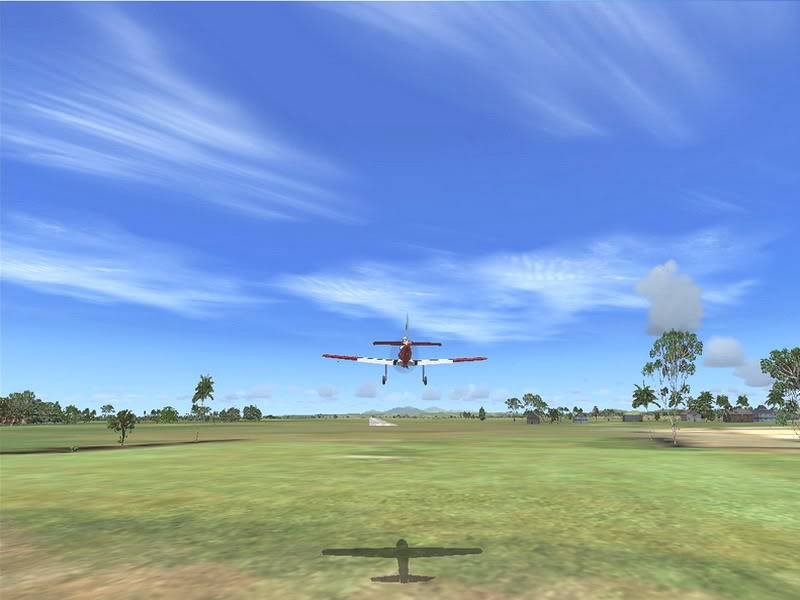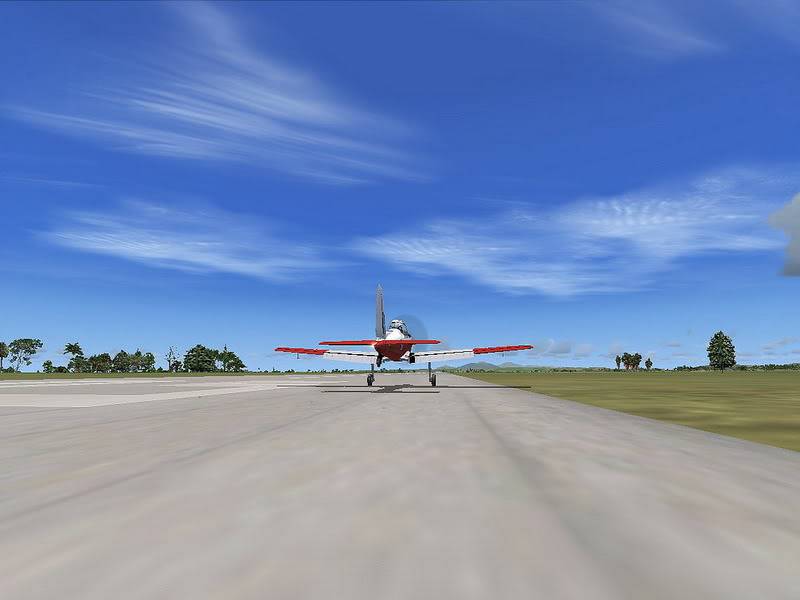 All awesome!

But, this one is truly awesome!

RadarMan wrote: