Hello, I am looking into being a pilot for a virtual airline, but I am not sure what it is ALL about. It would be GREAT if someone could tell me and show me the ropes about being a pilot for a virtual airline. 😀 😀 😀 😀
I do not fly jets THAT much, I manly stick to props. So it would be GREAT if there was a airline that only uses props, or gets and props.
Thanks. 😀 😀 😀 ❗ ❗
Im a member of livewire airlines check it out im la-3620
here is a link
➡ http://www.flightbase2000.com/
pm me if you sign up on livewire of course
Good luck 😀
I'm a member of Virtual United Airlines. http://virtualunitedair.com We have an excellent pilot training program and a great fleet. In addition, we have many active pilots. We are a very serious airline but at the same time we like to have fun. So I hope to see you soon over at VUA 😀
Hey,
We at Alpha Blue have created ourselves to help beginners learn to become good simmers.
As for Props, we have one coming within the next week or so: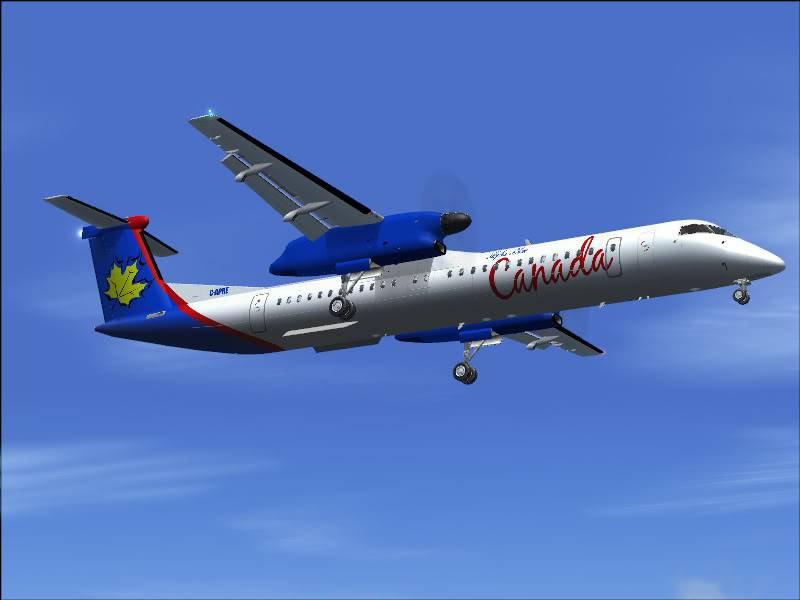 Good Luck with your search
👍
Alpha Blue
You might want to check out Metroair you've got to start with a Dash 8!
A few airlines that you can choose from:
personally I think American Airlines or Delta airlines are the best virtual airlines out. So you may want to think about those two
We don't offer props at the moment, but a good VA none-the-less...
Blue Skies!
I second the recommendation for SSA.
I fly for:
Group of the worlds biggest airlines.
You can fly routes and planes from Delta,continental,KLM,SAA,Quantas and many more.
Its awesome.You can fly ANY route these airlines operate.
Air Sun Sets nice!
The only thing is it fly LearJet 45
Still a nice starter jet in all!
As i am a member of Alpha Blue Virtual Airlines i send my reconmendations for AB. The staff and members are extremely friendly, there is no expectations from any pilots, and the forum is the most friendly i could of have ever come across.
Nathan Jenkins