FSX Is my first game in the "FS" Series and I just got FSX Wensday night, so I didnt have much time to tweak or learn the game.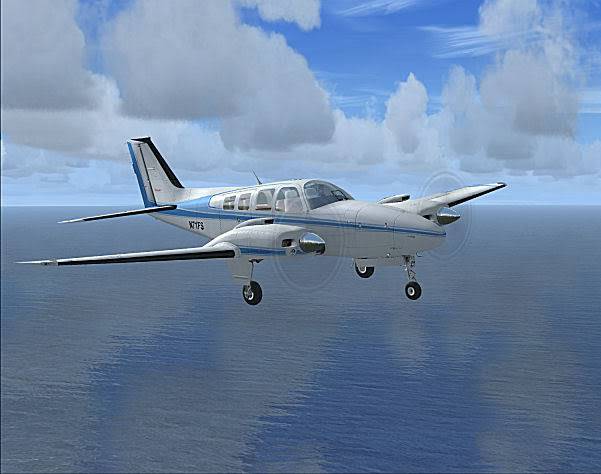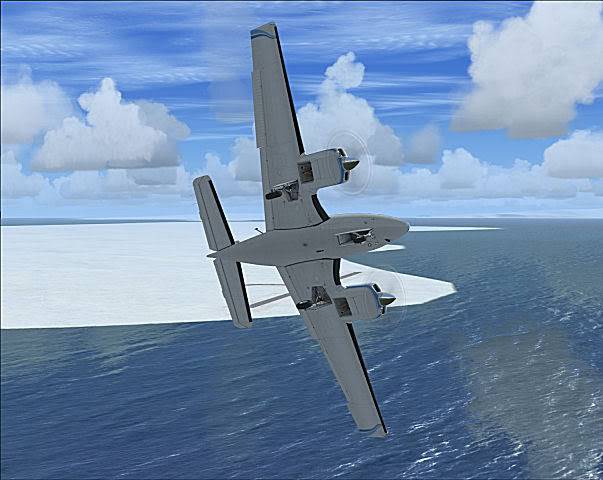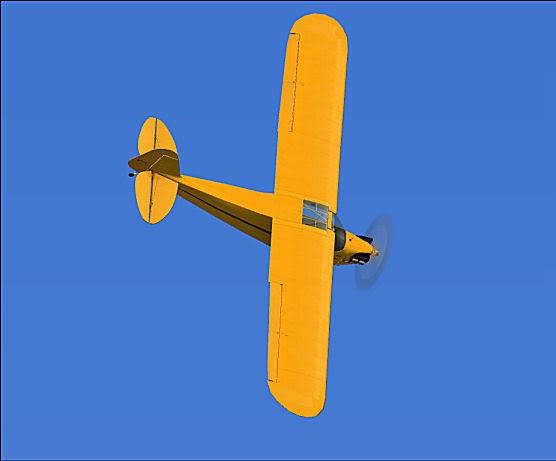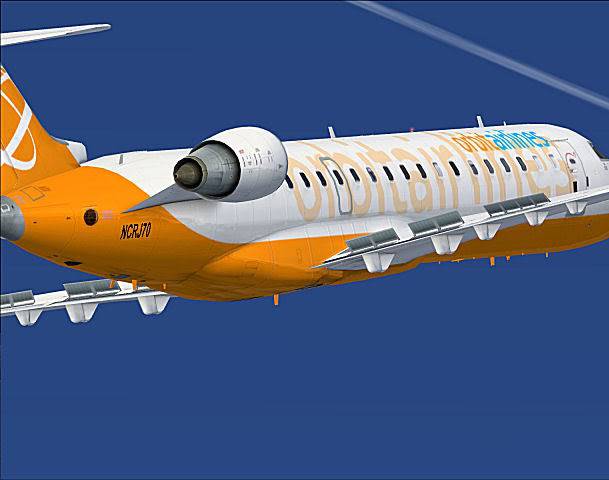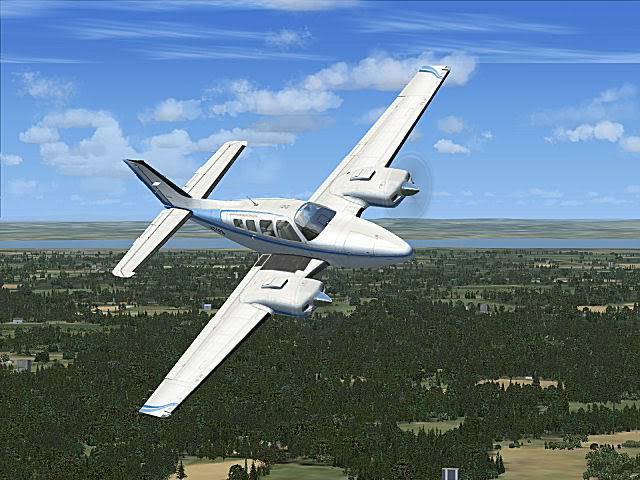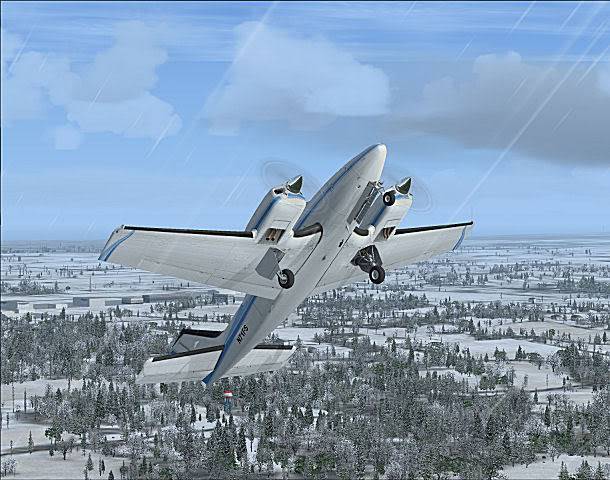 Comments are welcome. I hope they are alright
btw you guys have a good site here.
They are more than alright they are beautiful. Keep doing it.

I'm a newbie here as well. I just have to say that shot of the CRJ700 is awesome!
Brilliant shots, nice water detail. Keep it up! 👍[/b]
They look awesome Connor Mackenzie! 😎
amazing!

They do look awesome. I hope you join here. I am not so sure about why you would do the last one unless you really wanted to crash becuase it looks like you are going to stall at any min.
Hey fellas this post is almost a year old... whatever happened to keeping your eyes on the ball

emerald_flag wrote:

lol

wtg us
LOL DUDE U GOTA B HIP OR ELSE NO GROWN UPS WIL HAEV A CLU3 WT!!11!!111!!1!1!1!11!11 OMG UR TRYNG 2 CONV3Y.!11!1!!1!!!!1!1!!!! WTF LOKS LIEK U BAN 2 SKOOL OR MAYB STIL R - GIEV THOSE OF US WHO COMUNICAET USNG ACTUAL OFICIAL LANGUAEG A BREAK LEST DIPLOMATIC RELATIONS WIL DET3RIORAET!!!!1!!11 WTF NOW WE DONT WANT TAHT 2 HAPEN DO W3 NOW!1111111 OMG WTF B HIP AND DIG IT DUD3

you have nailed so many with that post, if there was a
"web forum academy award", you would win hands down!