Flying somewhere in Alaska...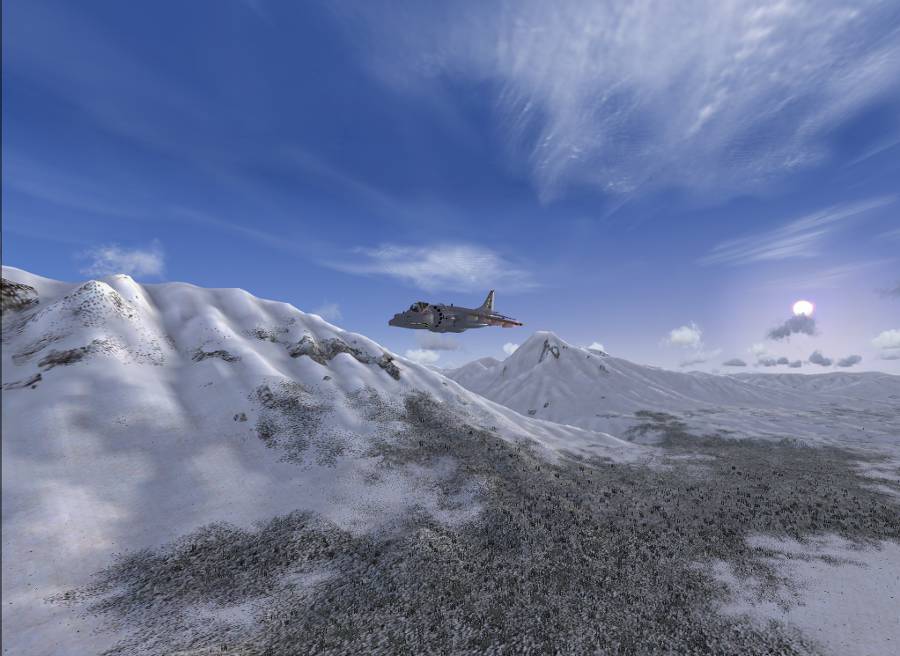 Carribean Sunset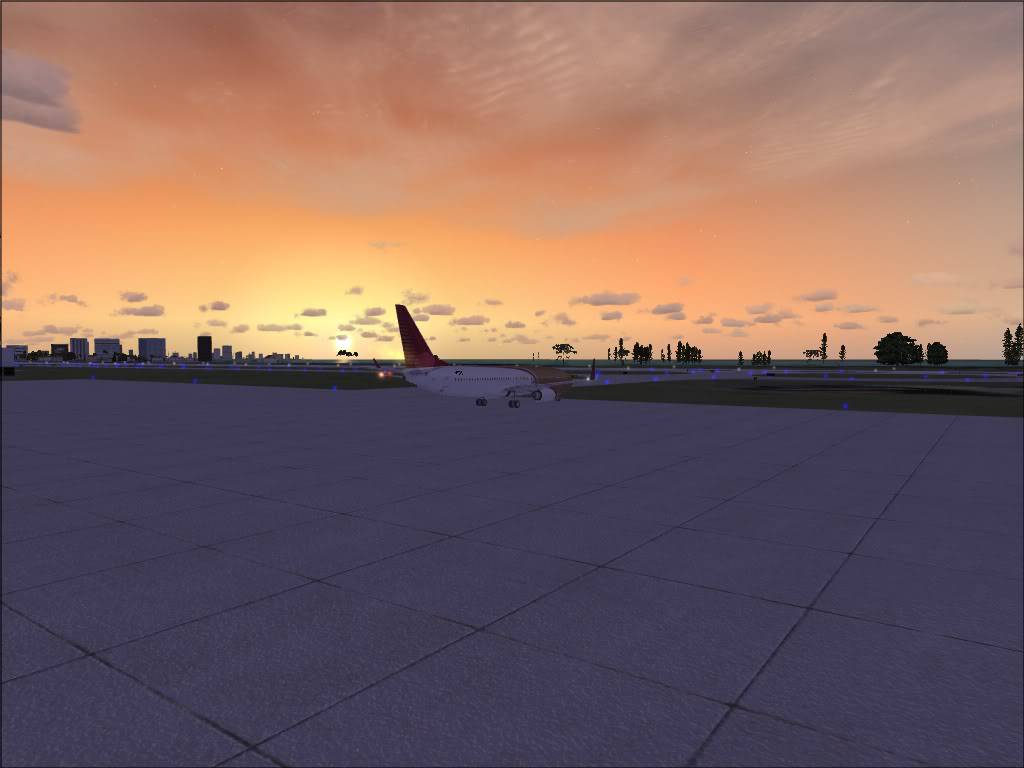 Taking off out of Princess Juliana Intl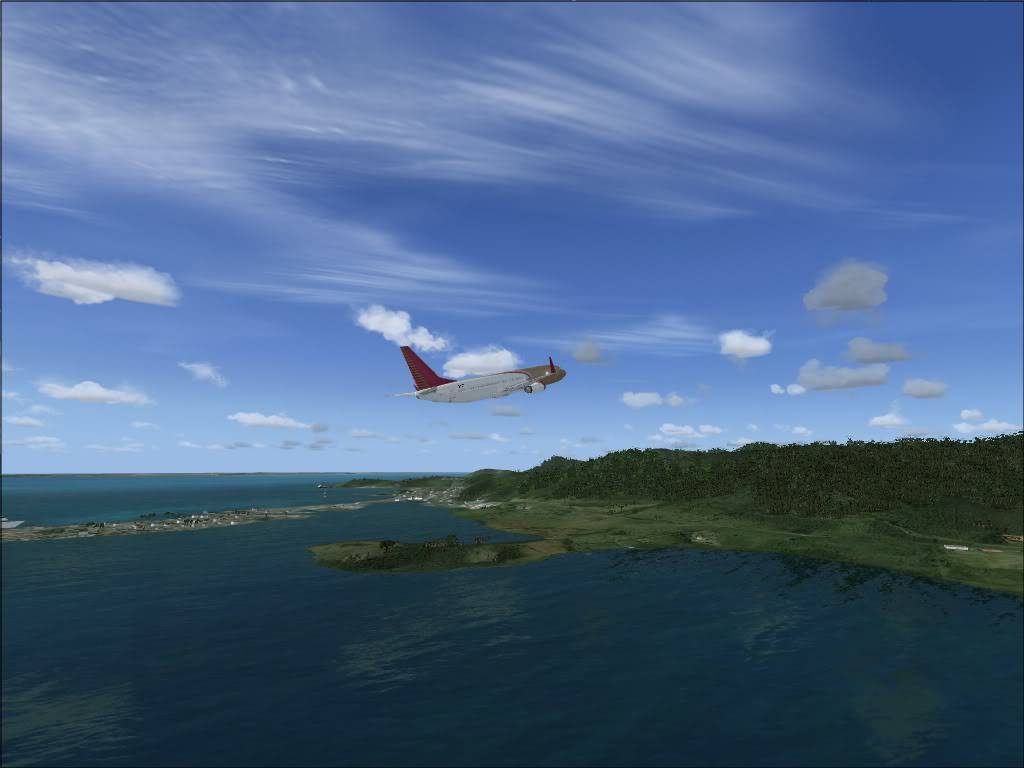 Flying around Princess Juliana Intl (My Favorite)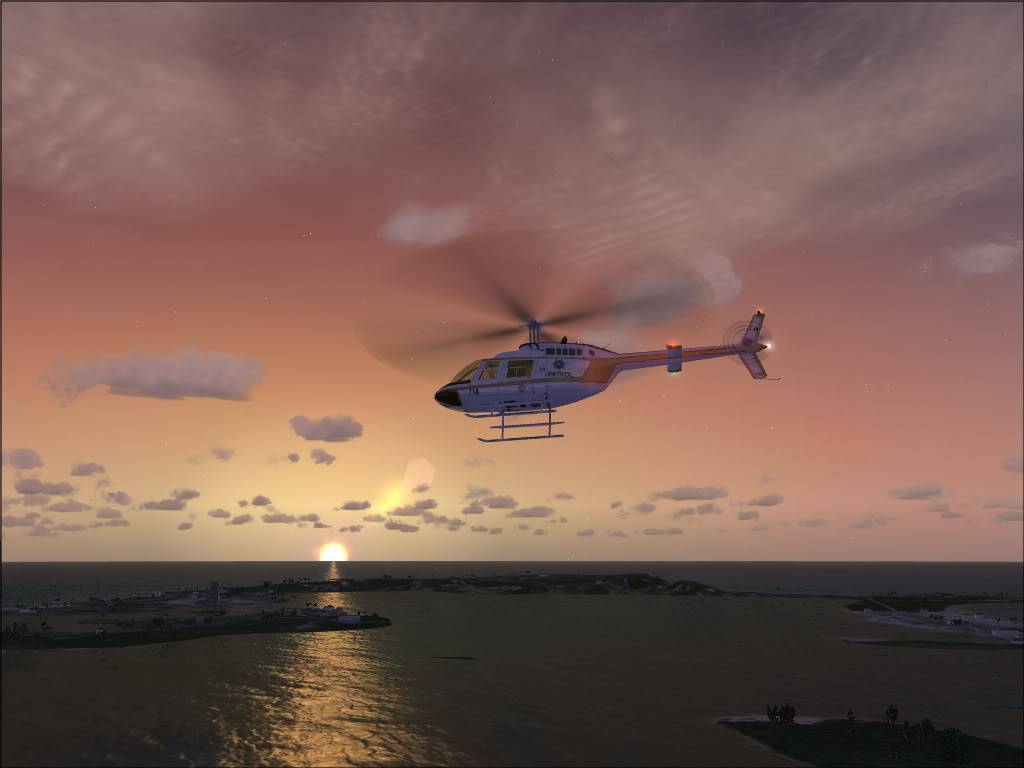 Tell me how I did. These are my first screenshots I have ever posted. Rate them on a scale of 1-10 (10 being best)
By the way: I have an nVIDIA GEForce 7900GS, 2GB ram, and a core 2 duo E6400 at 2.13 GHZ.
=)


Last edited by contegni24 on Fri Jan 26, 2007 6:46 pm, edited 1 time in total
Great shots contegni24, really amazing graphics. I particularly like your skies, nice and clear with a little cloud. Like you, my favourite is the patrol chopper sunset shot, with the suns rays extending across the water.
Well done! 👍
Thank you. Looking at other screenshots, and real pictures, I have noticed that the picture is almost as good as nothing without nice sky/water effects. I'll post more when I get the chance.
Excellent ❗ 👍 I'll give you a 10, and I mean it 🙂 🍻
Your first shot reminds me of flying near Anaktuvuk Pass many years ago.