Heres a few shots of the flyeire 737-700 i took today
you can join flyeire at http://www.flyeire.com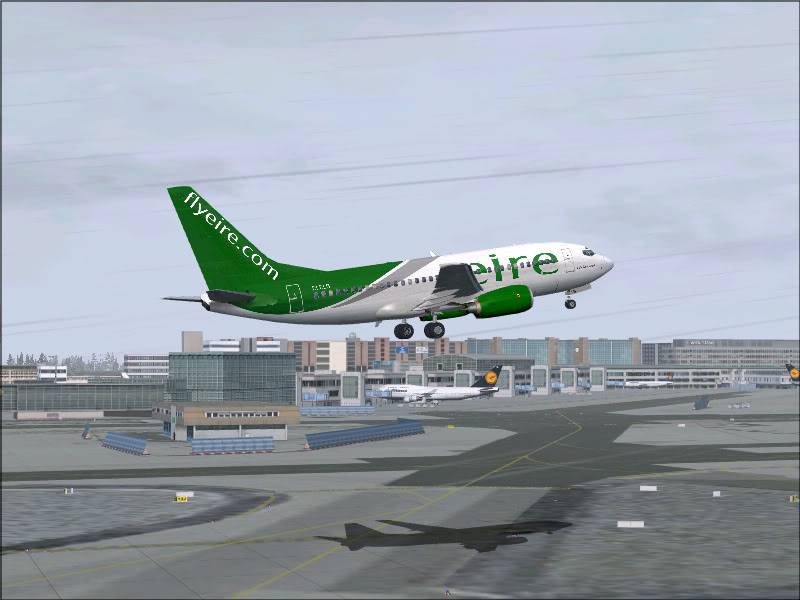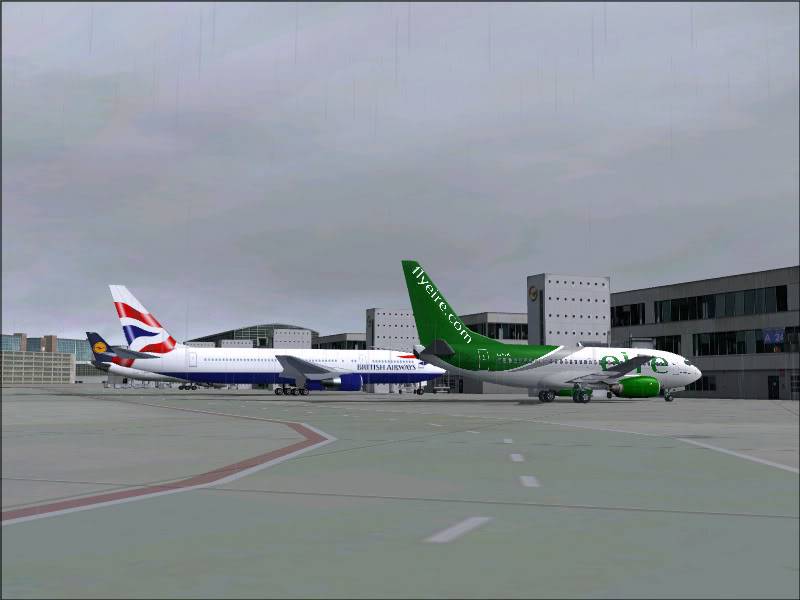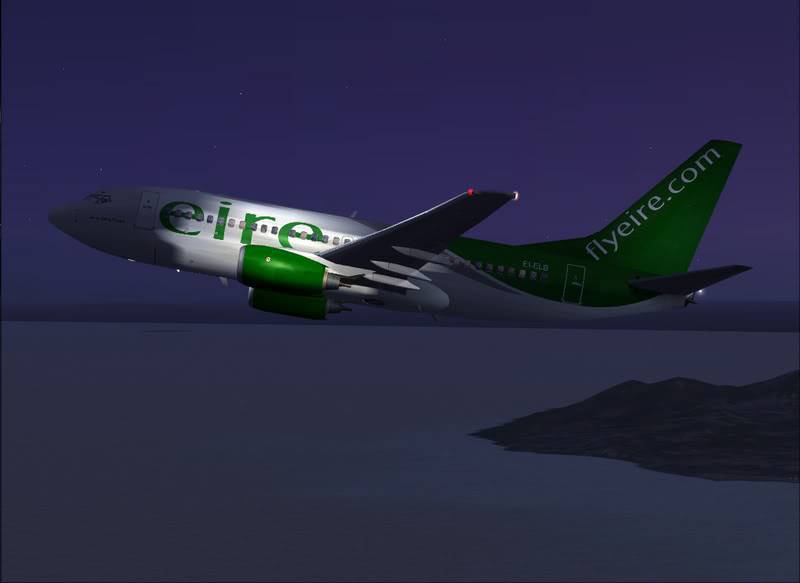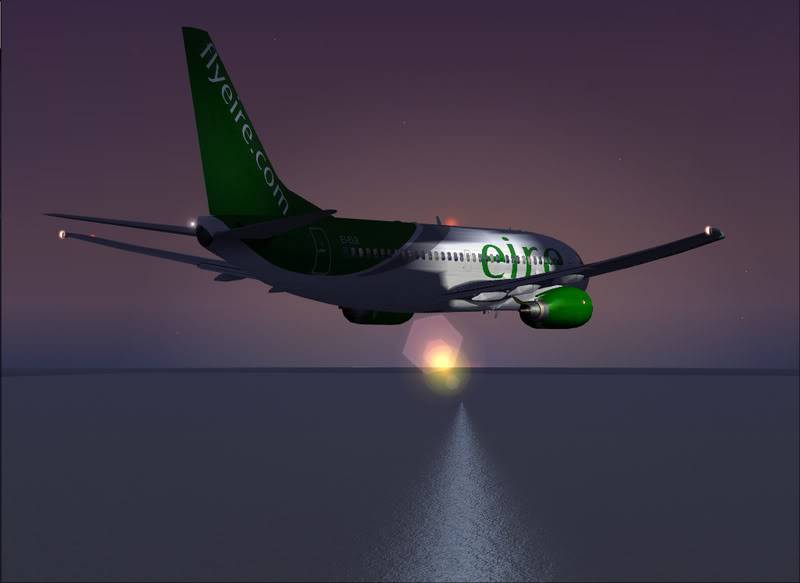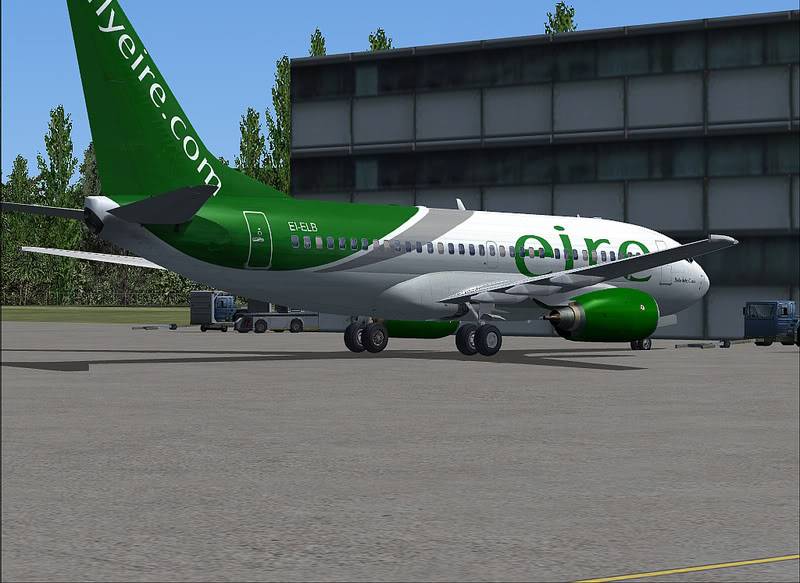 Excellent shots and a great livery! Looks like a nice VA.

Very nice shots! I love shots where you can see the shadow of the aircraft. And I especially like the first night shot.