Here are some pics of my New Cargo 747...Flew from Delhi india to Kuala Limpur.....Enjoy!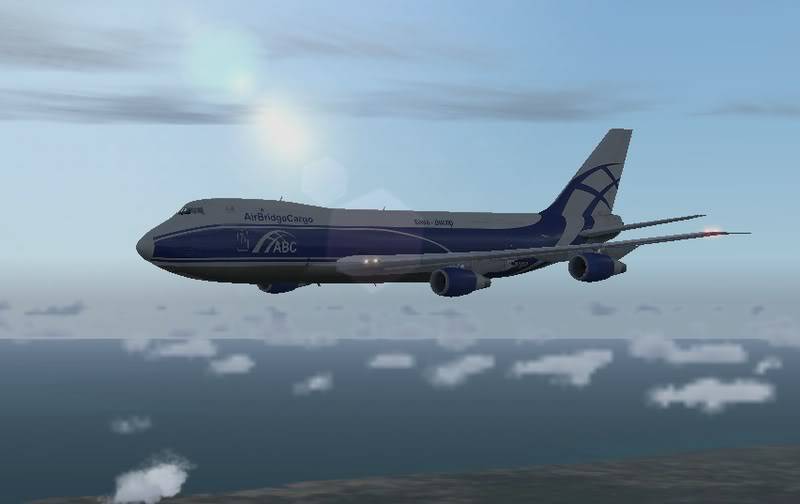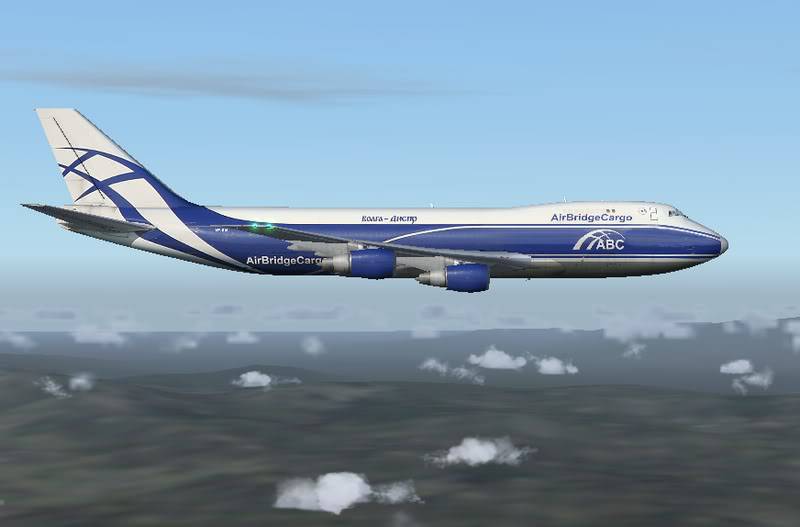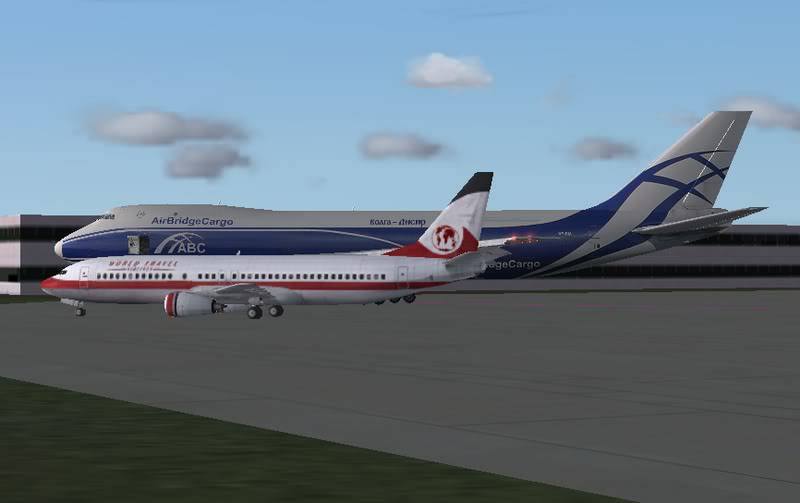 Nice shots ❗ Ilike the aircraft livery ❤️
Try getting Ultimate Traffic. Your airports will be much bussier and the atmosphere will be more realistic. Just a suggestion. 🍻
lol Yea i really need to get ultimate traffic...Seeing all your guys's pics kill me lol....Planning on getting a new pc so i can do all that.....building a Simulator too...Can't wait for that!!