Fascianting, great find thanks!!

😛 LOL That will eliminate all the wrong button pushing i guess...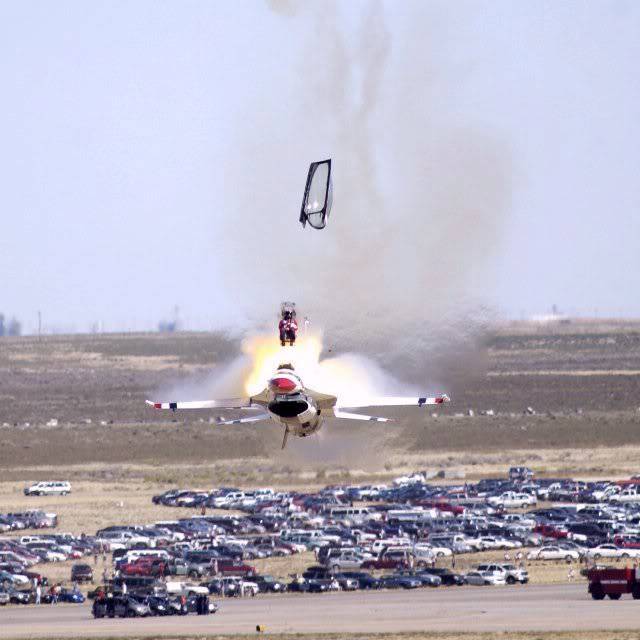 Heres a link to the "Virtual ThunderBirds"

That's a rare photo alohajoe, I like it. 👍
Great Finds! 😎
When I first read the title, I thought about that TV Series from the 70's with puppets. I used to watch reruns of it on TechTV when I was bored. Now TechTV is no more.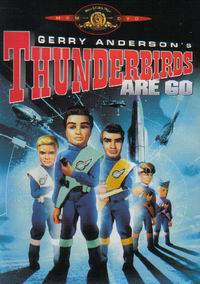 ahahaha i used to watch that show when it was on Tech TV too.
Yeah thats an awesome picture (considering), that was 4 days after i got his autograph when they at the Air Races in Reno.