Didn't have anything to do today so i decided to Fly American Airlines lol.....
Trip 1 Denver to Cedar Rapids Iowa in a MD-80
Second Trip Cedar Rapids to St Louis in a Saab 340B
Third trip St Louis to Dallas Fort Worth in a Boeing 767
Trip 1....This MD-80 is Awesome!!! Best Sound Affects i've experienced so far!! Identical to a Real MD-80
Takoff Denver intl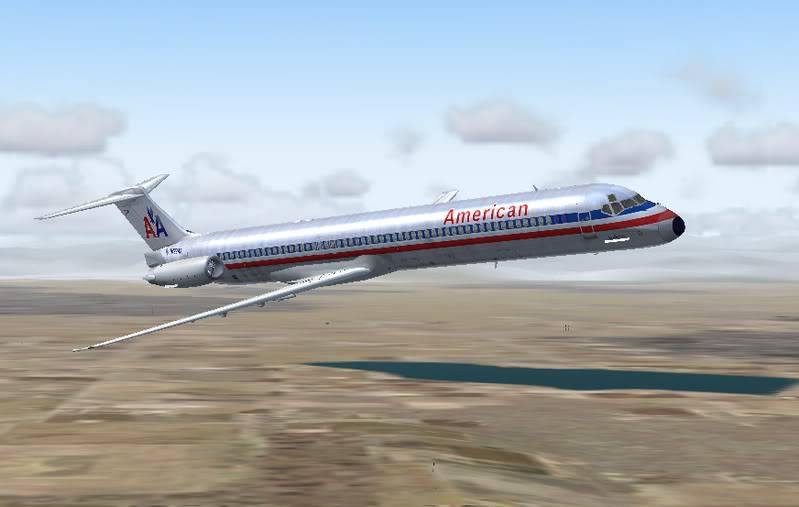 Decent Eastern Iowa Airport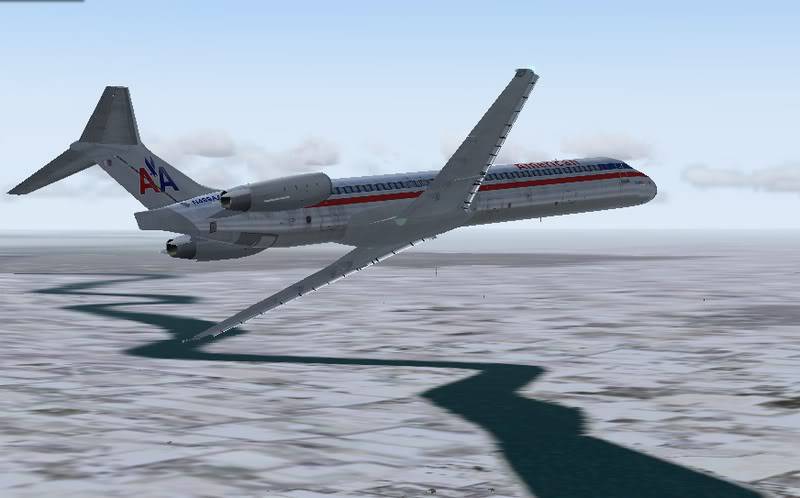 Parked at Eastern Iowa Airport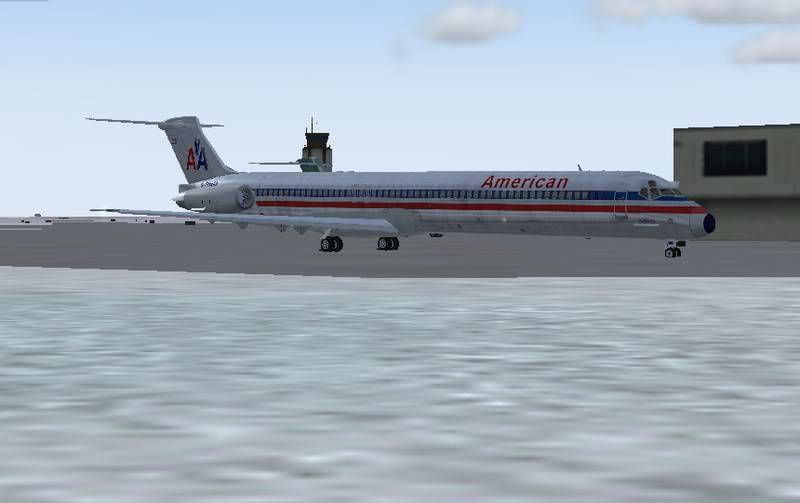 Trip 2
Takeoff Eastern Iowa Airport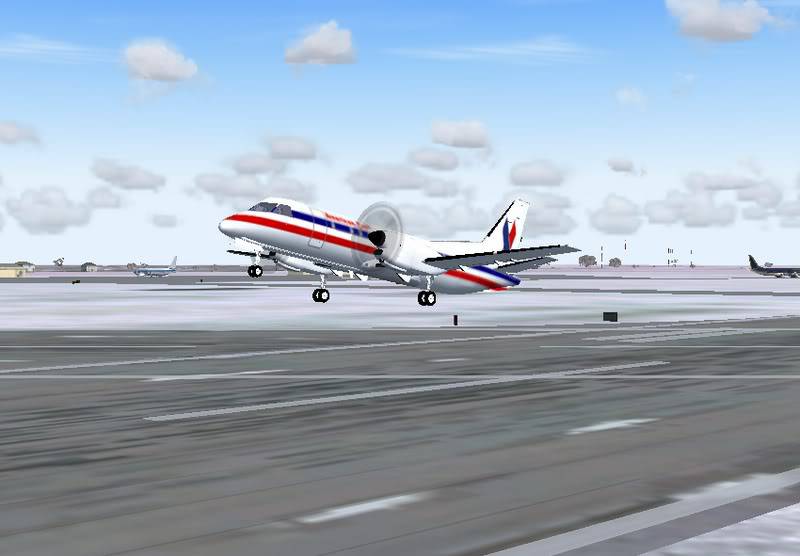 Approach into St Louis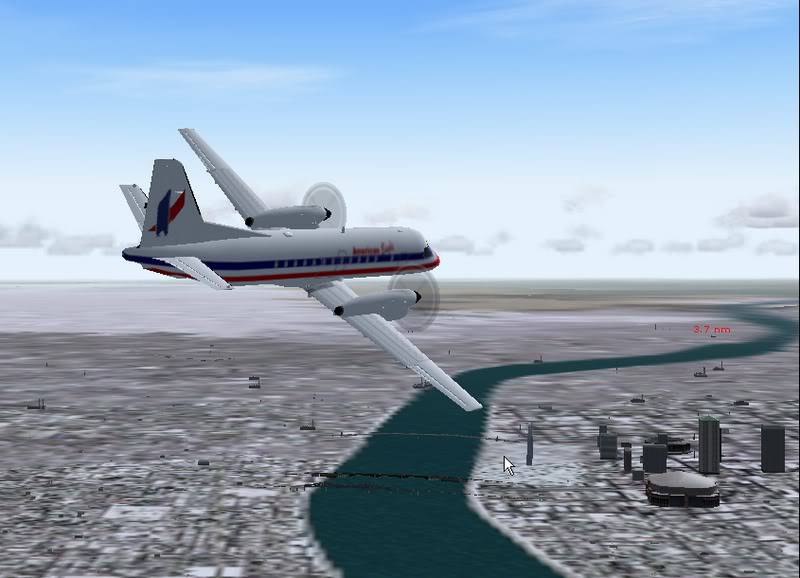 Trip 3
Takeoff St Louis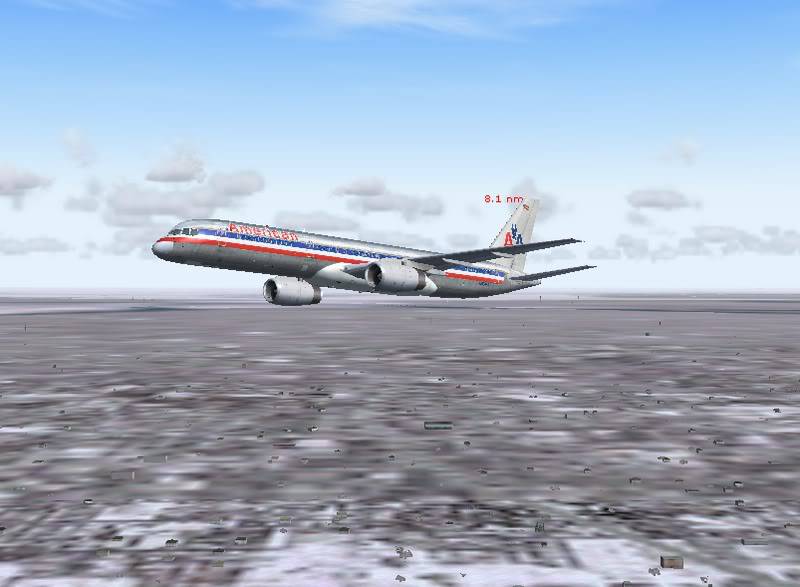 Approach into DFW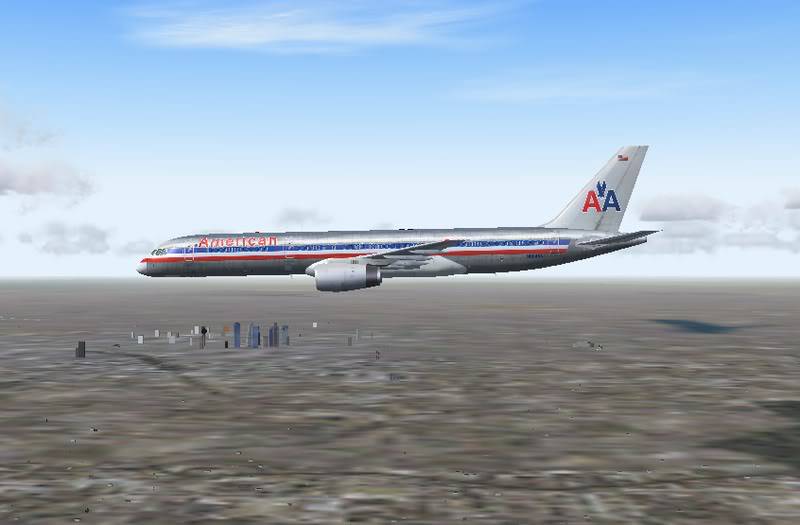 Parked at DFW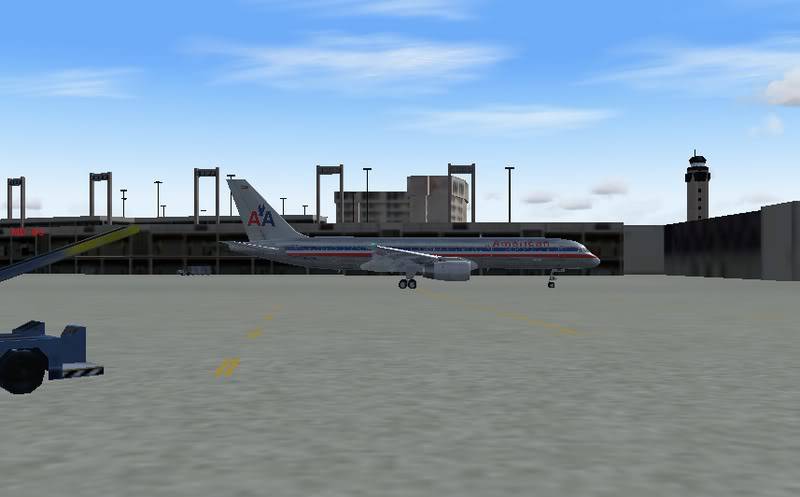 That 767 has a flight Attendent that stands at the door....kinda cool....
Nice! What model is the last one? Download link?
The 767 is Project Opensky. Avsim.com type in (american) for some reason if you put in american 767 is won't come up with any hits...Its a really nice Aircraft!!!.....wish i had a faster PC though cause its kinda Choppy and it messes with my graphics a little......
FYI : That MD-80 is the Coolest sounding jet exactly like the real thing!!! Had my speakers on really loud to get a real effect! lol ...
JP,
cheers. Ill download them right now! 😎
Jpalmer the last aircraft looks more like a 757 than a 767. Are u sure it's a 767 ❓

Anyway, thnx for the pics. Real nice. Where did u get the MD80, i like it very much ❓ 🍻
I got that md 80 at avsim.com.....Took me forever to find an american airlines jet that would work right....i was lookin for a cargo jets and typed in cargo...and that package came up...it also includes a japanese airline livery too.....
I started a Virtual Cargo airline...But im thinkin about changing over to passanger jets....Just so i can fly that AA MD-80 more lol...