These are screenshots of my most recent repaint.
Release photos: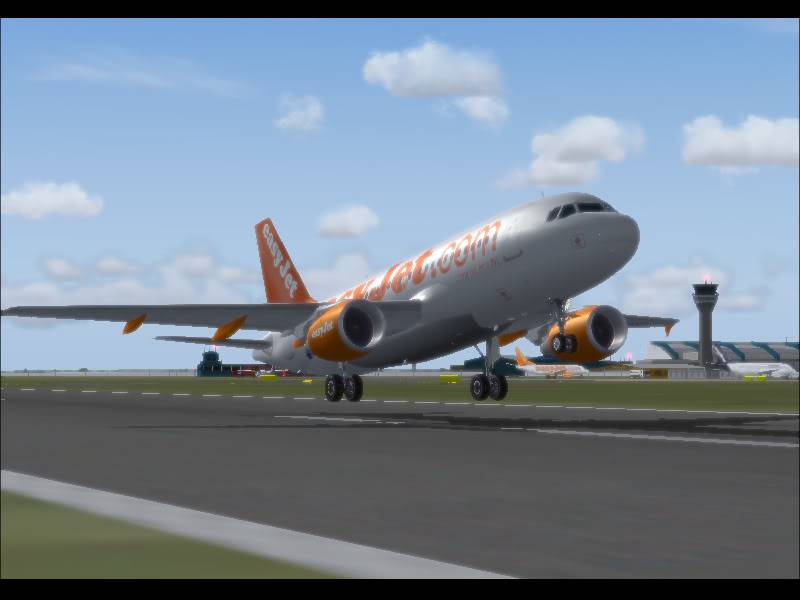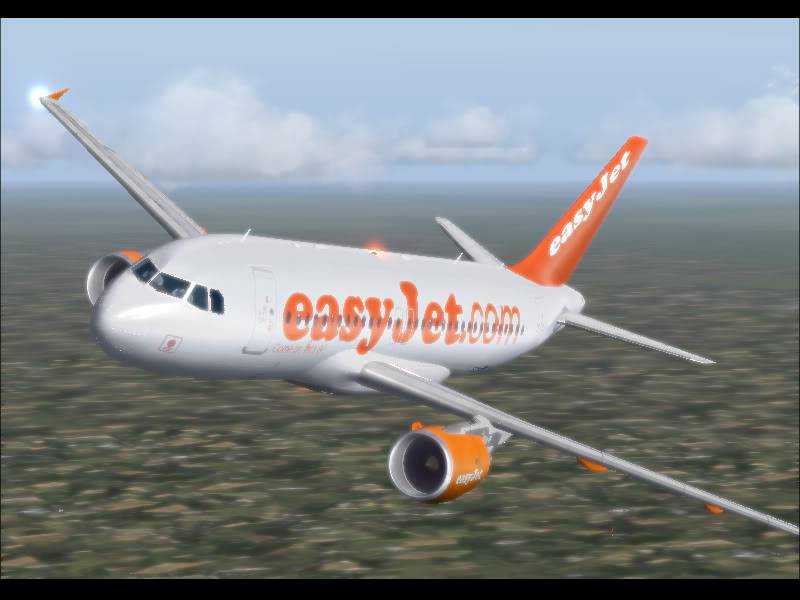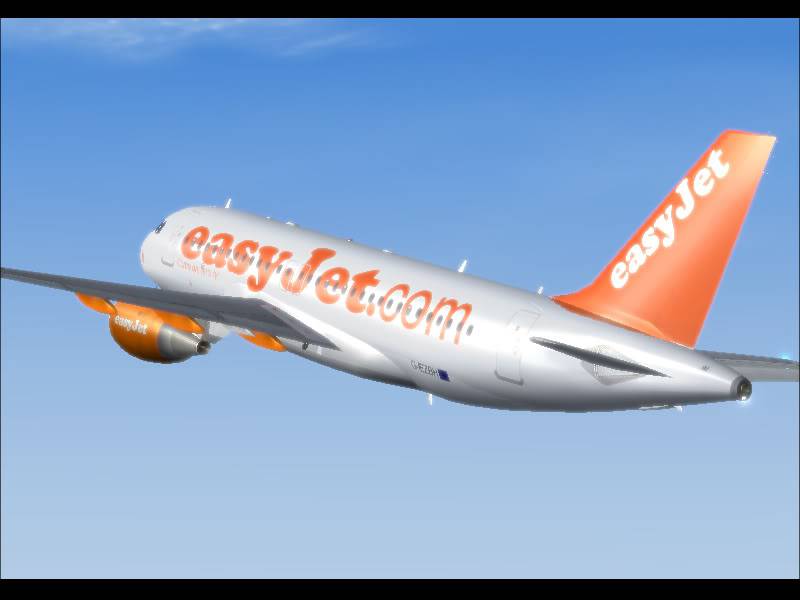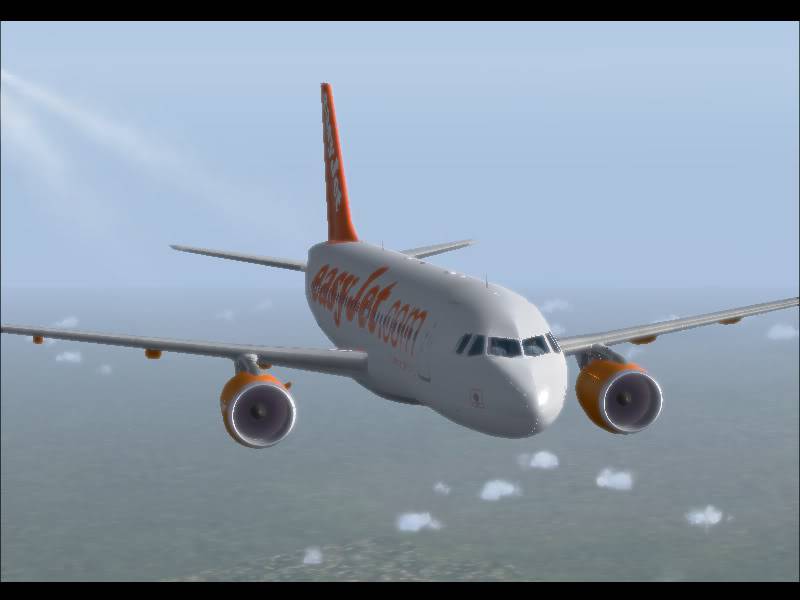 Click here to download this repaint!
Very very nice, outstanding repaint!
Pity I don't have the Overland

...hey, wait a minute, if this is your first ever repaint, then whose are the PMDG 737NG-800 Delta textures uploaded in February?

http://library.avsim.net/esearch.php?DLID=&Name=&FileName=&Author=Paul+Bradley&CatID=root

those are downloaded from PMDG's website and just mixed around.
I see - what about easjetdl.zip?

lol, same. this is the first plane i've painted without merging anything, let's put it that way.

A nice clean shiny aircraft! Well done


I've looked at these terrific shots several times but I guess I forgot to reply and tell you how much I enjoyed them. Once again a distinct style shows though. Thanks for sharing.