here they are :
Tomcat Crusing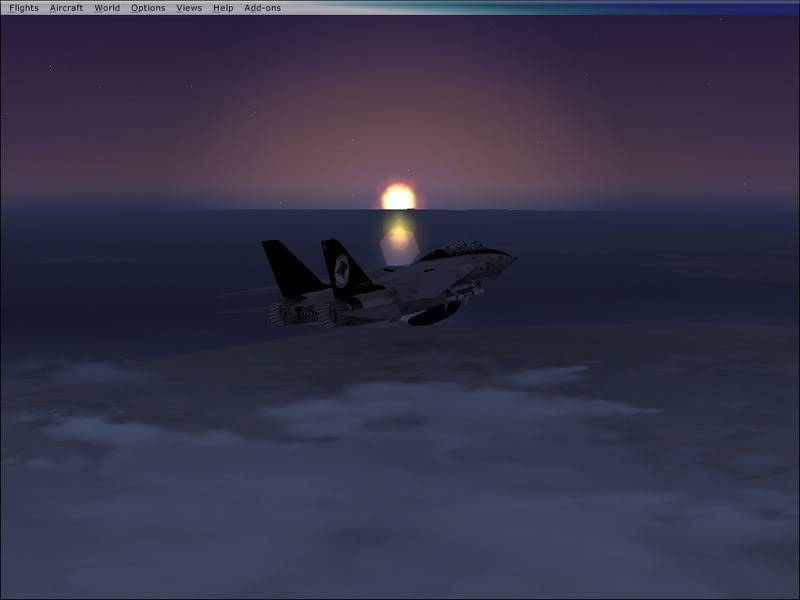 Jet2 757 turing after departure from Dublin Intl to Blackpool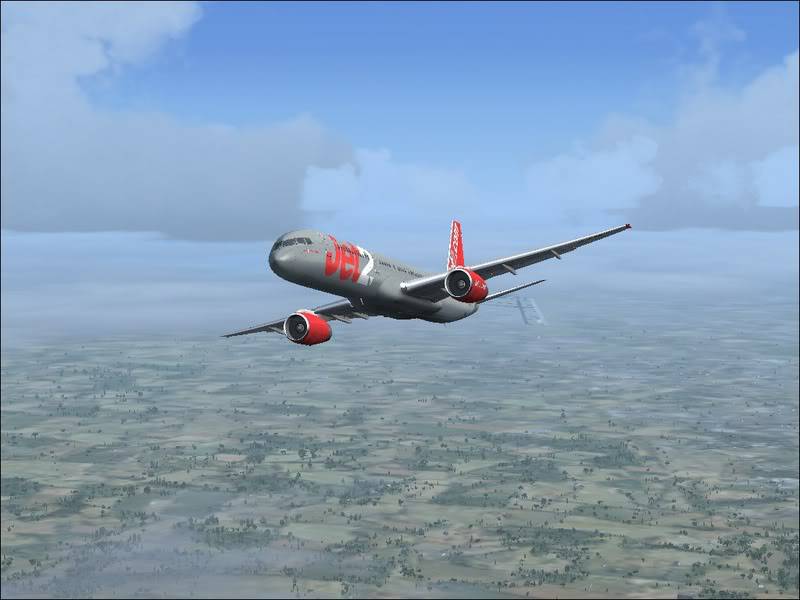 please could you give me some feedback
Great shots

especially the Tomcat
First one is pretty peaceful, second one is a "fast" one. Nice screenies.

The first pic should be called 'Sunrise' instead of 'Tomcat cruising'

Marvellous pics

Love them both. Favorite one is the 757 seeing how thats one of my favorite aircrafts.