Here's another leg of my brother's Around the World Flight landing somewhere in Turkey near the Black Sea.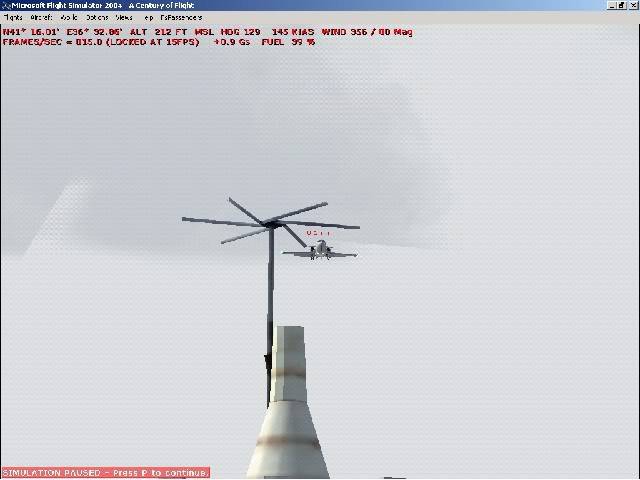 Touchdown! Another smooth landing!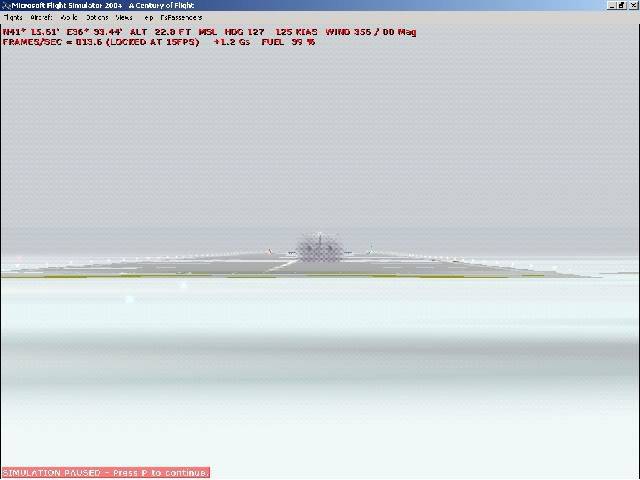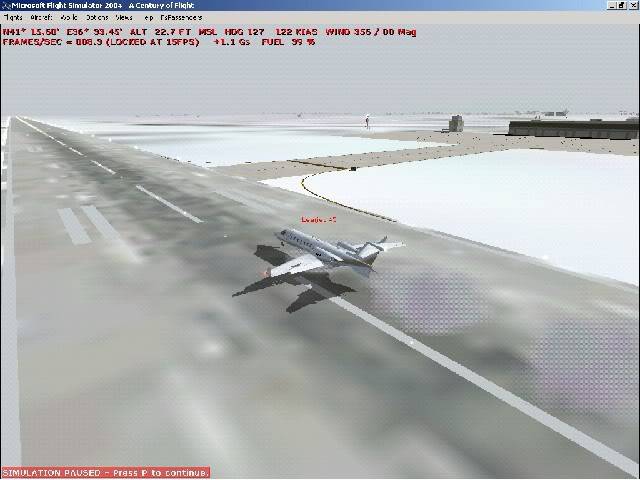 Please comment! Sorry about the textures. I don't know what happened to them!
To be honest with you not that good. Graphics are crappy! I'm sure you can do much better than this.
Whats up with the graphics man? 😞