Here is my brother doing another leg from Baghdad to Dubai. He saw this beautiful sunset. I hope the sunset is beautiful enough to get you distracted by the not so good textures. LOL!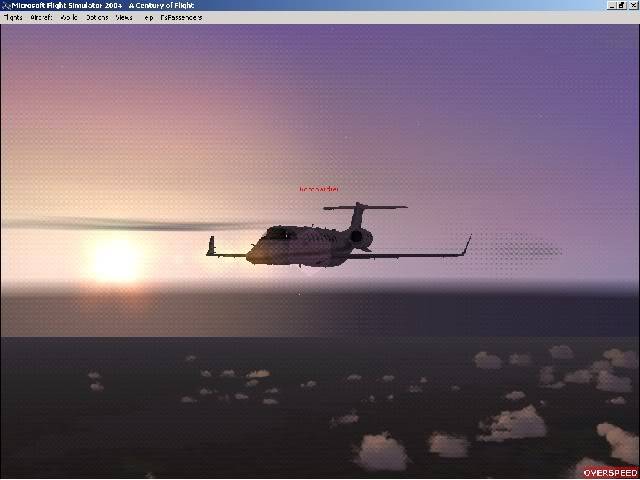 You're flying in Safe Mode - any reason for that? Safe Mode won't give you good results because it doesn't load the drivers.

Yes sunset does look good. I always love flying in dawn in dusk because I love the way the sky looks its just awesome.
Sunsets are always good for screenies. Thanks for sharing.