Hello to everyone! Just here with an update on new things happening here at EastJet:
We have received news from the charter company who is selling us our three new Boeing 717-200s that all three planes have been prepared and painted! They have sent us a few pictures of one of the aircrafts in flight sporting its new livery. All that needs to be done now is re-registration, inspection, and re-certification of all three aircraft, then, as scheduled, they will be delivered to us on May 11th (this Friday). New service to Fort Myers, FL and extended service to Denver, CO and Ontario, CA will begin promptly the following morning, as two of the 717s will be taking some of the current 737 routes, freeing up those 737s to extend service to our two western destinations. It is all just a small part of big things that are to come here at EastJet. We're expanding and we think you should come be a part of it! We're always looking for pilots, new or experienced, so drop by and visit our careers center today and see what the EastJet Virtual Airways experience is all about!
Here are the photos. Take a look at the newest member of the EastJet fleet!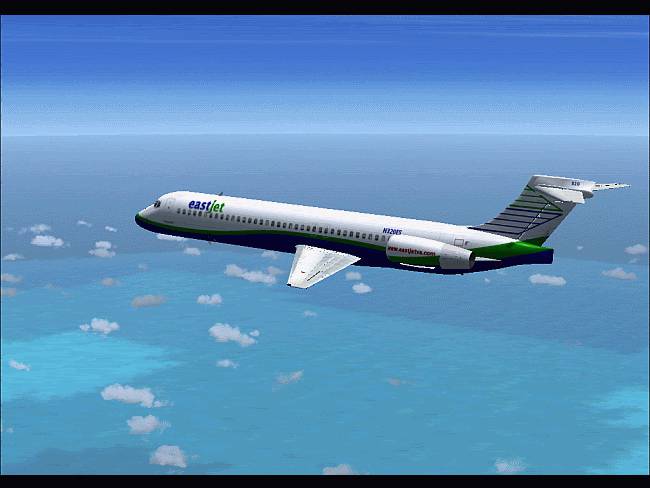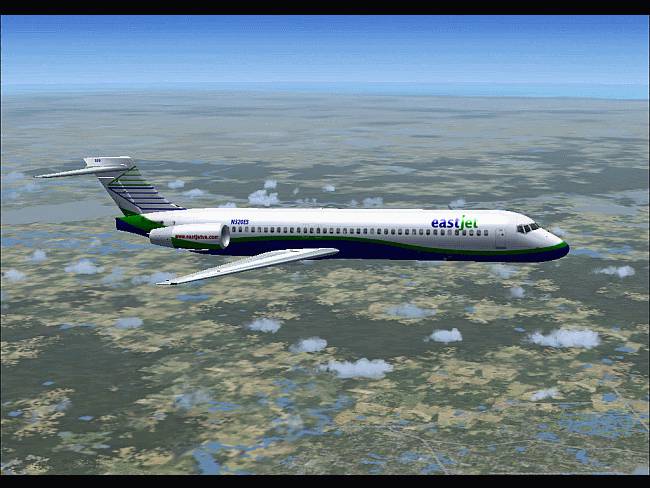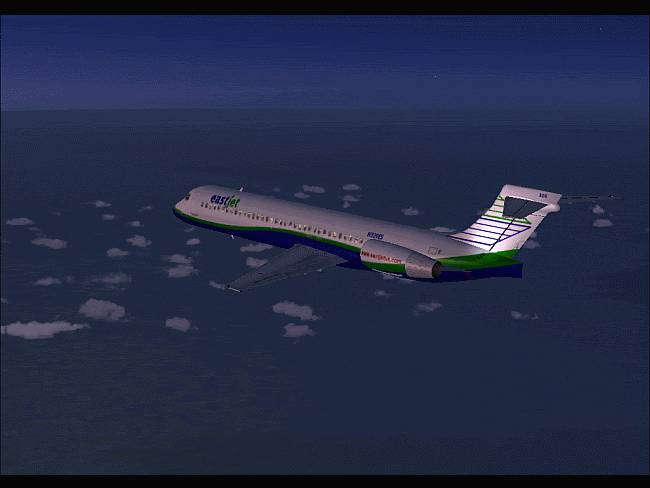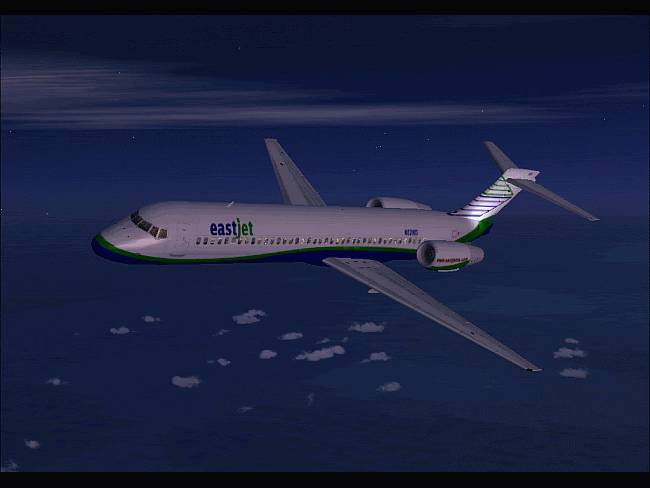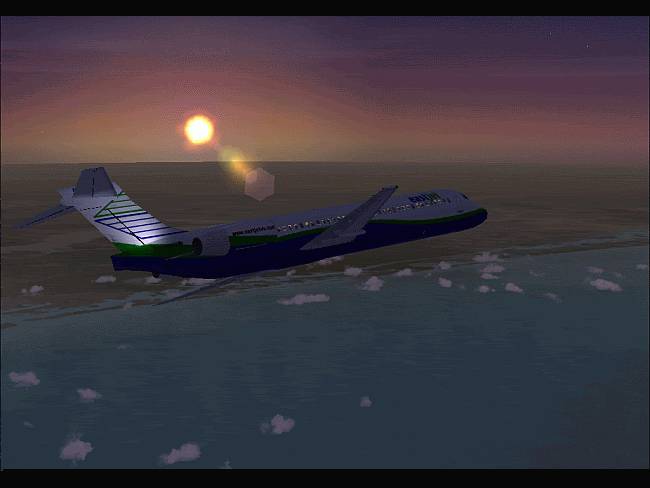 Happy flying everyone, and, as always, continue enjoying the virtual skies!
😎