Comments more than Welcome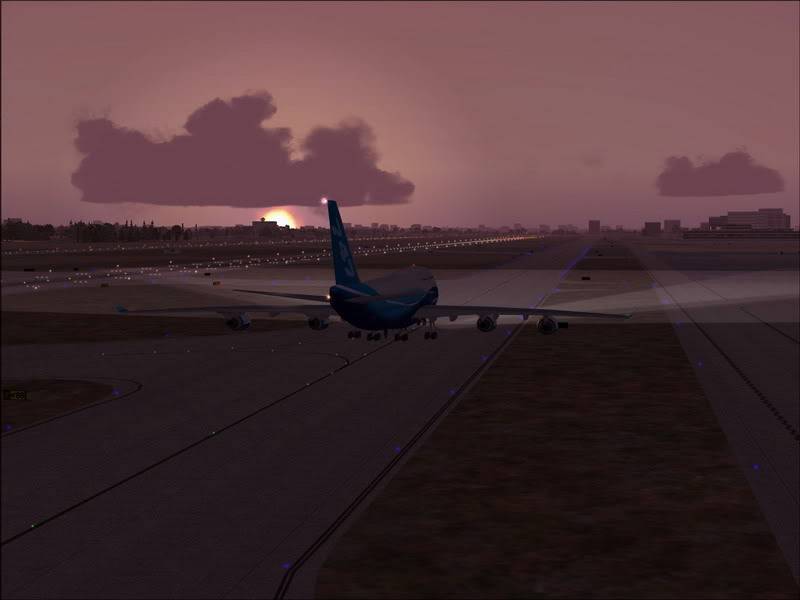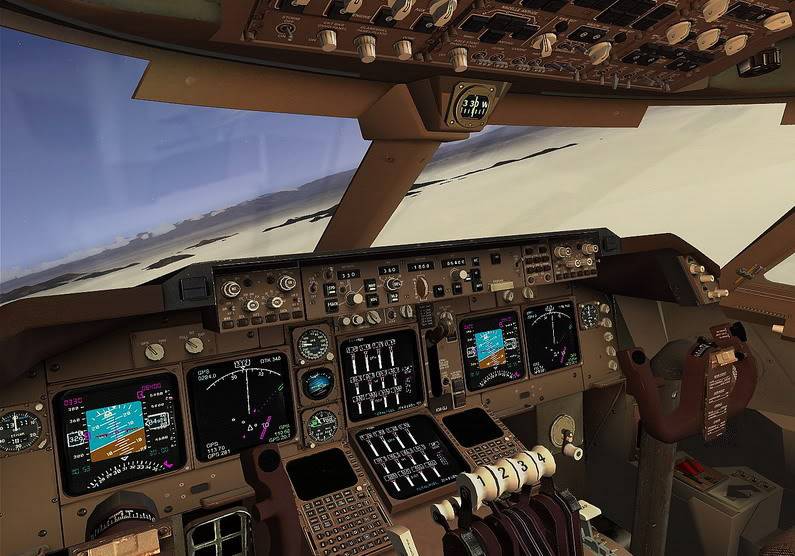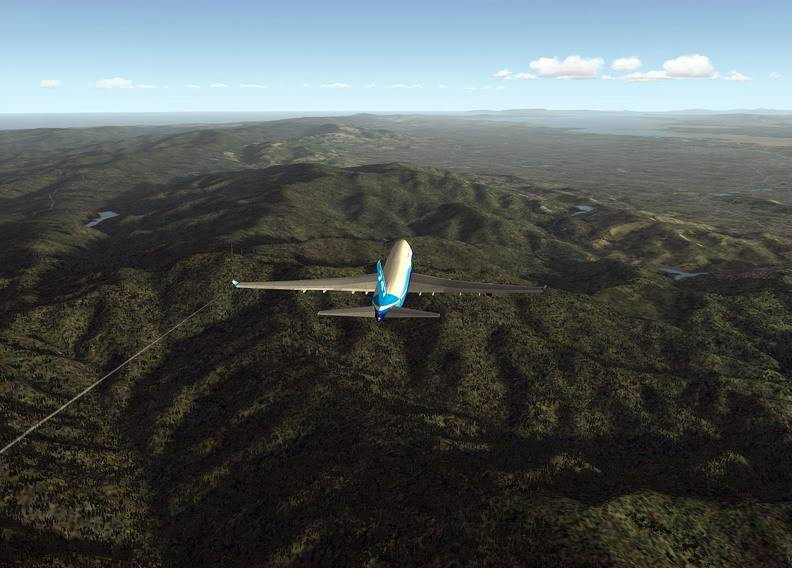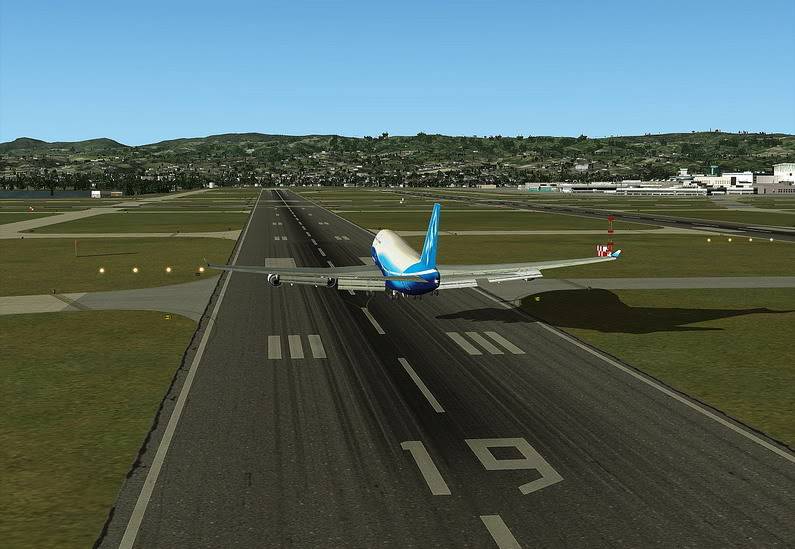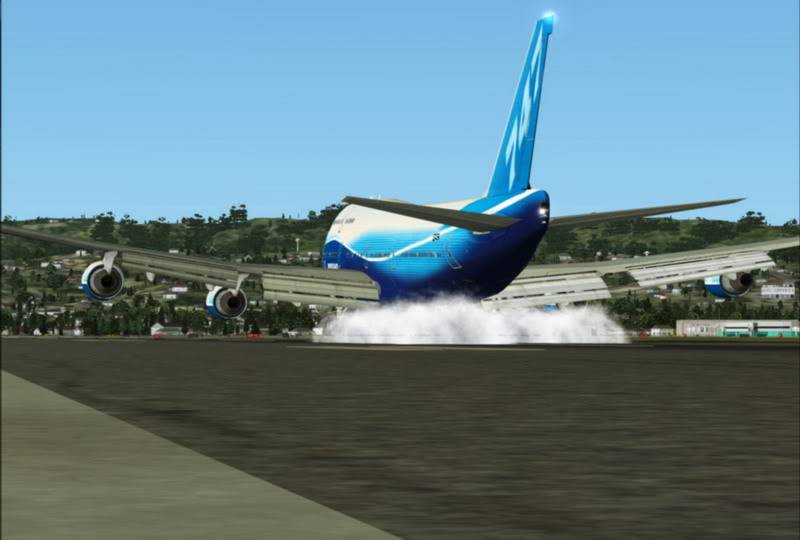 Full flight can be found here

http://www.flightsimulationforums.com/viewtopic.php?t=2840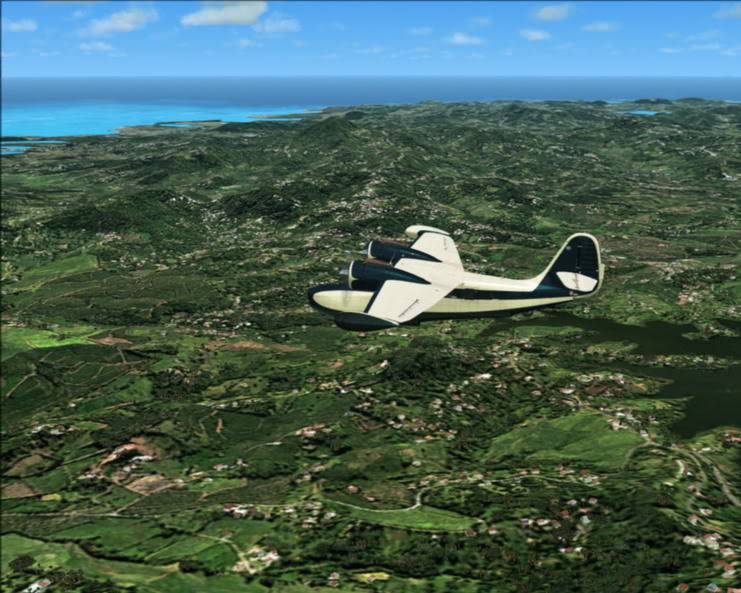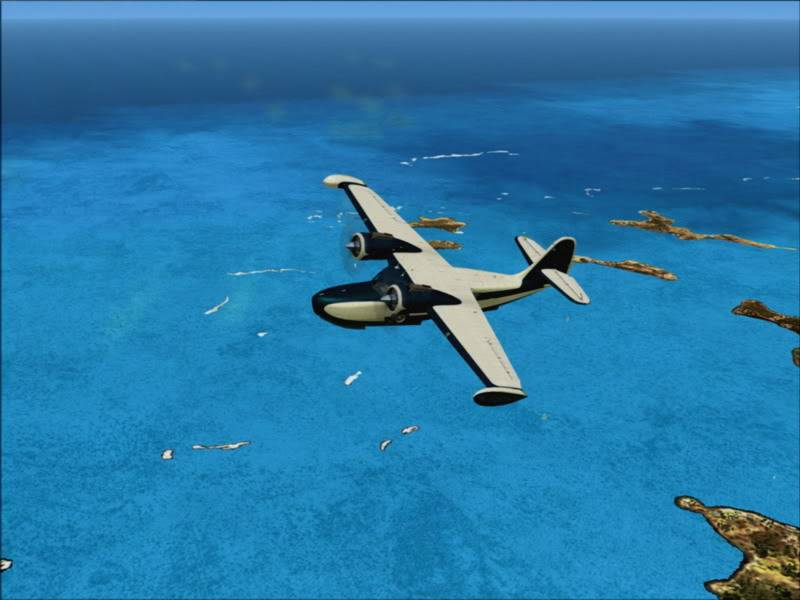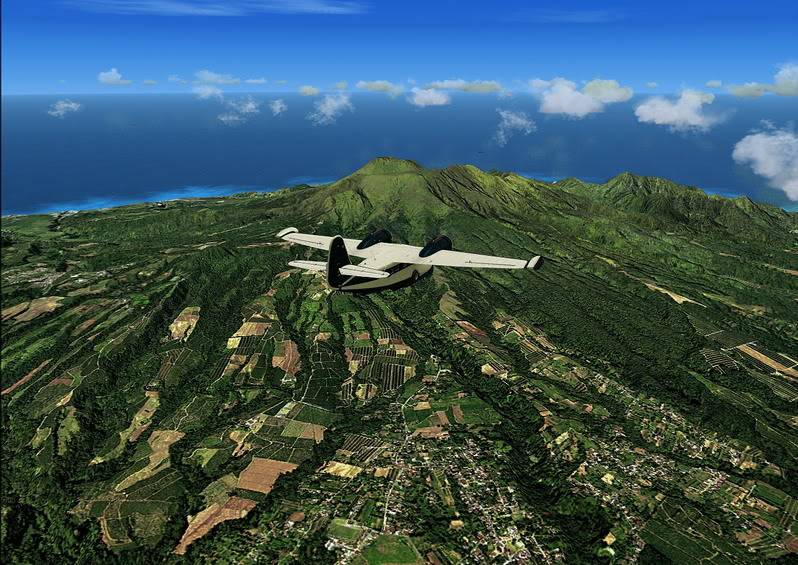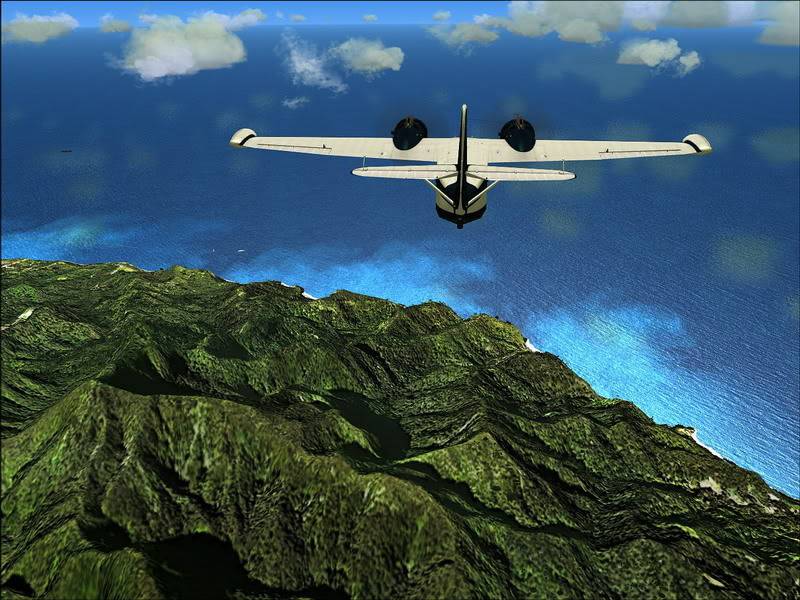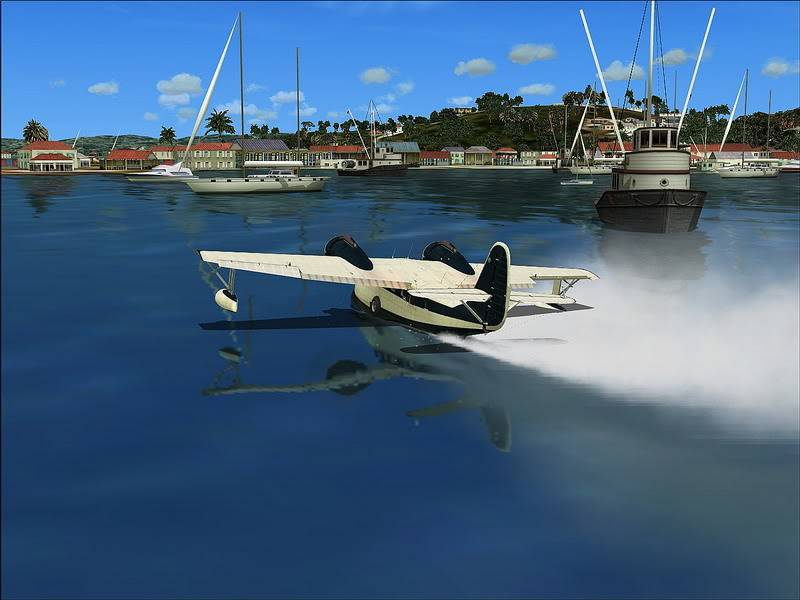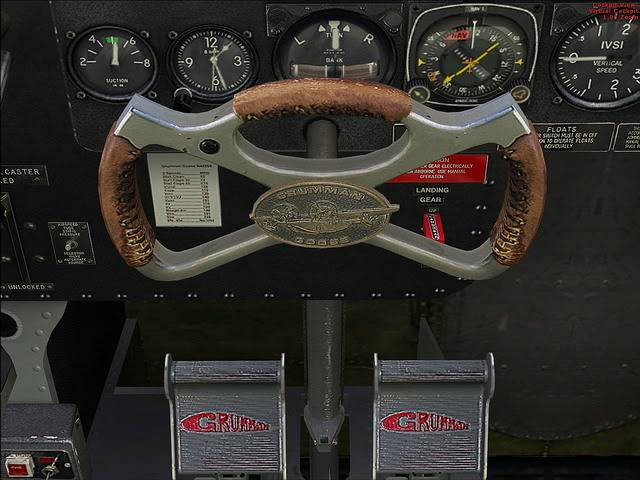 Full flight can be found here

http://www.flightsimulationforums.com/viewtopic.php?t=2843
...And some more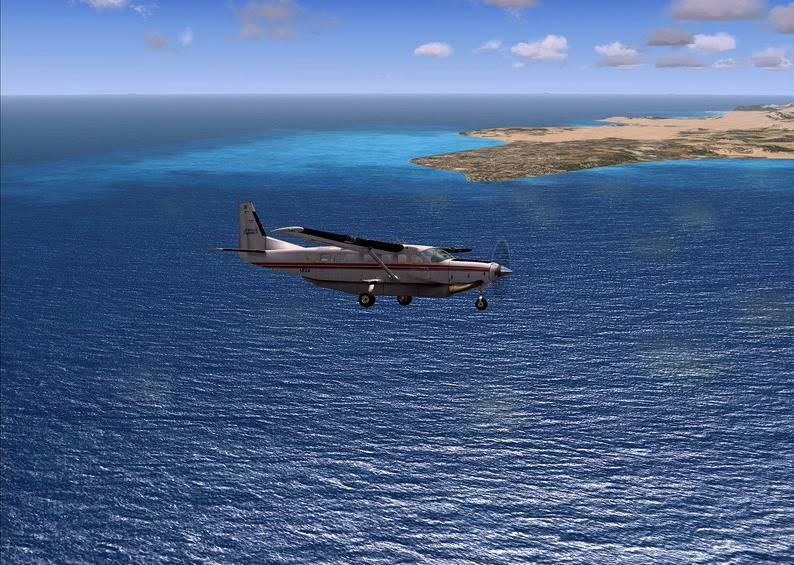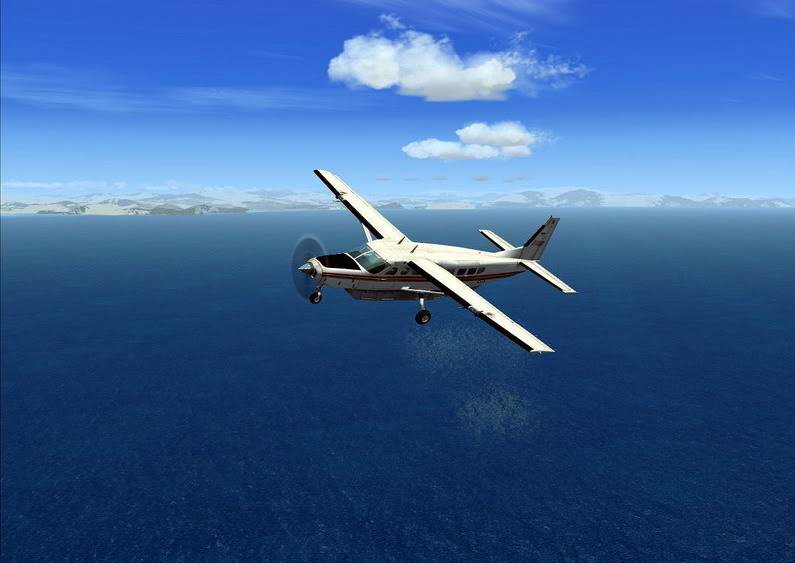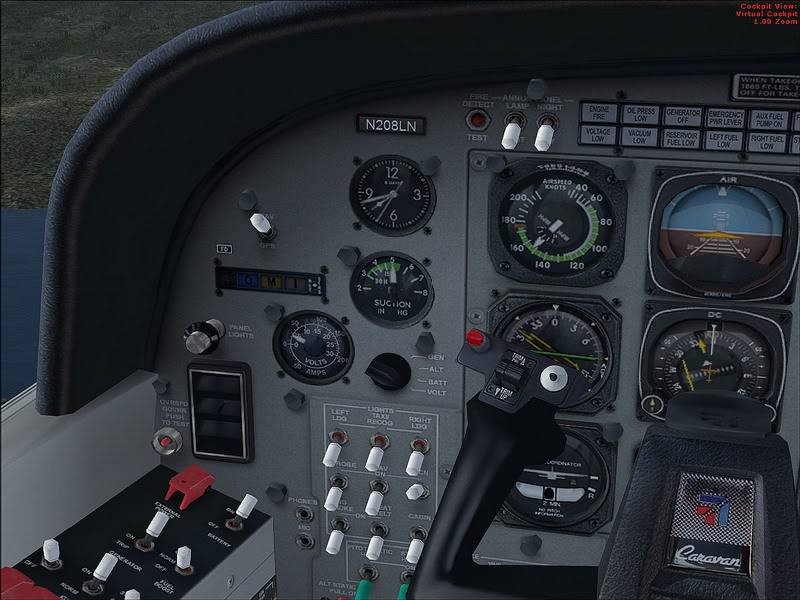 Wow by far the most amazing shots i've seen. Im hoping for mybirthday to get a stronger faster computer. Thanks Greekman truley amzing
Cheers

I like it very much. Nice pics!
Wow!

Some of them actually look like photographs!
Beautiful shots GM(as usual). A little surprised to see you in the 747, I know how you love more down to earth aircraft(as I do). Love the Caravan shot , low over the water.
is that megascenery or some kind of scenery?
Fot the Grumman i use the Scène de La Martinique photorealistic scenery from here

Everything else is Default.
*Thanks for your kind comments Gents

Good to see you back here and yet again raising the standard.