Here are a couple shots i took flying over honolulu/oahu area at dusk.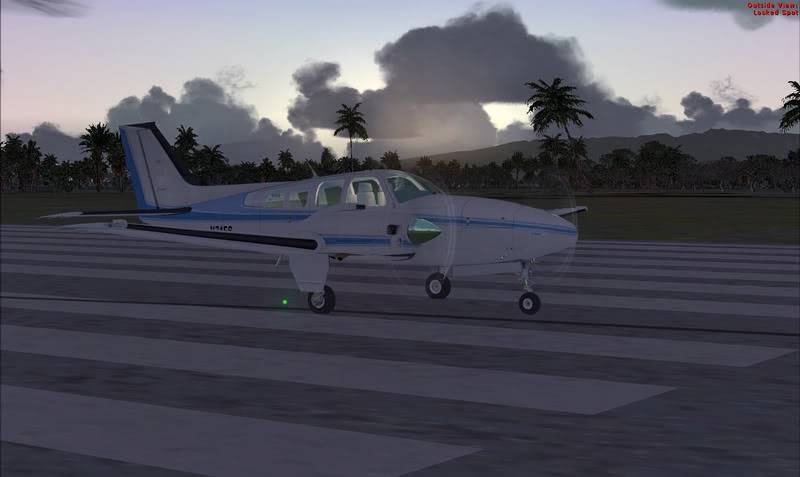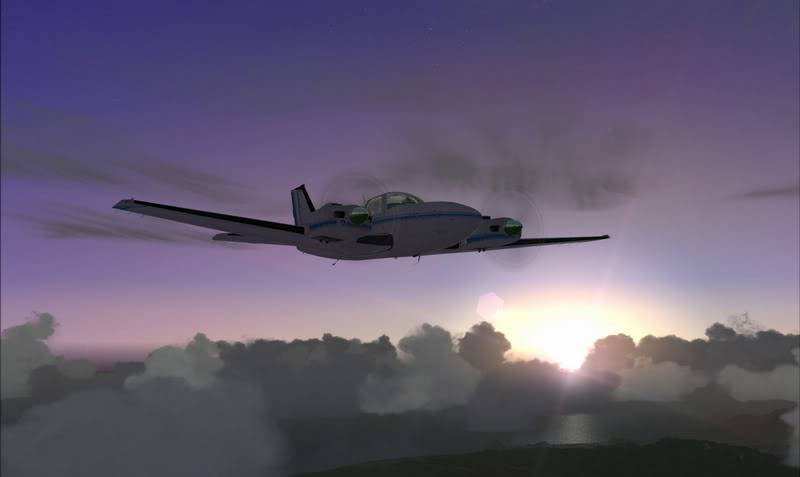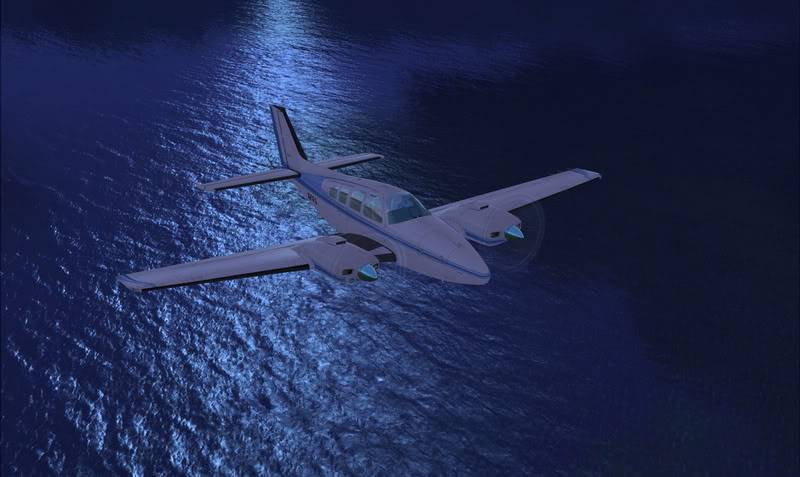 Beutiful the last one is my fav, these are awesome shots ❗ ❗ ❗
Same with me I love that water scenery. Did you pay for that or was it a free download?
thanks
i just got a new pc and i havent modded anything other than adding one plane. thats stock scenery i have the water effects at the highest
Great shots ❗ i agree with others about the third one.
Why are you flying without your lights?!?
The water textures at 2.x Full are awesome arent they?

I just realised thta jlangevin. ALso what is that green light in picture number 1?
That looks like the Taxiway centerlights... they guide you onto the runway and get you lined up... your front wheel should roll along those lights when taxing into position.
i took some with and without my lights, i liked the picture without the red and green "blooms' because it took away from the picture, plus i just like breaking the faa rules
nice! i like the last one the best. makes me wish i could run Fsx. 😞
Great shots, I have always loved Hawaii and the Beechcraft Barron is a great plane. 👍
Can you tell us what are your specs of your PC? 😉
Intel Core 2 Duo E6700 @ 2.66ghz
4 Gigs of ram ea. @ 667mhz
640mb Nvidia Geforce 8800 GTS
I plan to upgrade my processor in the future, for now its the weakest part of my system. I run about 15-20 fps over populated areas and i run all settings maxed out except for traffic and i turn bloom off, with bloom off it gives me about 8 more fps. In any other areas that arent cities or crowded i run a good 25-30 fps, and depending upon altitude and location i can run up to 40 some.