The Embraer 120 will serve as our Trainer aircraft for new pilots, we will be able to use "gates.to" to work one on one with new pilots. There will be short training routes for our newbies to fly, we feel this will make the transition to larger planes, and VATSIM much easier.
Our other prop is the Foker 50 a fun and forgiving bird to fly. The panel for this aircraft needs some work, if anyone knows of a person that may be able to have a look at the panel shoot me an email.rogerb at pirateairvirtual.com.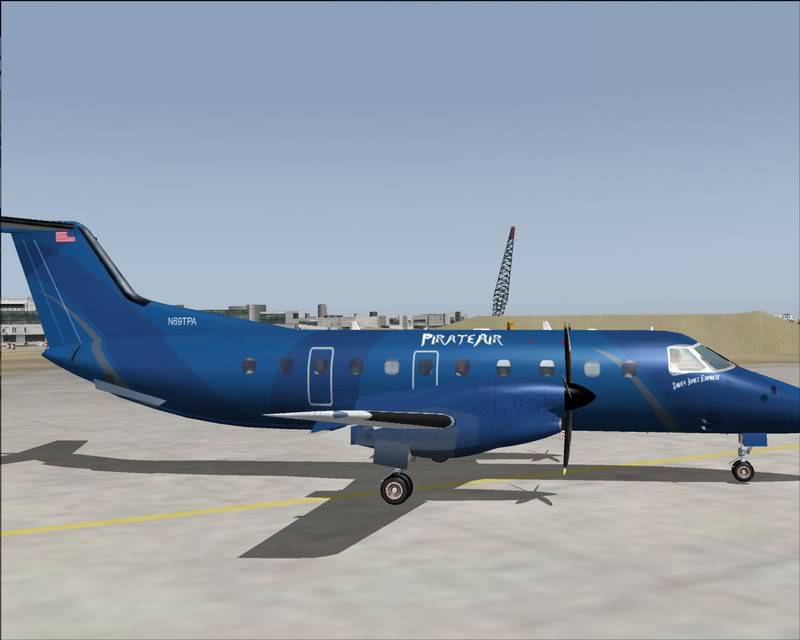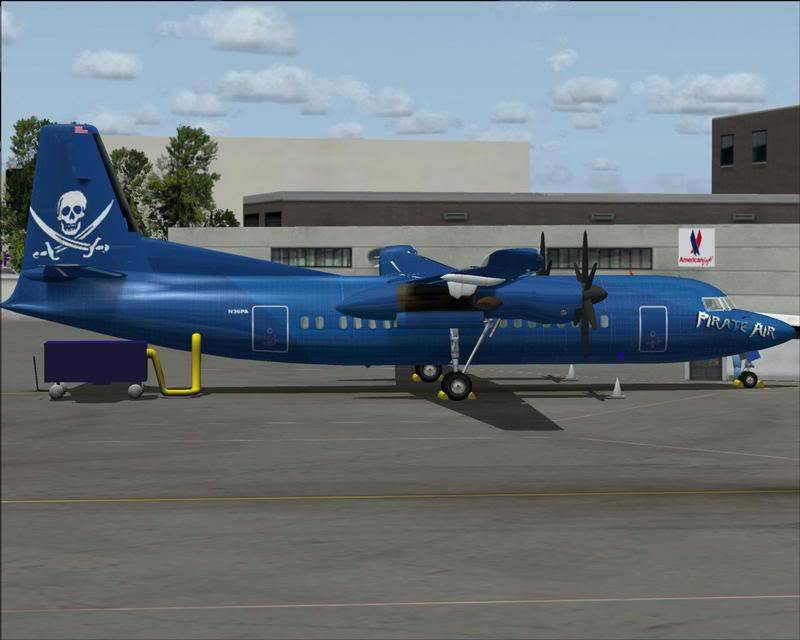 gee what a couple of beautys..


arrrgghhhh, purty planes they be, indeed...