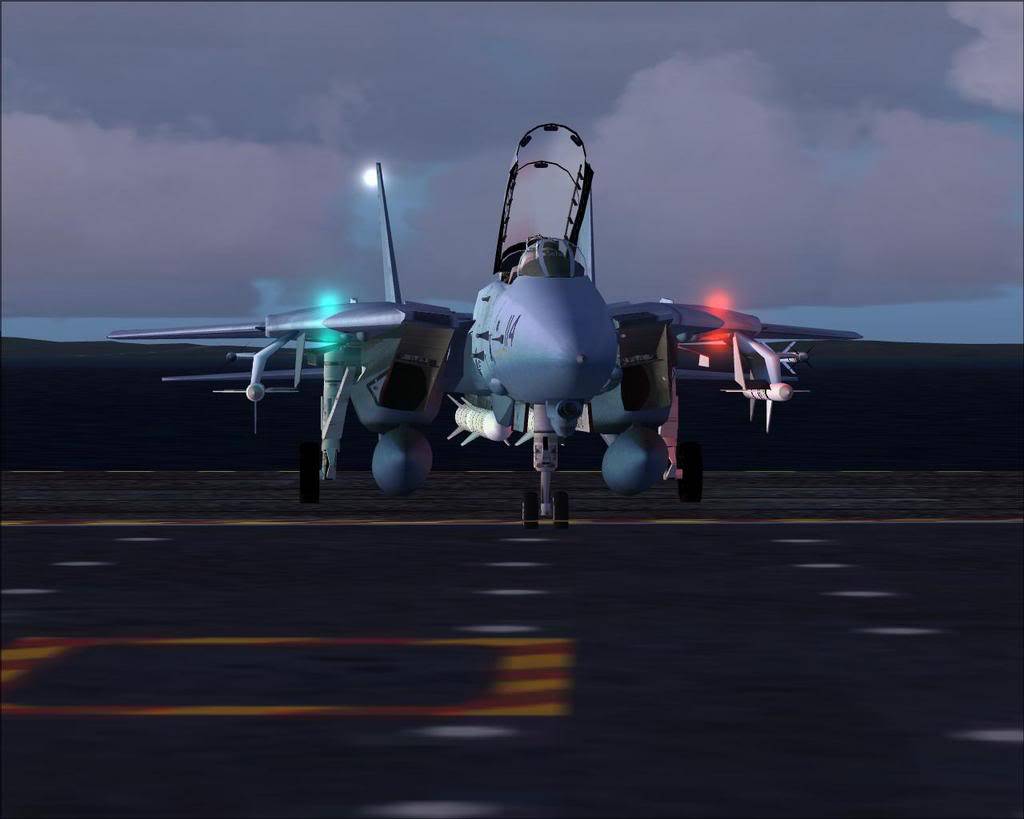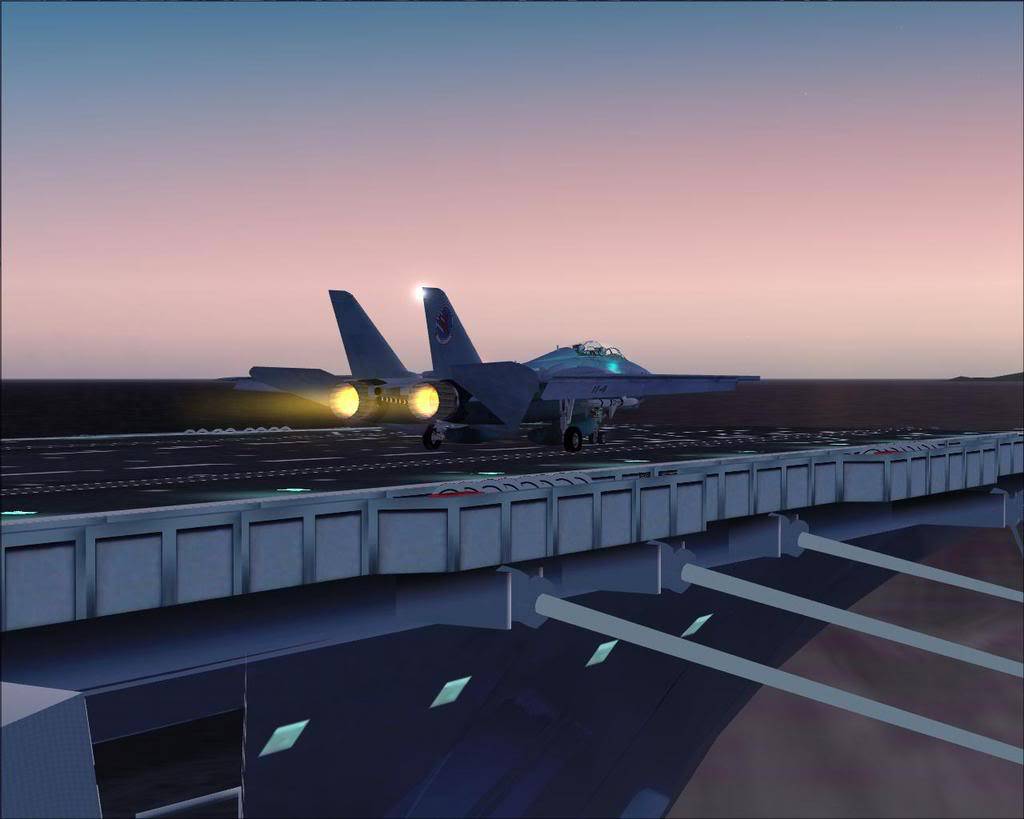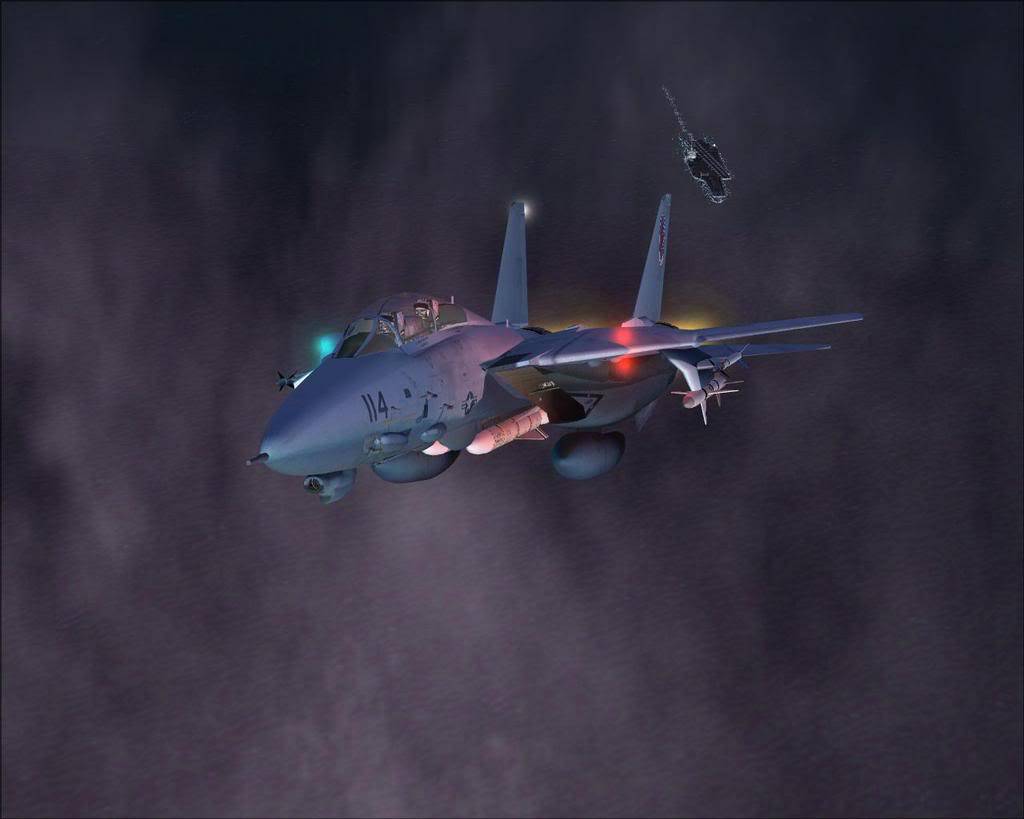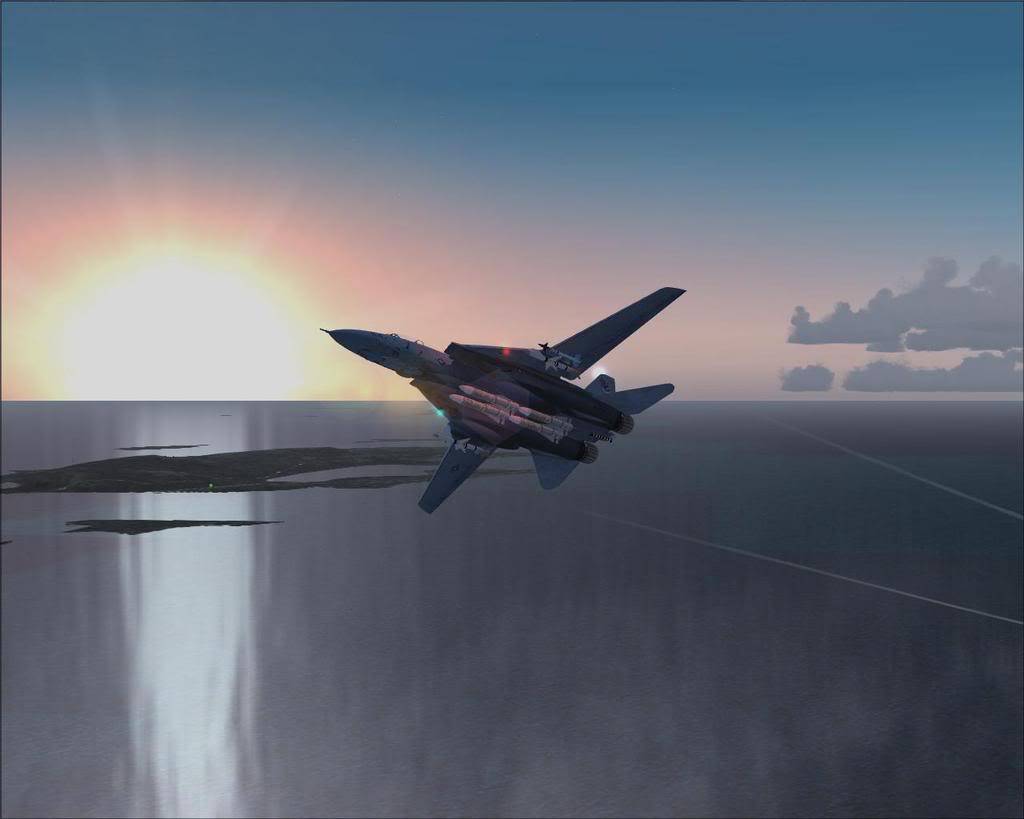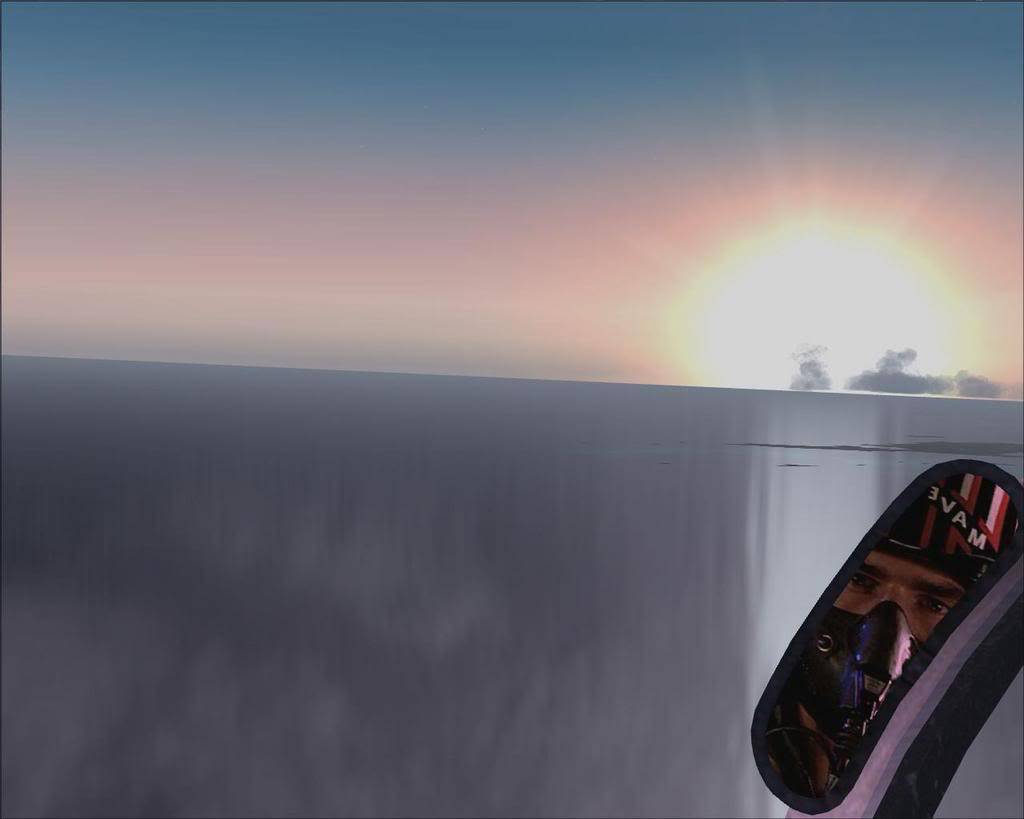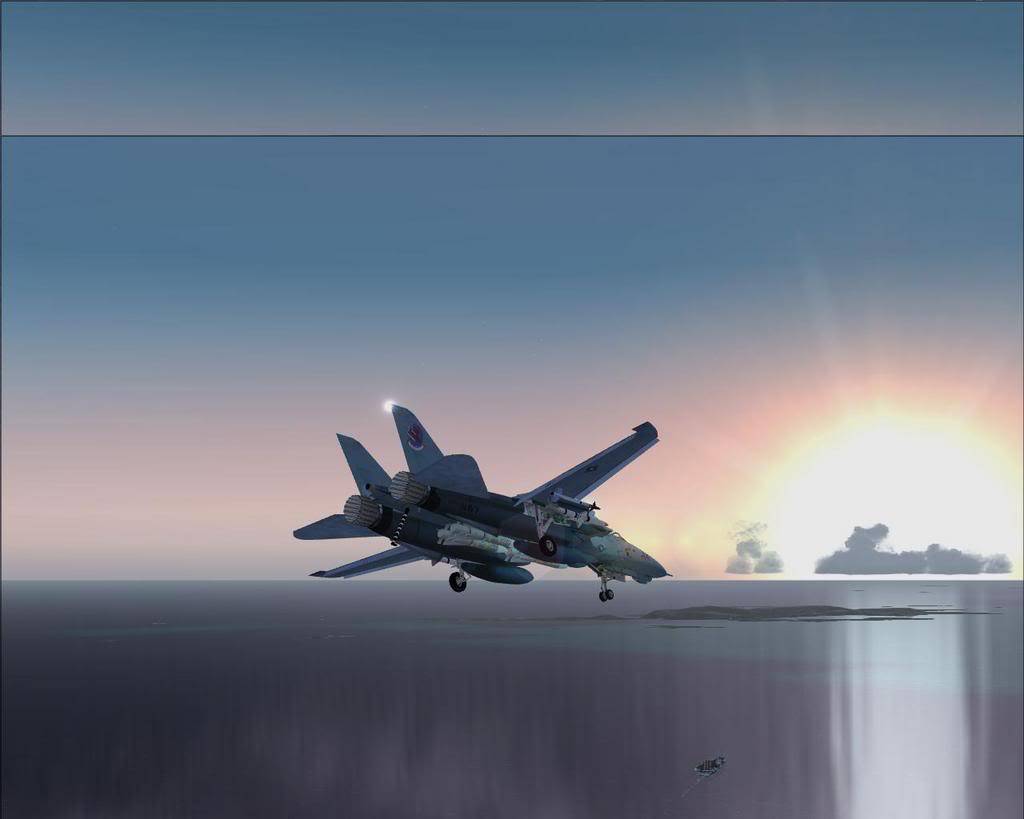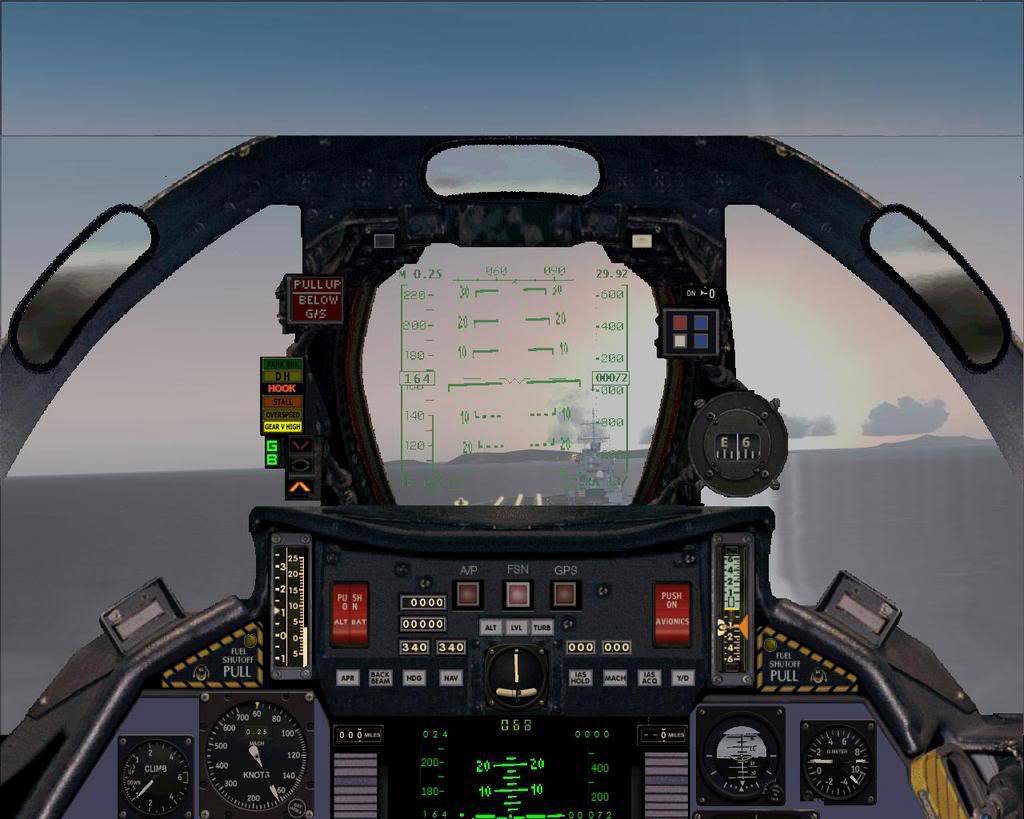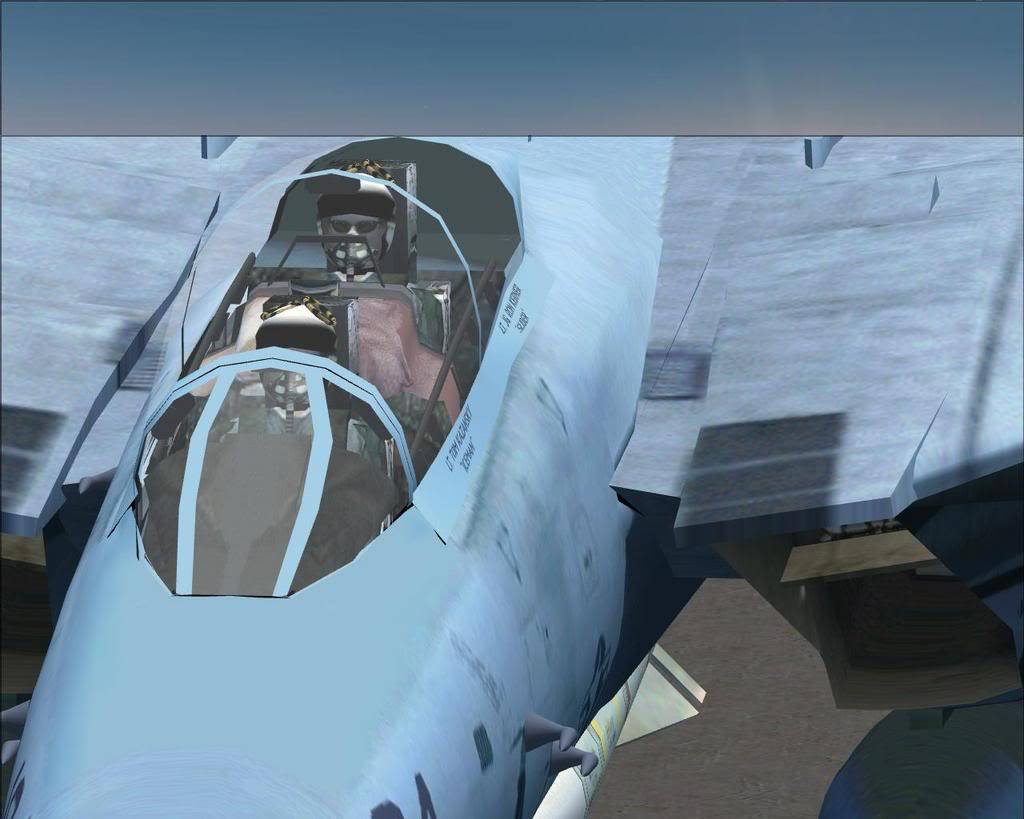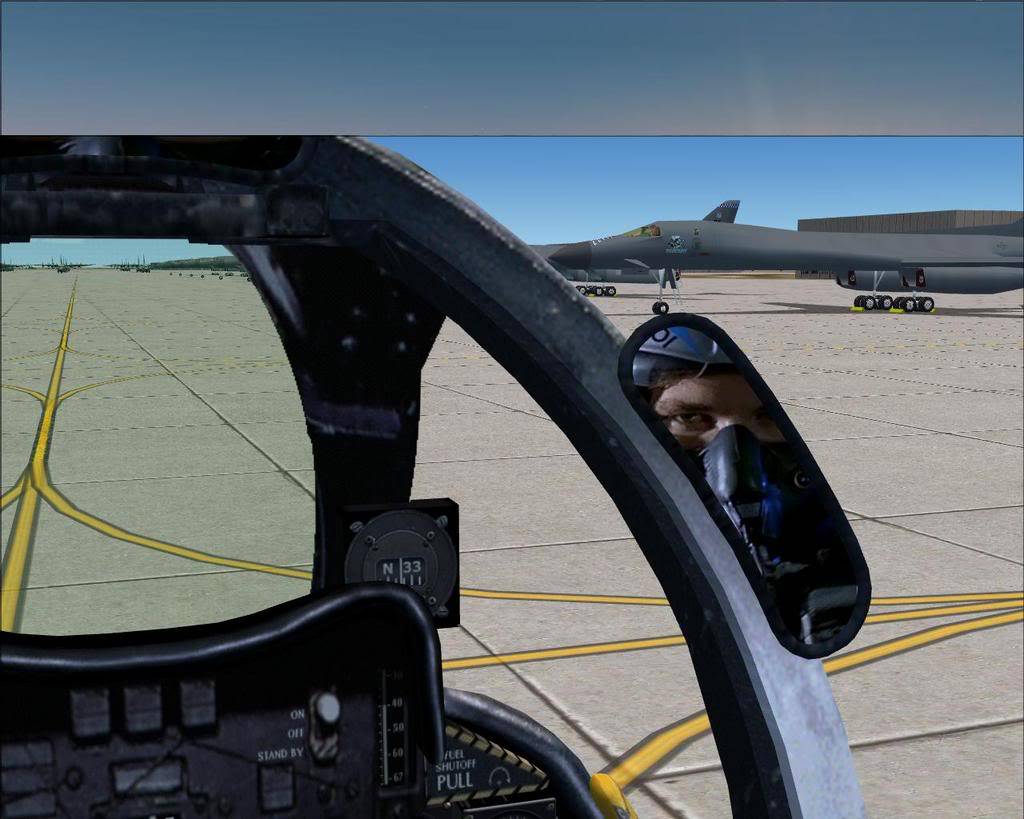 👍 Second shot is my favorite! ❤️
"I feel the need...the need for speed". I love it. The face in the mirror was a nice touch. Great shots. 👏
I agree! there must be someone on here with a decent payware carrier and a F-14 with the Top Gun textures to get some really awesome shots to have a flight sim tribute to TG?
Absolutely a thing of beauty.
Ok now this is making me wanna get some carriers to throw in my FS2004 lol. I take it AVSIM has them all?
wonderful, absoloutley wonderful 10/10 👏