just added xscenery
thanks for the tip radarman, its a great program
here are a couple of shots from testing out some repaints.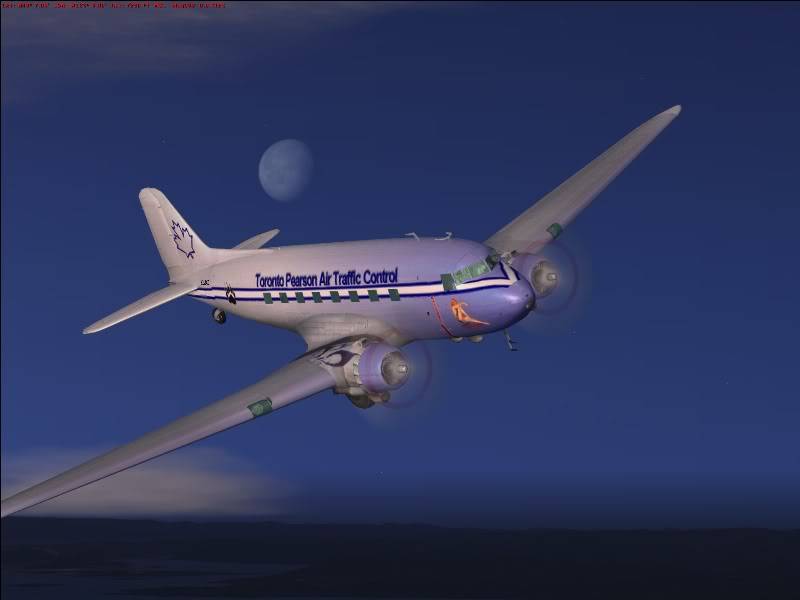 All repaints are cool but the second shot is by far the most beautiful one.
Yes I like the 2nd the best to but I can hardly see it.
They all look great! I like the 1st and 2nd in particular though.
Great shots of our livery ! and 2nd is the best by now !
I like the 2nd one best as well but i was so blown away by the scenery I zommed out too far to see the plane 🙂