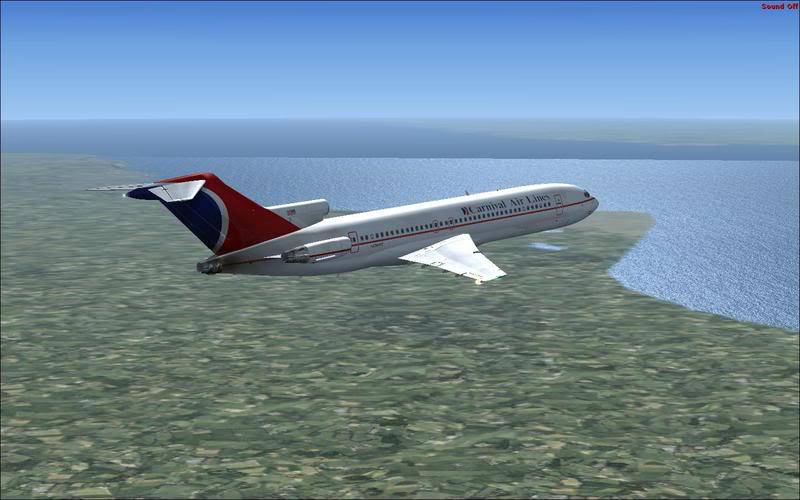 this has been happening latley I have a strong brand new computer 2 gb of ram and dual core proccesor and some other stuff graphics card etx but why does this line appear in the water?
where the ocean gets deeper? lol jk I am not sure bro I think that has happened to me before to I would think that would just be a graphics problem. And I like the airplane and livery.
Ya I'll just restart the computer I like the livery to just got off a carnival cruise two days ago I now know the perfect vacation is one you have to fly to get to port cruise then fly back home lol
have you made sure your comp is using both processor?
if not then check it in "win task mngr" (crtl+alt+del) processor, there should be a tick box to make sure that both processors are being used.
there is a thread in the screenie section about it.