I am sorry for how dark these pics are but I wanted to get these afterburners to look good. The day screenshot was taking at Seattle because I just wanted to get one day light pic in there.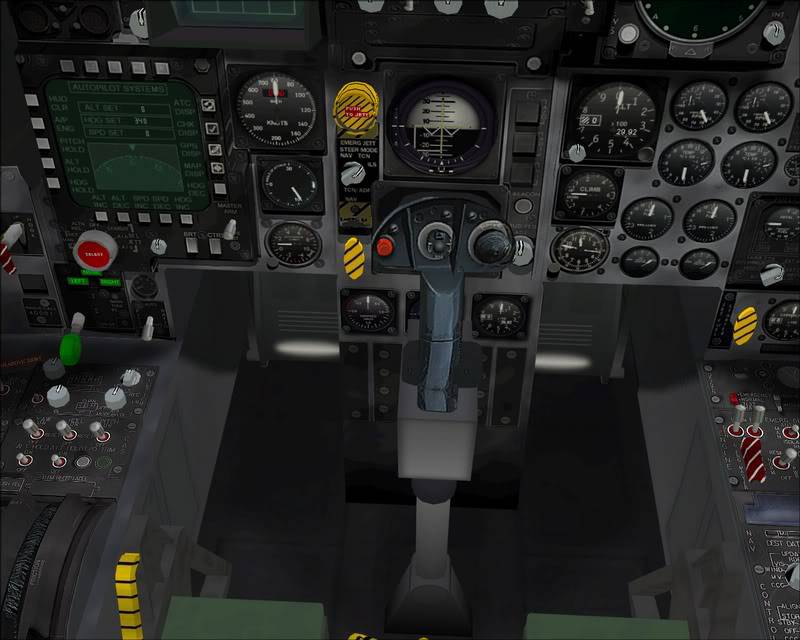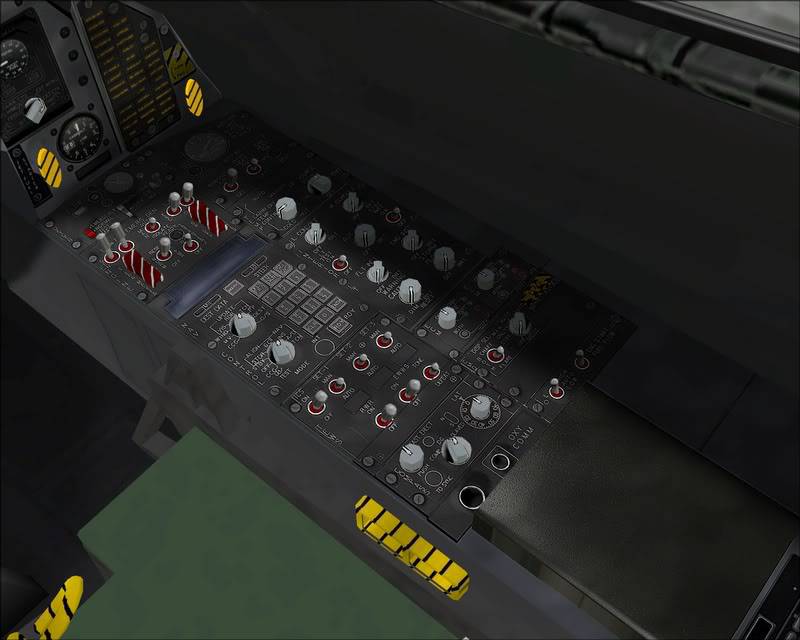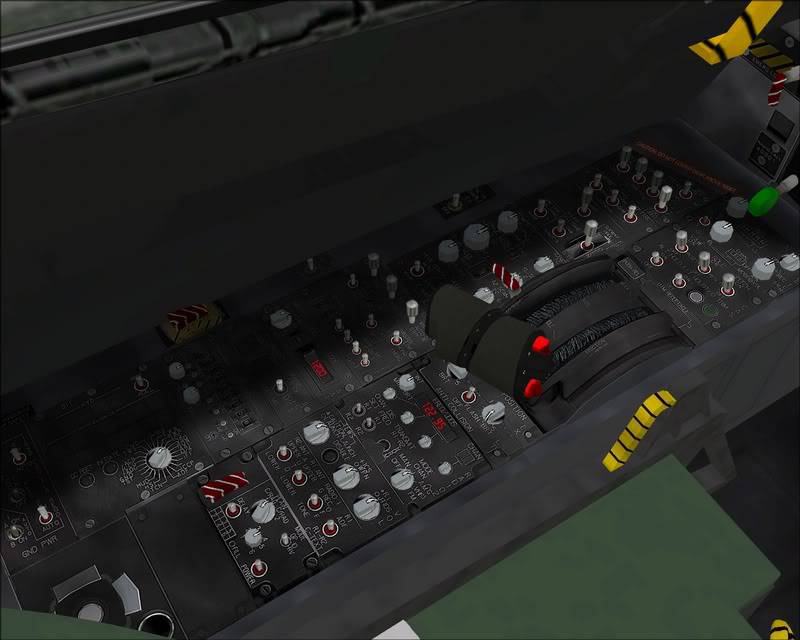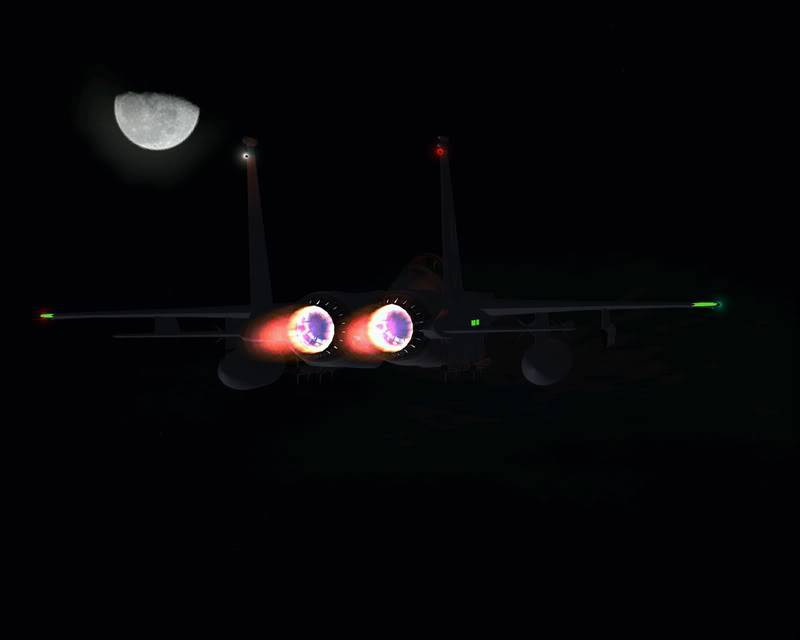 Very nice aircraft model. Afterburners came out pretty good!

Awesome!! i like the moon shot
Sweet mother of pearl what an awesome fighter. OK that is next on my list to get. I hope my tomcat does not get jealous.
wow... such realistic shots of the cockpit... and the afterburners... great!