i Don't take my AC50 out much but it sure is a nice aircraft to fly.....Here are a few pics i took flying over Cuba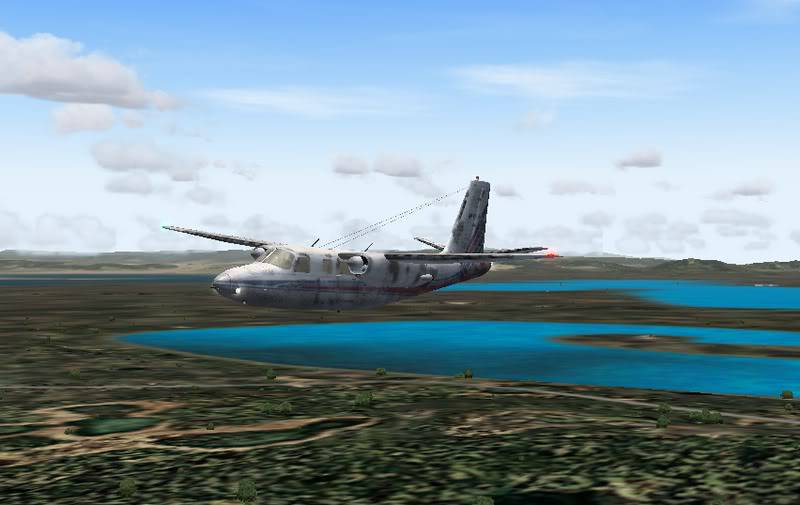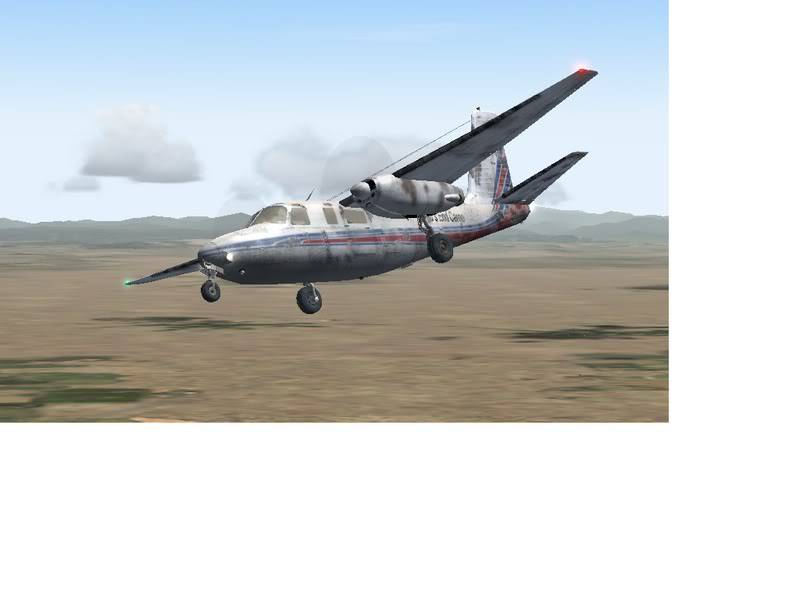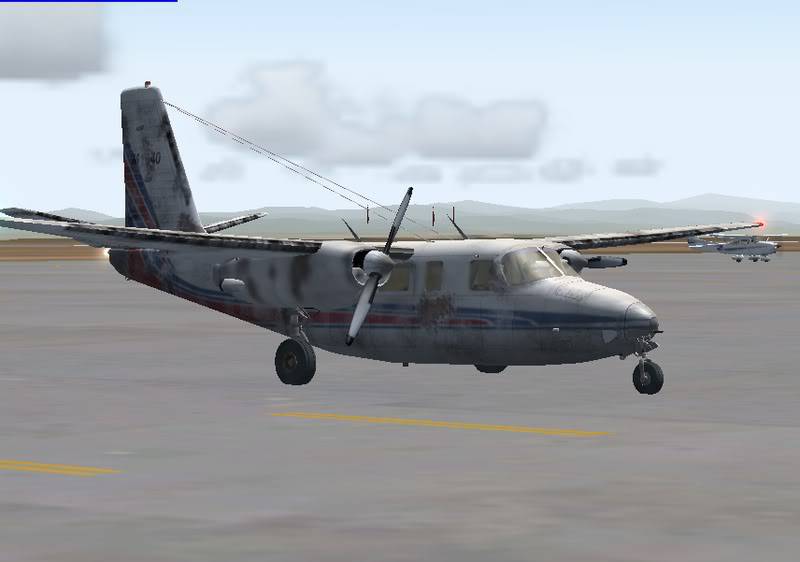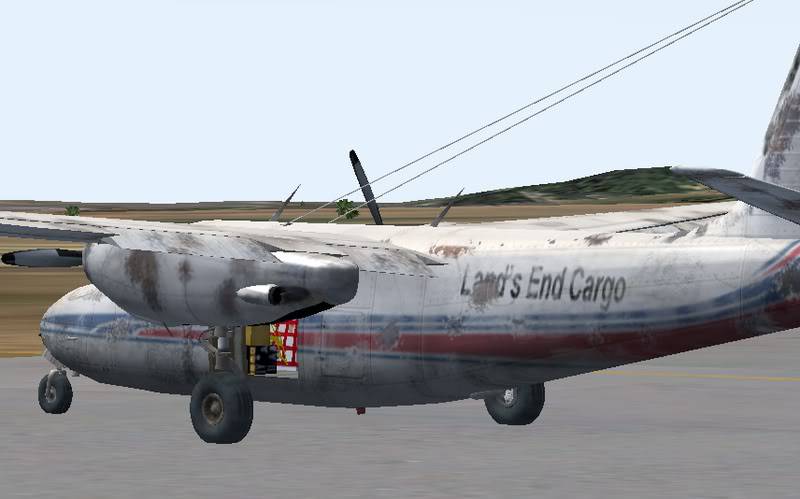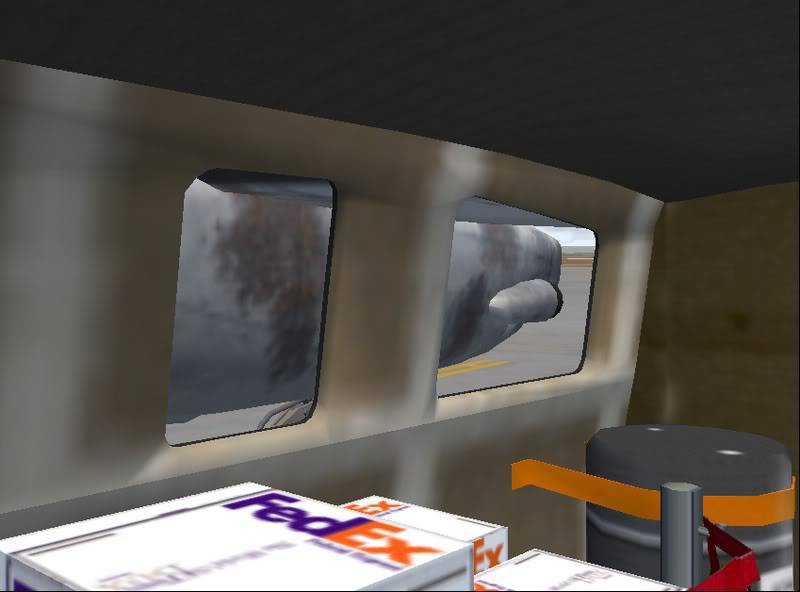 Very nice shots JP. I love the aircraft!

fedex own it?

where can u get it?

Nice shots, i used to have a stinky one just like it

!
You can downloaded it at Avsim and type in Rockwell "Aero Commander 500 Cargo"....You get two dirty ones and a clean one.....i posted some shots of the clean one right after i posted this thread..........You might have some minor graphics issues with the clean one.....i do...probably my graphics card though.....
Enjoy

that has got to be the dirtiest plane i ever seen... i bet it flies well though! Nice story there!
now that is one dirty aircraft... looks like its been well used. Nice shots JP