i decided to give it a little bath, Then i flew to the keys.......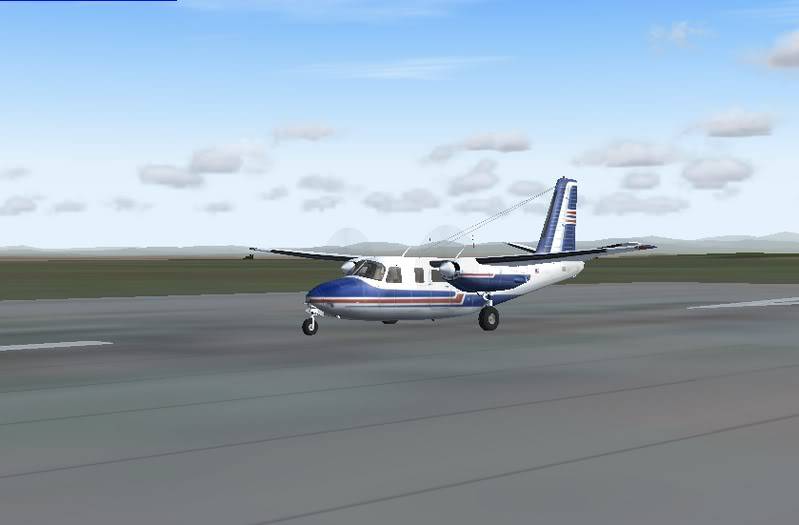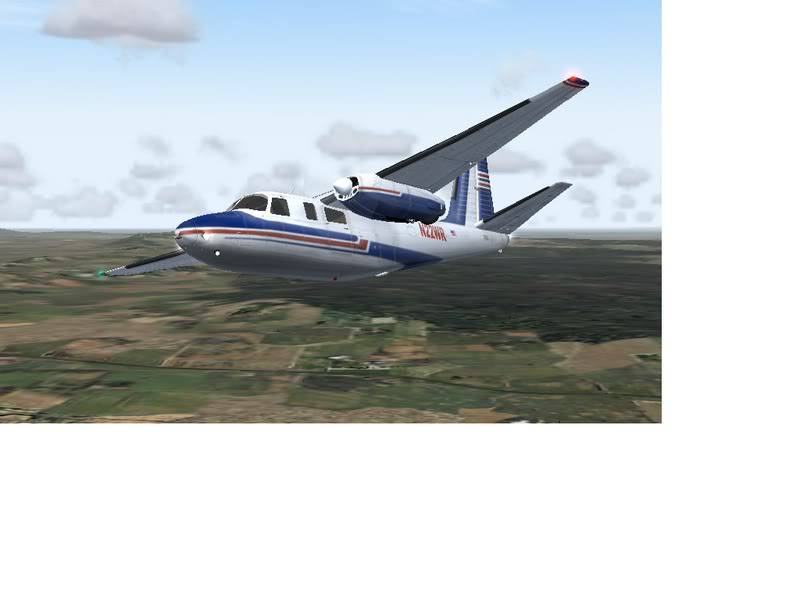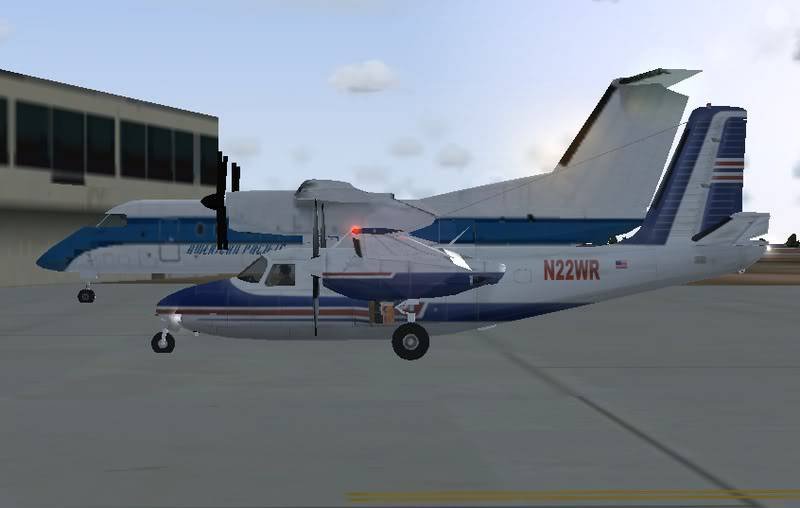 What did you use to wash it with? You washed off the "Land's End Cargo"

.
i guess they through in a Complimentary paint job too

Good job JP!

Good ones JP... like the one parked wing to wing with the big one.