wouldnt it be cool if there was a download of megatron start out as a f-22 and then transform into megatron just an idea from transformers the movie see it its a good movie
Yea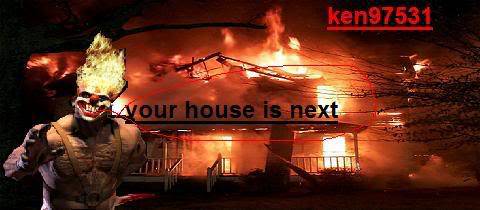 hey where did u get my sig well photo bucket but why are u useing it
kennwaskiewicz wrote:

hey where did u get my sig well photo bucket but why are u useing it
He is probably testing it for you to see if the code is working (remember before)
Just trying to determine why your picture is not working. The code works but for some reason it's not working in your signature.
[sarcasm]transformer add-ons is exactly what we need for fsx! and while we're at it, would someone make some more bsg spacecraft? there's just not enough already! i can't understand why designers even bother making airplanes for fsx at all! [/sarcasm]
[agree with cheezyflier]Yeah, Im with you brother. When I go to download aircraft, Im a little sick and tired of seeing all this BSG stuff everywhere... I really cant see why they would have made those spacecraft for FSX.... I mean really, just go to the games section of Best Buy and buy a game, I believe there is a BSG fighter game [/agree with cheezyflier]
yup ,any one see transformers
Discussion about transformers should be taken to the General Forum, not FSX forum.