Hi all,
New to the forum, and a very good forum it is too - having looked around.
My question is probably stupid but I recently tried 'X' and found when I selected the external view, I can see nothing but a human being and landing lights? Is there a simply setting to make the aircraft visible? I selected 'Ultra High' visual settings and it made no difference.
Really grateful for any help.
Cheers,
Chris
Humm, this is a new one.
Is this a selected FSX default aircraft?
It's funny to see how little of the aircraft is present in vertual cockpit view (you can see that by moving viewpoint out back with ctrl + enter), but this isn't that.
this is new it will make you scrathe your

when it don`t itch...
hey you two, thanks for posting - I was expecting an email notification that never arrived! Don't worry, I'll tick the notify box next time!
It's a shame my problem has stumped you, I thought it would be easy.
Yes oldsamer it's a default aircraft - even the microlite type thing doesn't show the wings and main body, just the rotor and pilot.
Bit of a head scratcher this!
I'm fairly sure my Laptop doesn't have a major issue with performance, it's my first proper one and has a 2GHz Core 2 and a gig of RAM. I did however install it on a seperate partition as my primary is dinky, that shouldn't be an issue...should it?
Thanks for your feedback! 😛
Please give me your system specs... as it will help... I need
Processor
Motherboard
Memory
Video Card
Hard Drive (brand and speed)
Hi JLangevin, thanks for giving me hope!
I've converted the spec to PDF and stuck it on my virtually un-used server space!:
Cheers!
Chris
It is VERY difficult to get a good FSX experience out of a laptop. Your system looks very stout for a laptop, I would reccomend 2gigs of memory. This will more than likely fix your issue.
thank JLangevin, I'll certainly consider it, cheers! I got the 'stout' model because I do quite a bit of AutoCAD drawing.
I just checked crucial and it's £30(60 bucks'ish) for another GB, or a kingston I guess...I normally prefer crucial but only because they have an on-line spec checker, which is generally more accurate than kingstons estimates!
Thanks again!
How about posting a screen shot into this thread, so we can see the problem.
Hi oldsamer,
Here's some screen shots. For future reference to new users (like me!) you do it by pressing 'V'. They can be found in a sub-folder within 'My Pictures'.
Picture01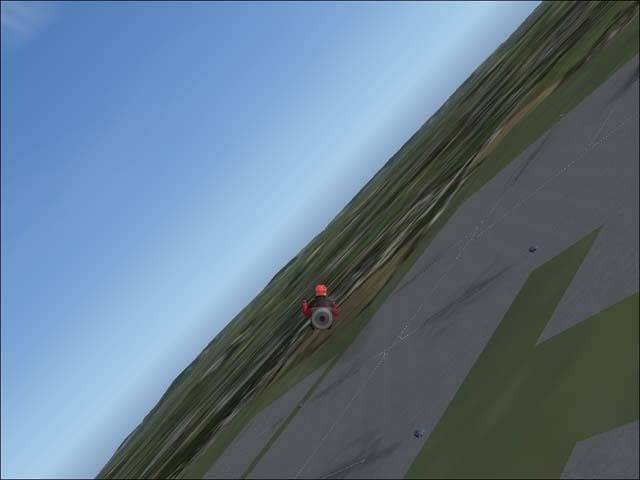 Picture02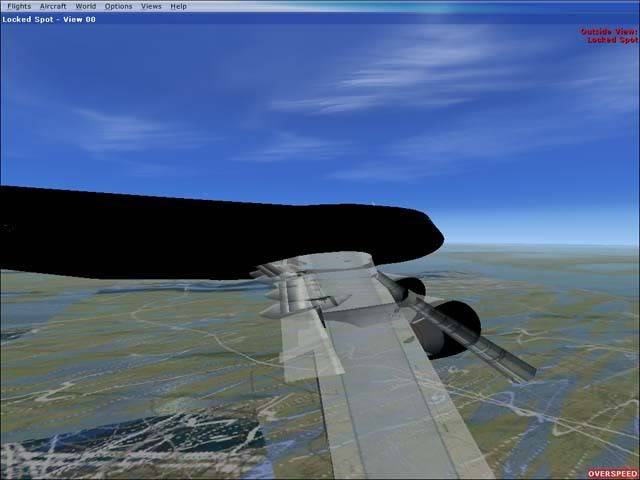 Picture03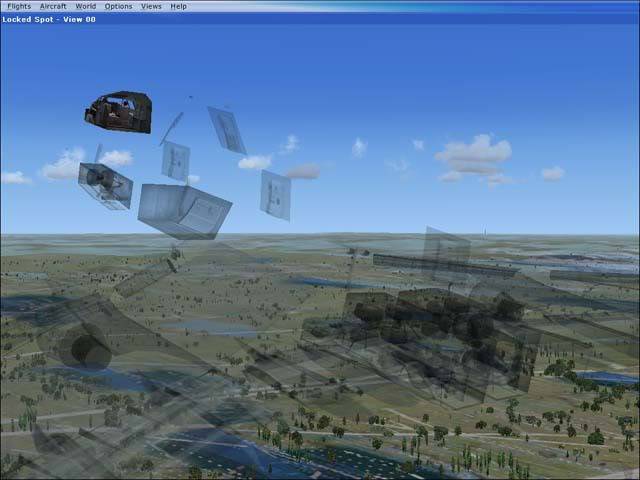 Picture04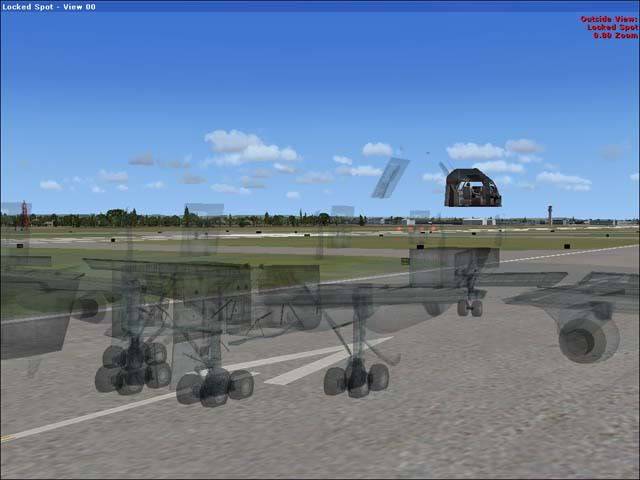 Picture05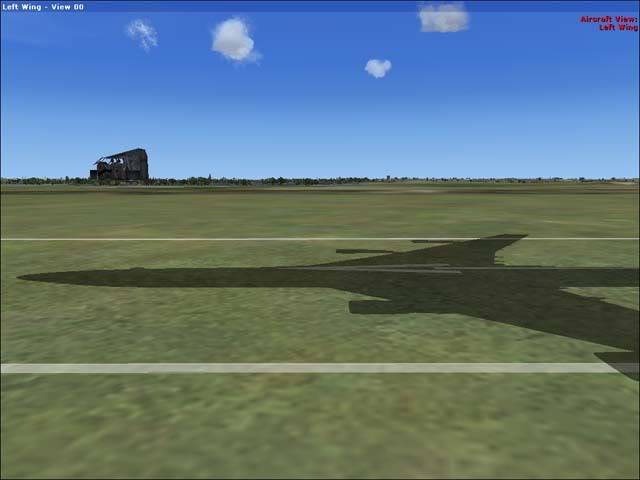 Picture06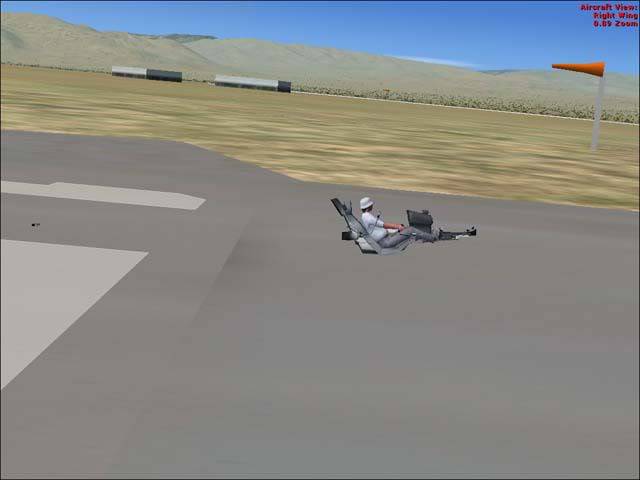 Picture07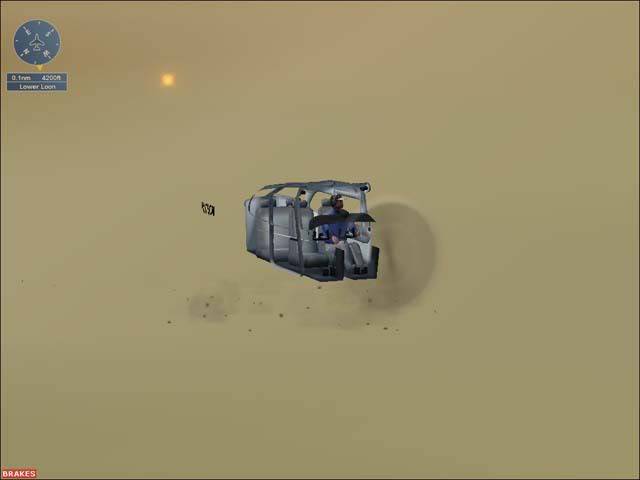 Picture08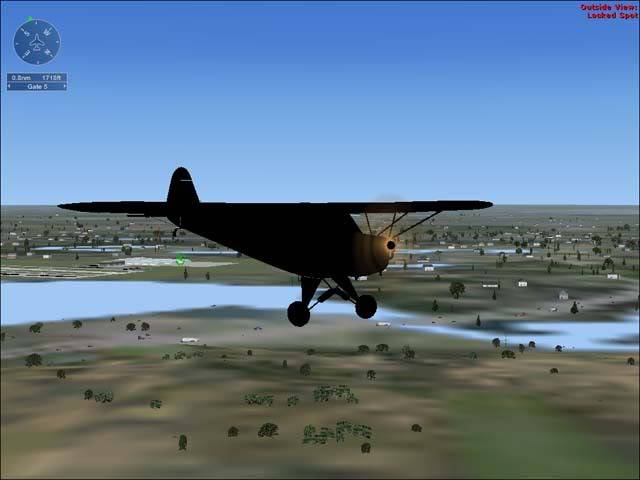 Since posting, I've had random success, but it doesn't relate to the settings really. At the moment I'm blaming it on a lack of laptop performance and propose a RAM upgrade. I did install the chipset and that seemed to make a difference, but game play was slowed down and almost stopped a few times!
Your video card can't render the screenshots.
Clean out the old drivers and load new ones made for your card.
Then set everything at default, if all shows up well start moving the slide up one by one.
AI Traffic, clouds, autogen and scenery will eat you alive.
Keep your FPS at 20 and see how it looks then.
If you can, shut down some of the programs running in the background, they use up your resources.

Hi RadarMan,
Thanks for that, I'll re-load the graphics drivers, cheers. I think the FPS has remained at 20 throughout my 'testing' phase.
There are barely any programs running in the background as I've got multiple OS's on my laptop. One for every day use and the other for game play...or anything that might bugger up my OS.
Cheers!
Chris