i found an avatar pic i like but i cant seem to resize it down to the correct size if i gave a link could someone please resize and post it back?
have you tried using photobucket. They resize it for you.
photobucket

edit:
crap that link didnt work its something else and i cant find the pic now....sux
Here you go! 😉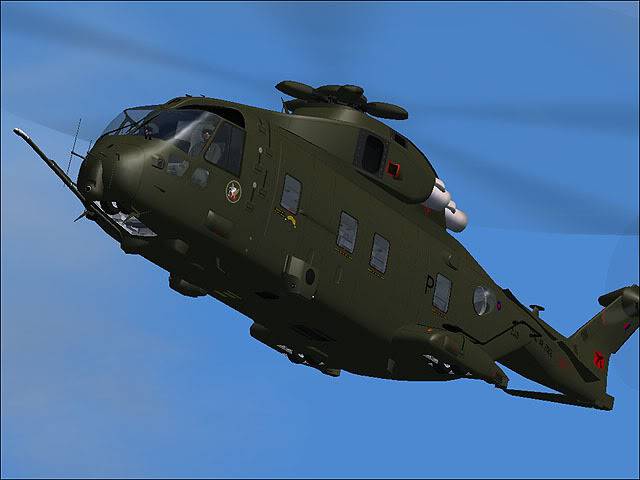 [/img]
no no its the wrong link when i clicked copy it didnt copy the right link so its a diff pic then what i wanted...
its not on alphasim it was a random site i liked but i cant find it now
How about this one?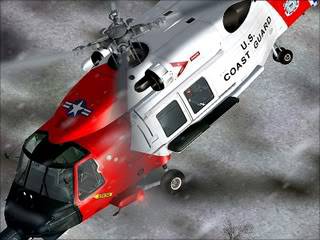 wait i know what im going to do use a screenie of my captainsim in coast guard colors anyone got the link to screenhunter so i can d/load it?
where did you find that pic? is d/load from a site? if so what site