Some college kids who were up to no good were driving a car on a roof top when all of a sudden...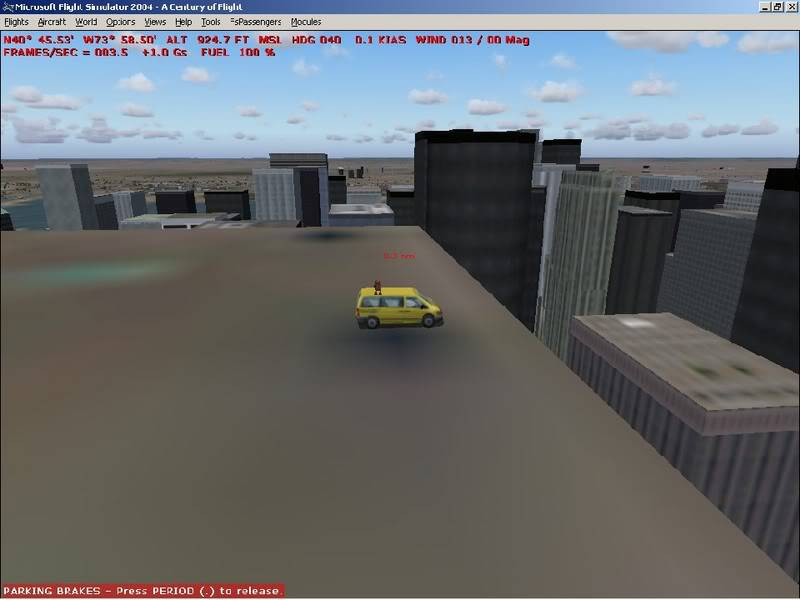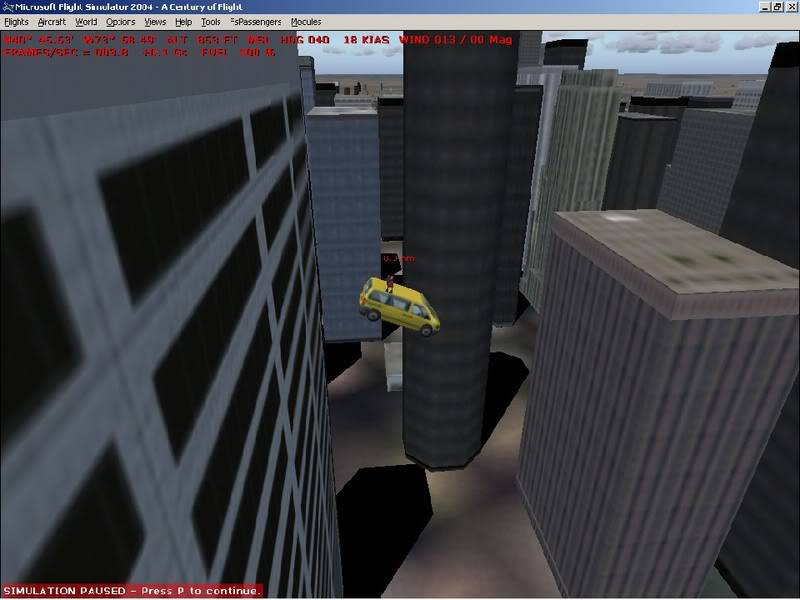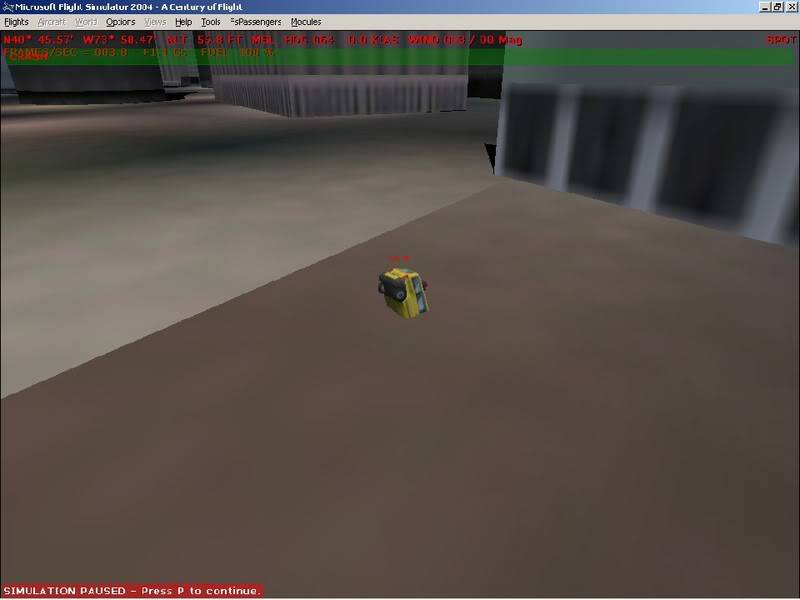 Luckily, all of them got out of the car in time before the car drove off the building.
This was in New York City.
and how did they get to the top of the building?
Uhhh, there was a car-sized elevator in the building.
cargo elevator lol yeah that's it!