I loved flying from florida to the bahamas, and i flew usualy at dawn, to see the sun rise. Usualy in a cessna, but once in a learjet.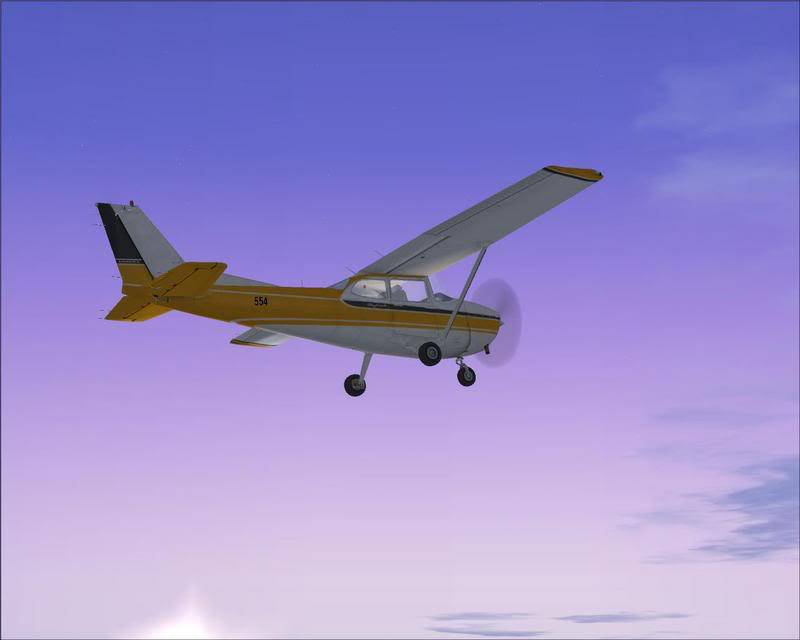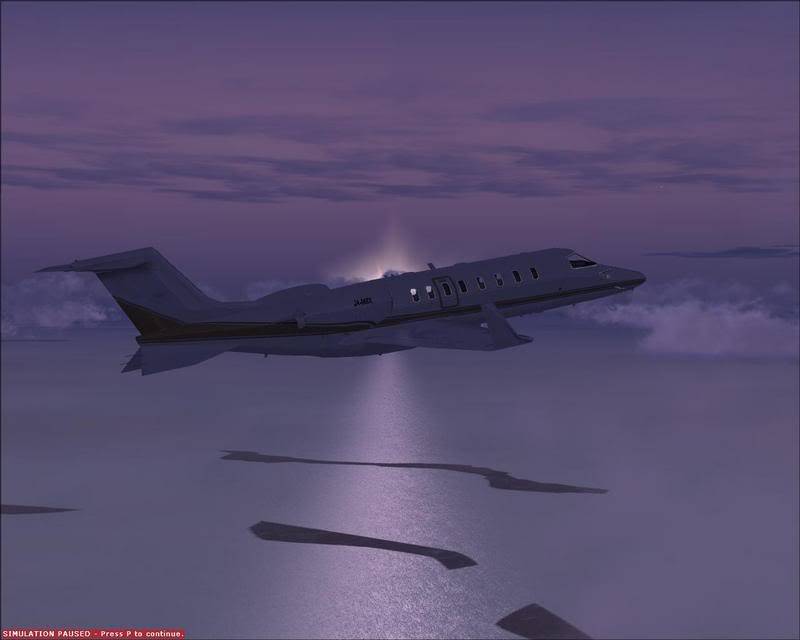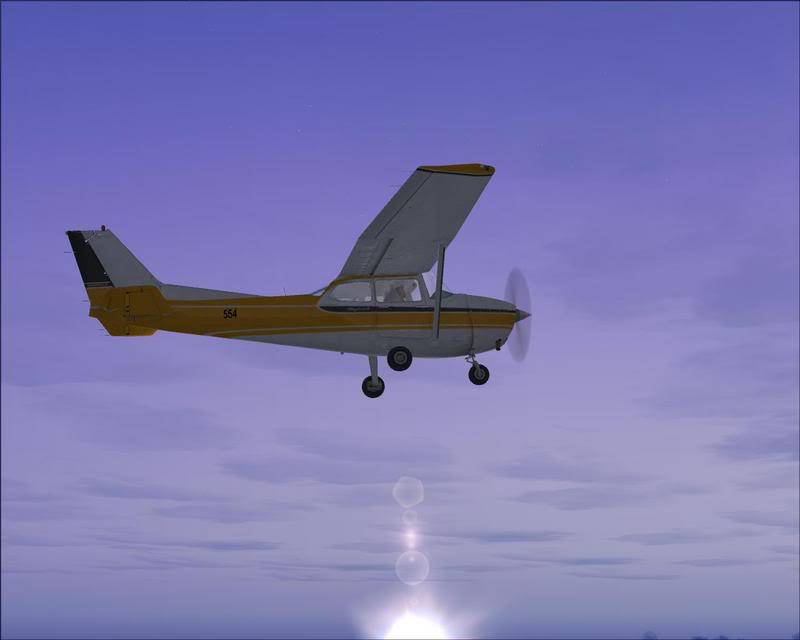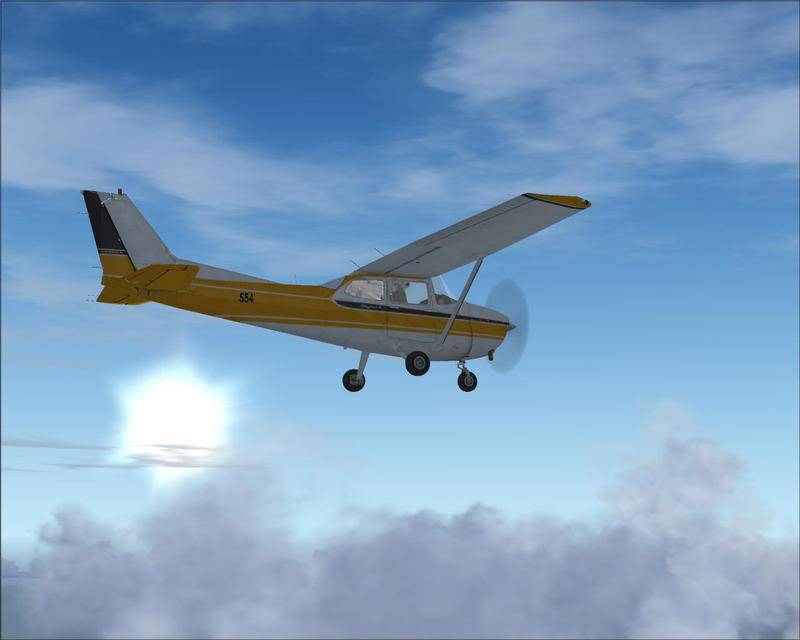 I dont make the best screenshots, mostly because I printscreen and paste it on paint, anyone know how to take it the FSX way? 😕
They look pretty good to me! 😀 I use grabclipsave and just capture the shot and then upload it to photobucket and then paste it to the site!
Everytime your press v on the keyboard it will take a screenshot.
I'm using vista and all the shots are stored in Administrator\pictures\flight simulator x files.