Active Runway at stanstead airport (EGSS)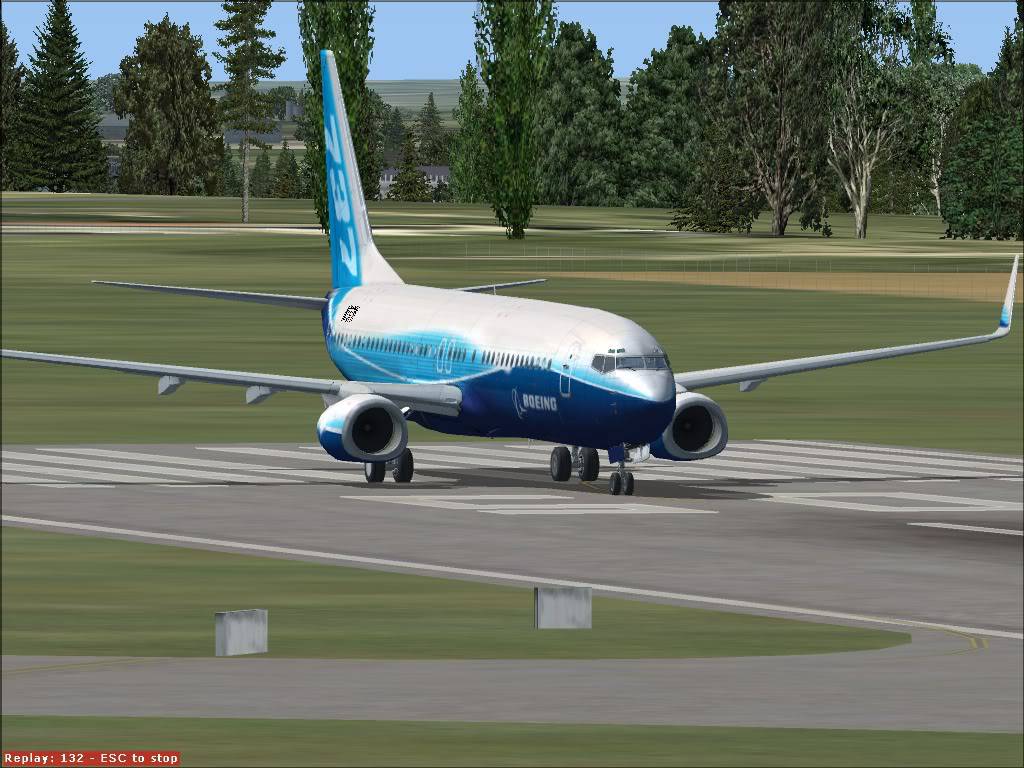 Shortly After takeoff and approximately 5 seconds later engines cut out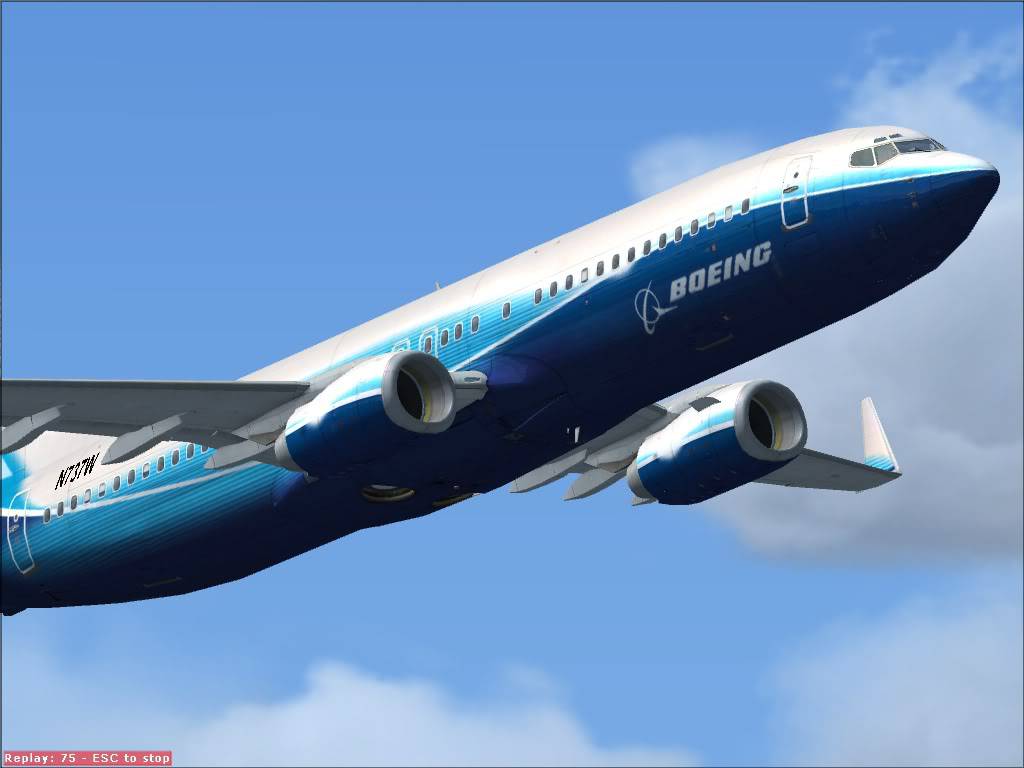 Engines gone looking for a clearing with less than a 1000ft to find a spot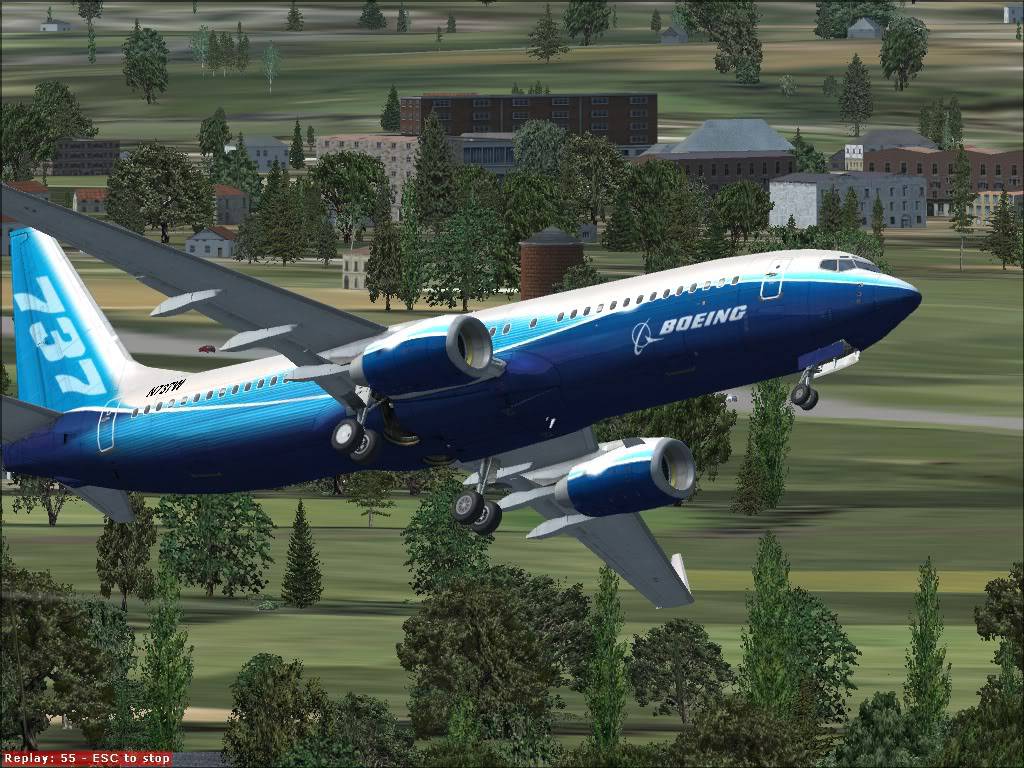 PS. I'm viper040 on these forums as a guest I have other screenies around here but i'm going to get a new account and register viper040 as my username. So my next posts as saint4 will be me last when i get activated.
PSS. Framerate is set to 20 and is locked at 20 in this short 147 second flight
Very nice shots Saint Viper 4040!

#3 that scenery is just magnificent!

Thanks Guys, Radarman I'm pming you to ask you something.
Nothing in my box.

What video card are you using, I want one

fsx screenshots always look excellent...good shots.

flyingmole wrote:

What video card are you using, I want one
8600 GTS 256mb