3 pics of the modified Flyable Concorde.
at 99,900 feet going mach 4.56-read the engine instruments-they're way off the scale!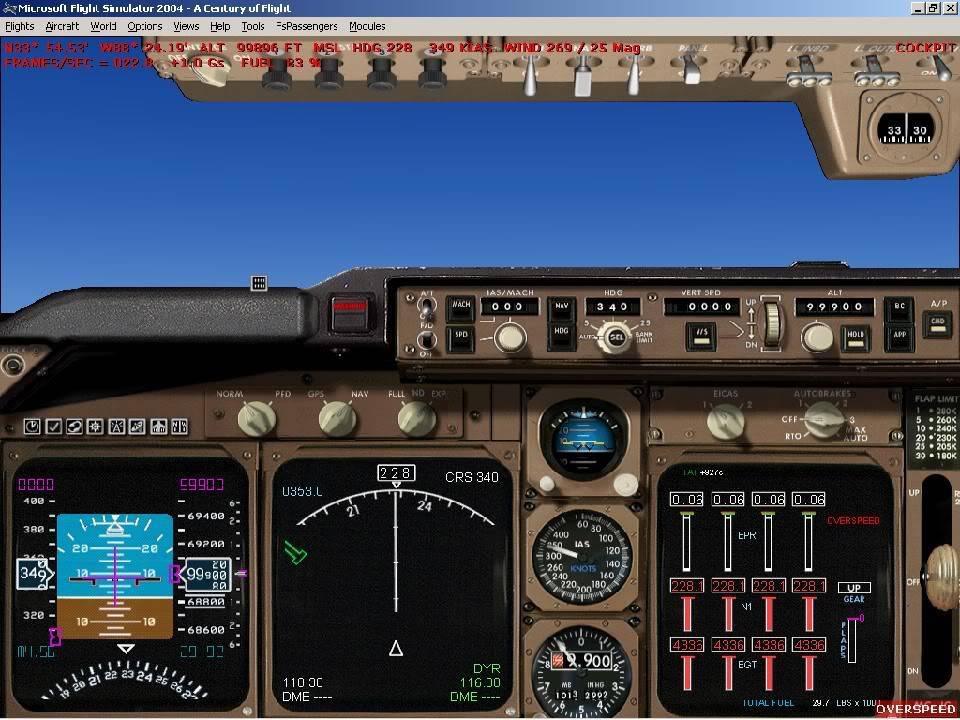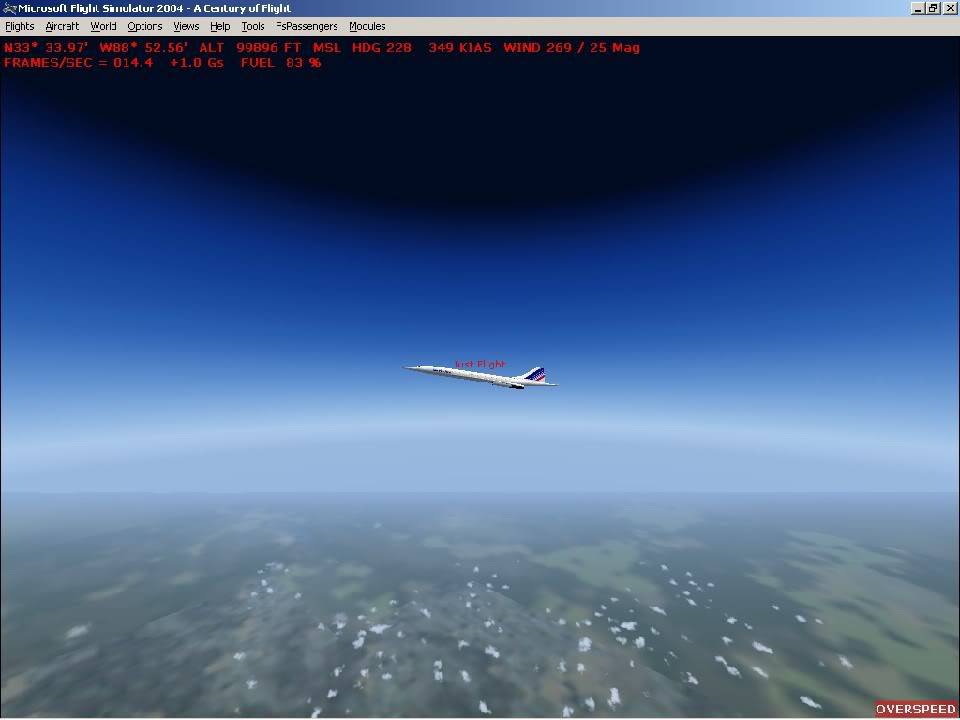 This one is before I broke up due to G-forces.
I was going around mach 4.8!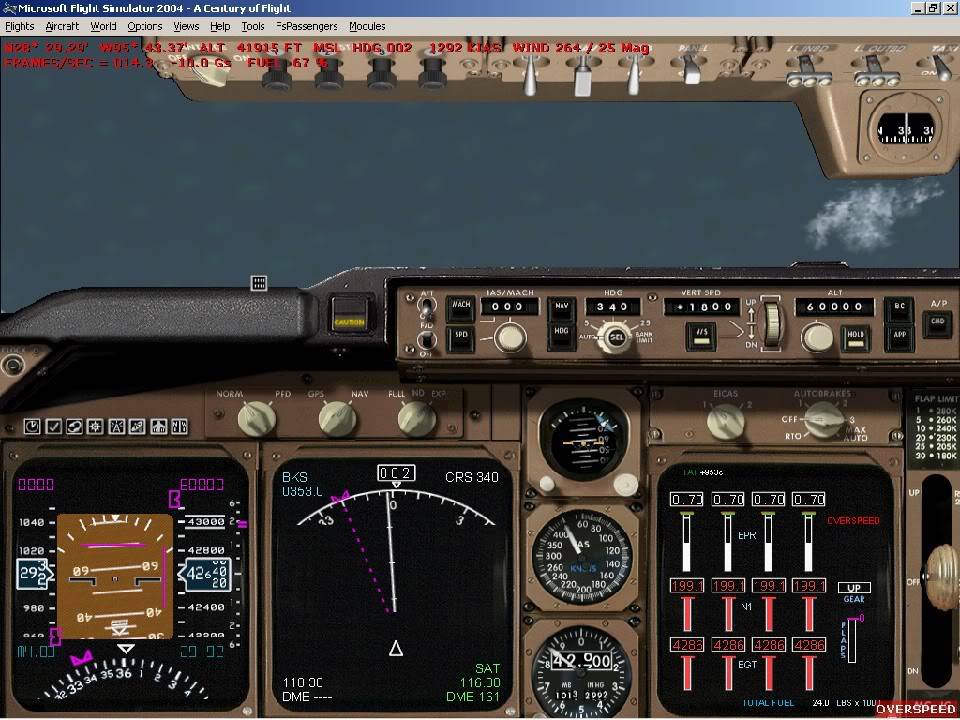 Cool shots. I like the second one. Right at the edge of space.

cool shots, isnt the ceiling for the concord only 55,500 feet though?
I'm surprised you got it that high!!!!
I wanna fly one! Good shots.