heyy
havent been here in a while, =[ just thought i'd let ya's all know that i have beefed up my computer and just bought FSX so im pretty happy!! =]
should have some screenshots soonish!!
=] ahh its good to be back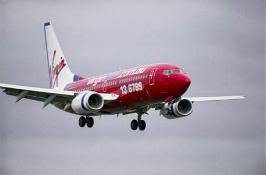 You don't become a pilot for the money, you become a pilot for the sheer thrill of flying an aircraft
welcome back

. Cant wait for the screenies bet they're great

Please direct your complaints to the moon, they might care there.
welcome back and I am waiting to see these new screenshots of yours.