Different Perspectives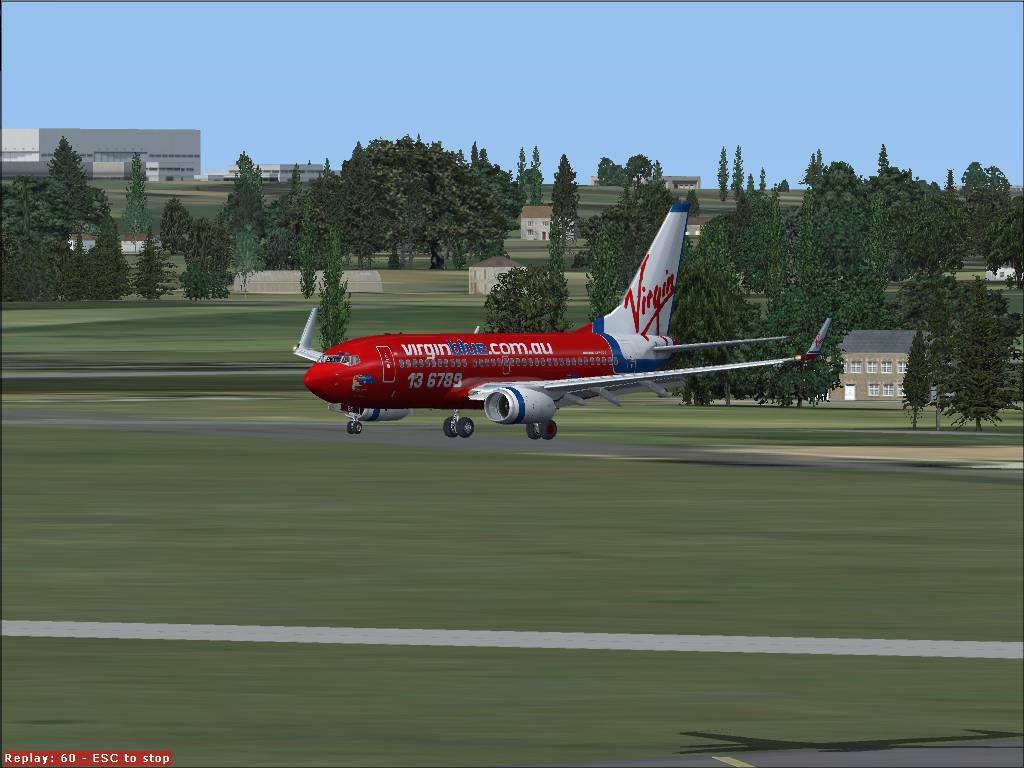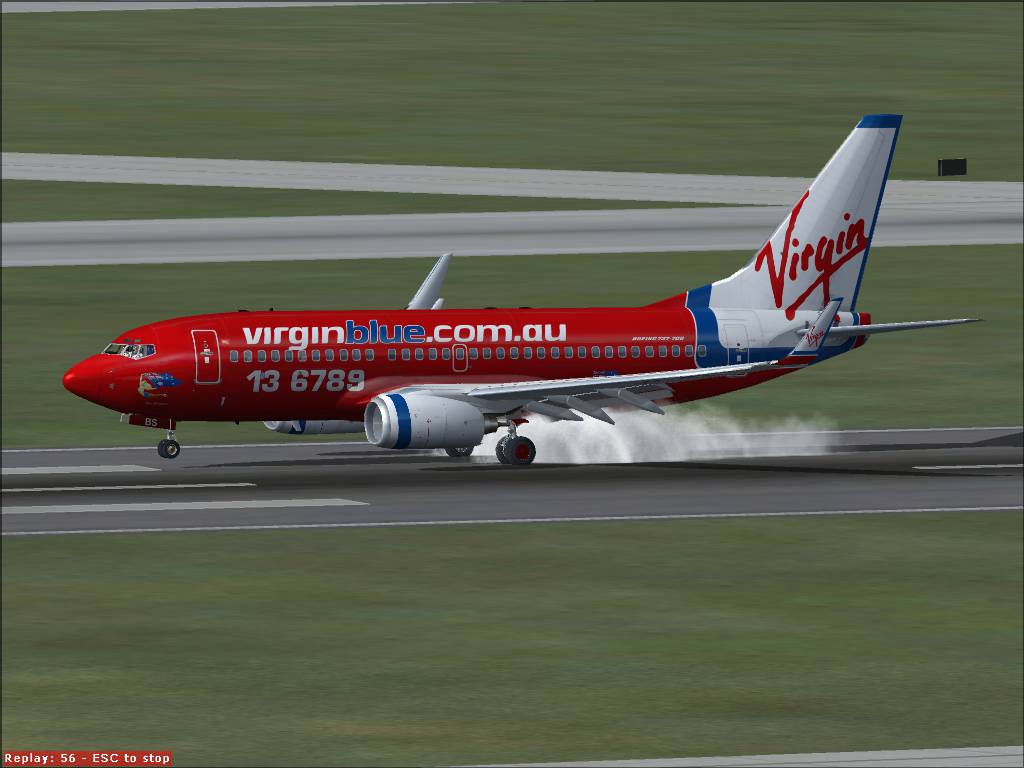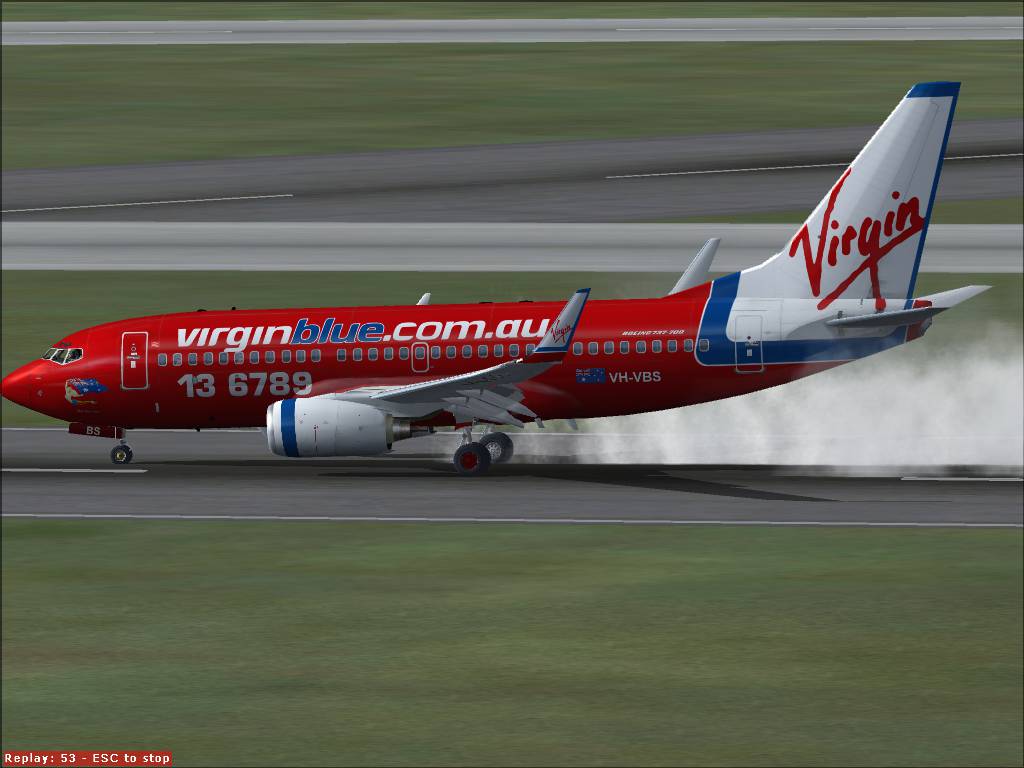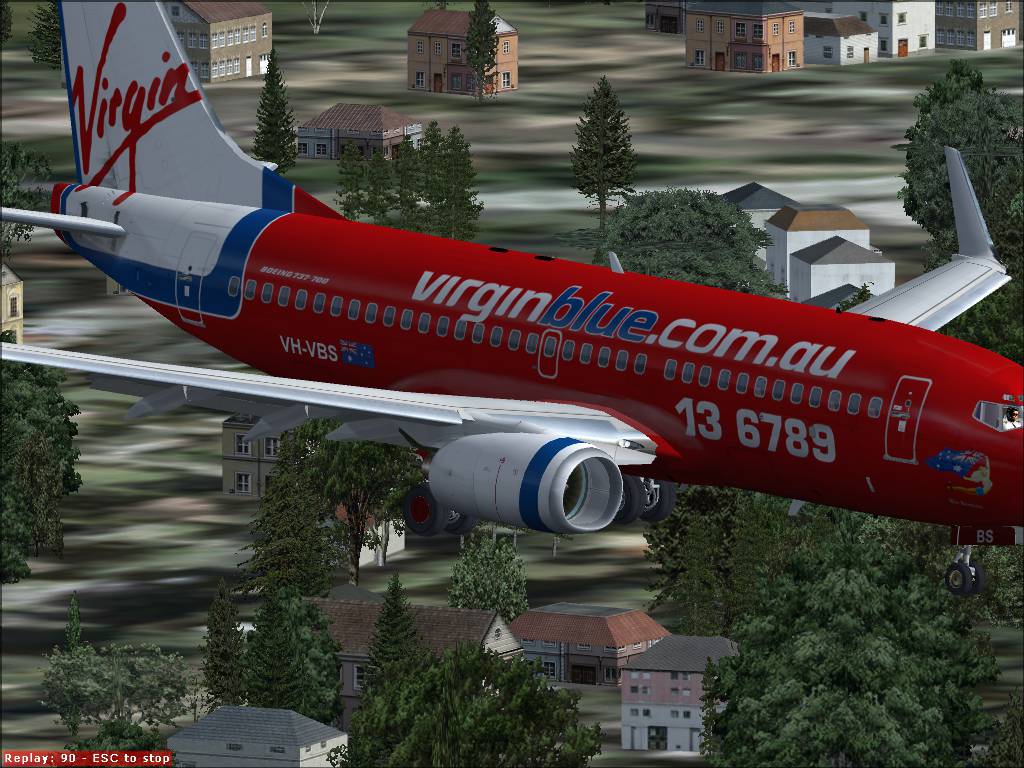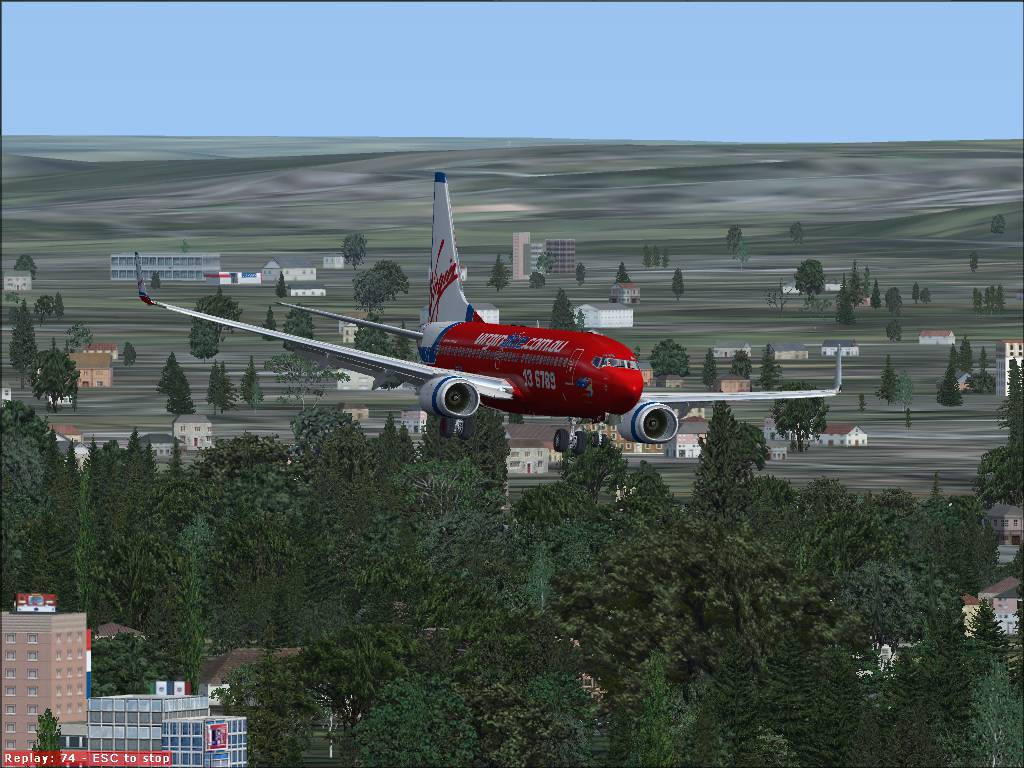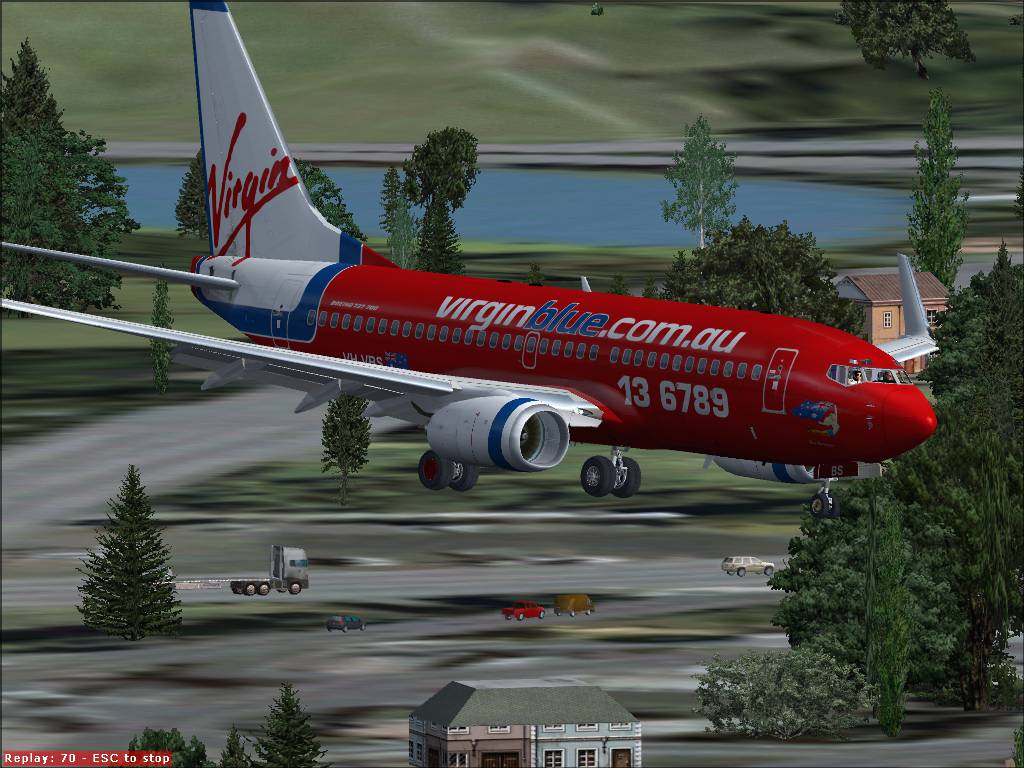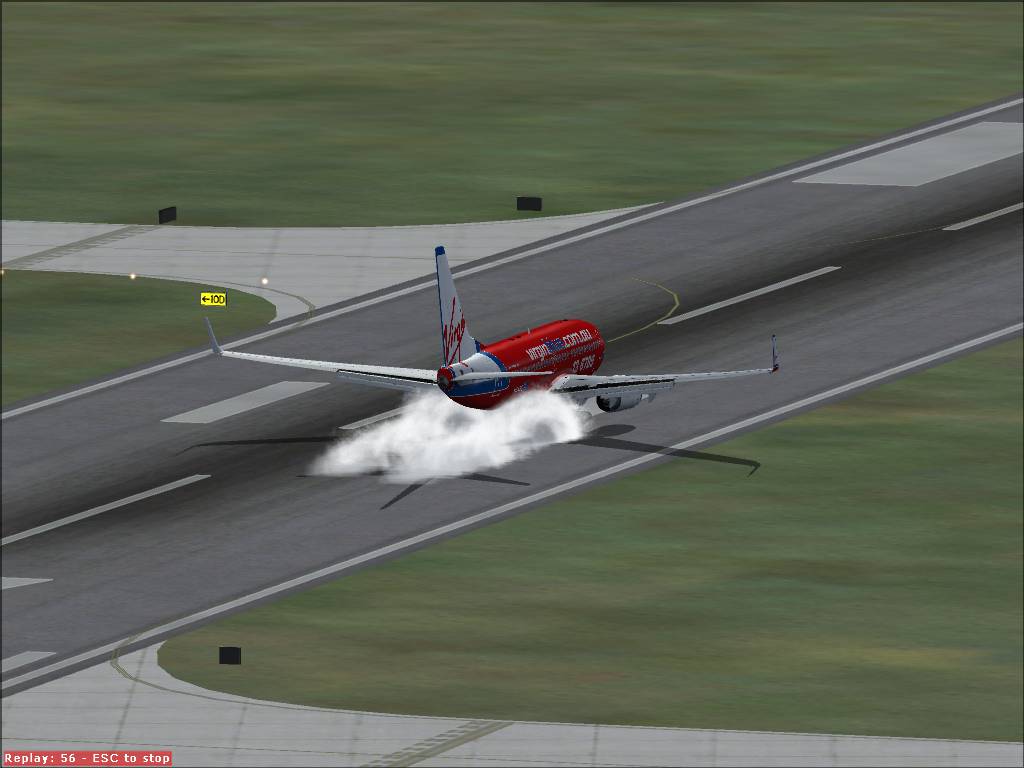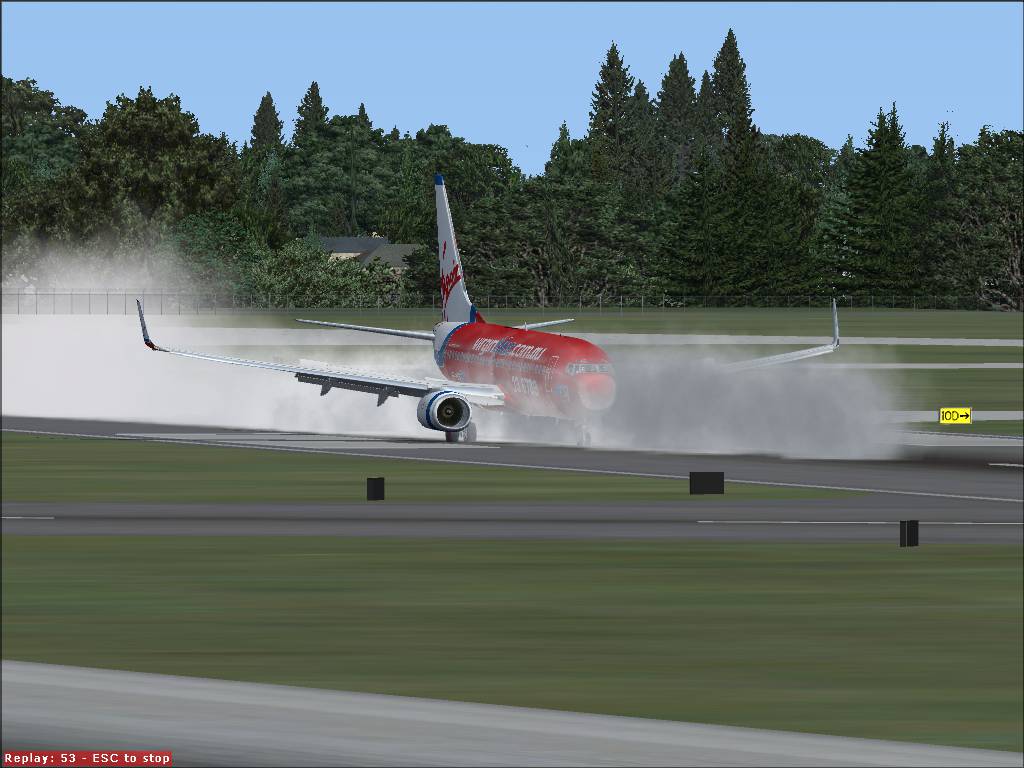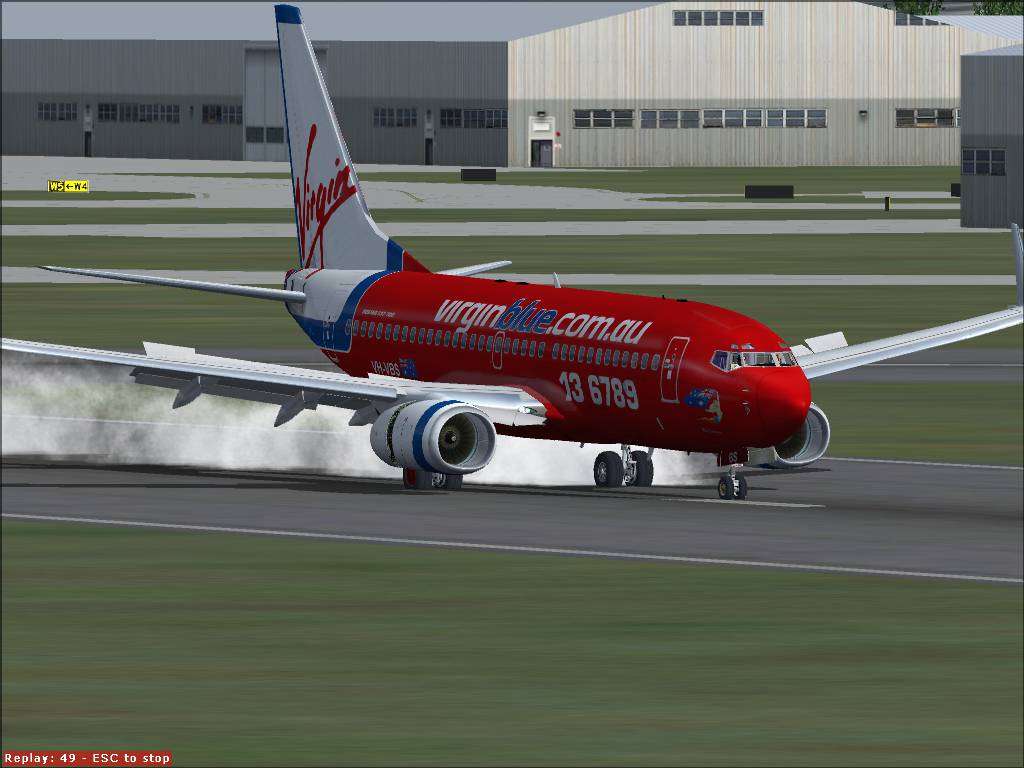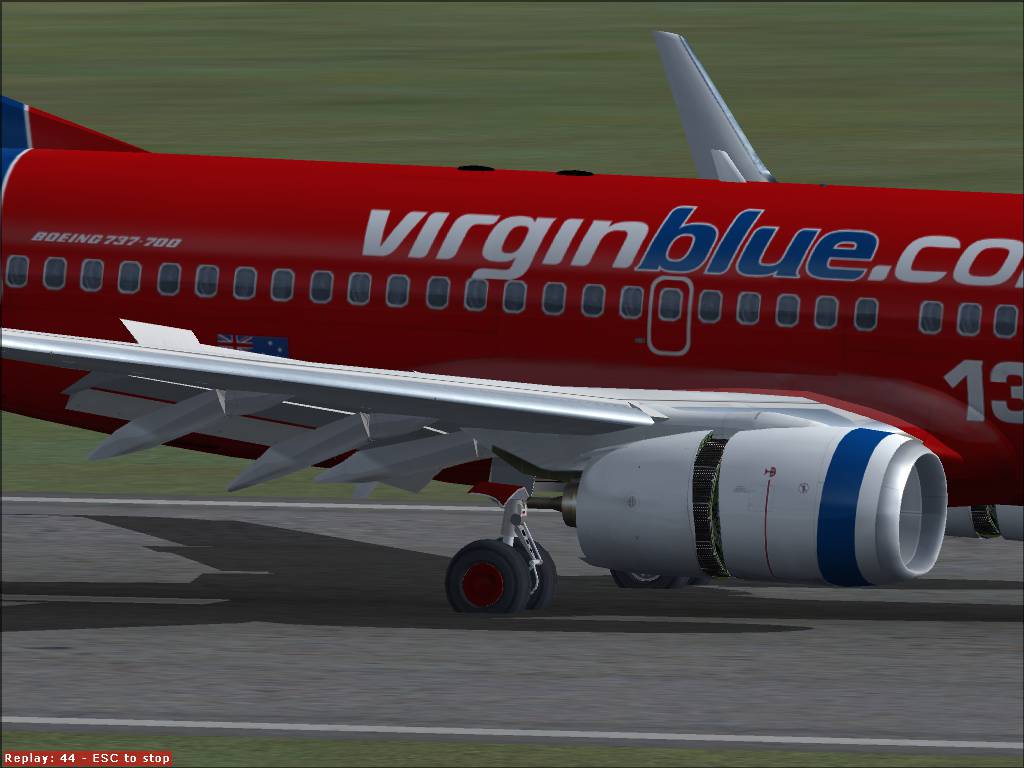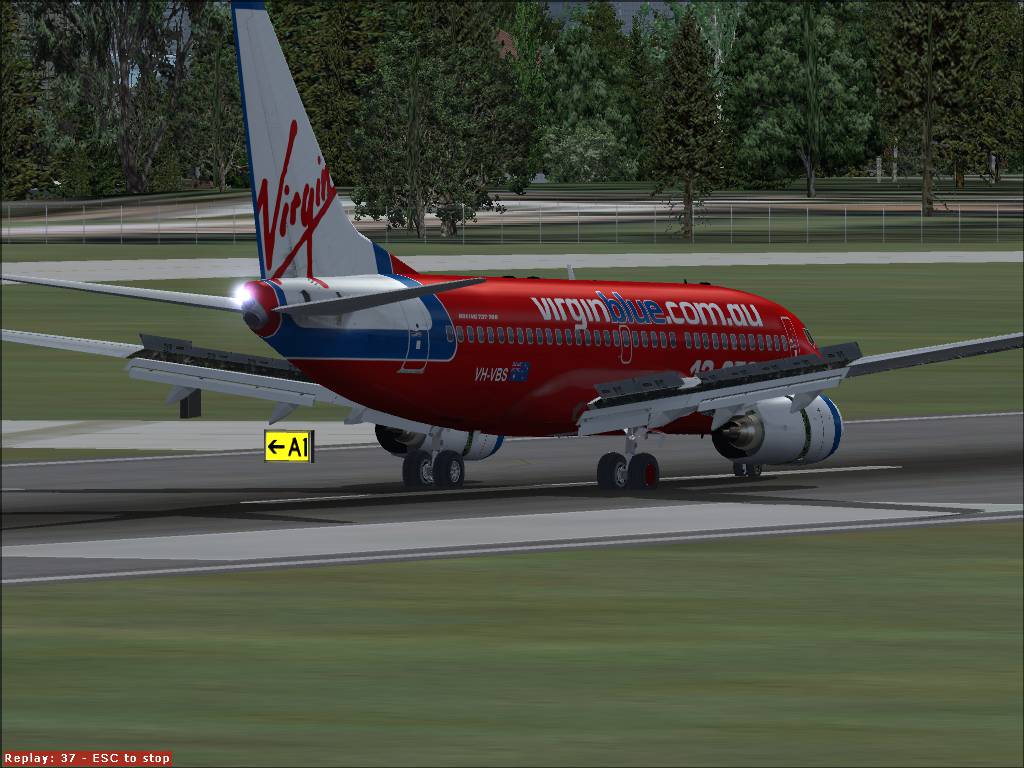 Nice shots.. I love the colors of that plane.
I see the right side landing gear looks a little sunken in, kinda odd.
Is it me or is this like the" kings new clothes" sort of thing where everyone tells him they are great but really they can't see a thing, cos all i've got is a grey screen apart from the replies 😕 .
Wish i could see em Viper040! 🙂
Nope, that's not coming up either! 😞
It must be one of those internet slowdowns.

I hate it when it happens, especially if it lasts a whole day. Maybe, reconnecting to the internet will clear up the problem. 😕
I don't think it's that cos all other threads are fine it's just this one! 😕
P.S. nice new avatar VF 😀 !
Welshflyer wrote:

P.S. nice new avatar VF 😀 !
Thanks, WF! 😀 I wanted to put it as a signiture but I have a problem croping the picture.