okay i had a dream that i jumped off my couch and floated so i wake i go on the couch i jumped off and well i hoverd over the ground its the wierdist thing that happened to me if you dont believe then thats stupid because anything is possible so i think im gonna jump off my house 😳
Bran09 wrote:

okay i had a dream that i jumped off my couch and floated so i wake i go on the couch i jumped off and well i hoverd over the ground its the wierdist thing that happened to me if you dont believe then thats stupid because anything is possible so i think im gonna jump off my house 😳









ok you jump off your house come back to the computer and tell me how it went 😂
if you don't hurt your self il by you a drink 🍻
morris91 wrote:

ok you jump off your house come back to the computer and tell me how it went 😂

if you don't hurt your self il by you a drink 🍻



I think someone needs some therapy!
This could be the last post by Bran09! 😳
Random drugs testing anyone?
🙂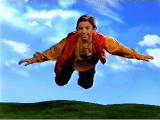 Hmm, take a video of you jumping off the top. I shall also buy you a drink if you live 🍻

















have fun 😉 o and if you wake up in a hospital thatll jsut be a side effect.....ill also buy you a drink if you dont get hurt
I will not buy you a drink... but I will be the one going "here's your sign"..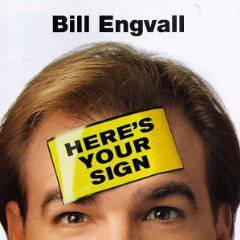 😂
ROFL LOL LOL... YES Captain! That's the ticket.
If you dont want to end up either dead or in some lunatic asylum wearing a straight jacket, then I suggest you put a trampoline at the bottom. At least that way you could pass it off as a mad stunt.
😀.