Alright, it was night. I hope its good. Its around my 3rd flight. Airbus 340-300 from the Airbus Fleet
PLEASE!
Comment and rate from 1-10.
/////////////////////////////////////////////////////////////////////////////////////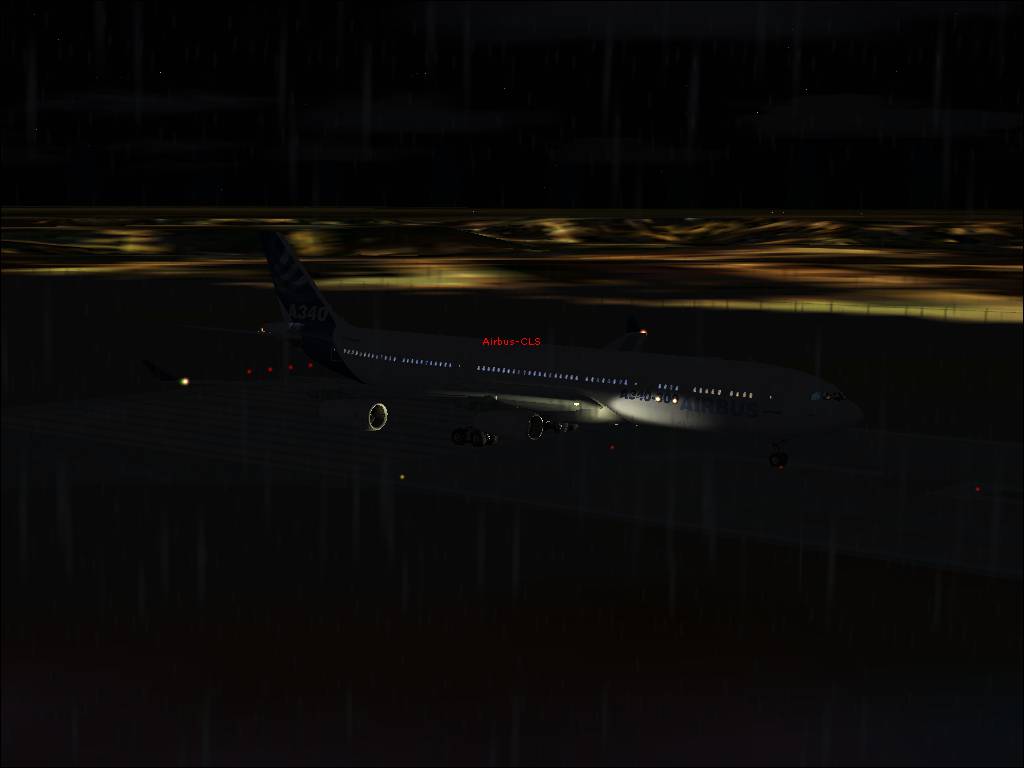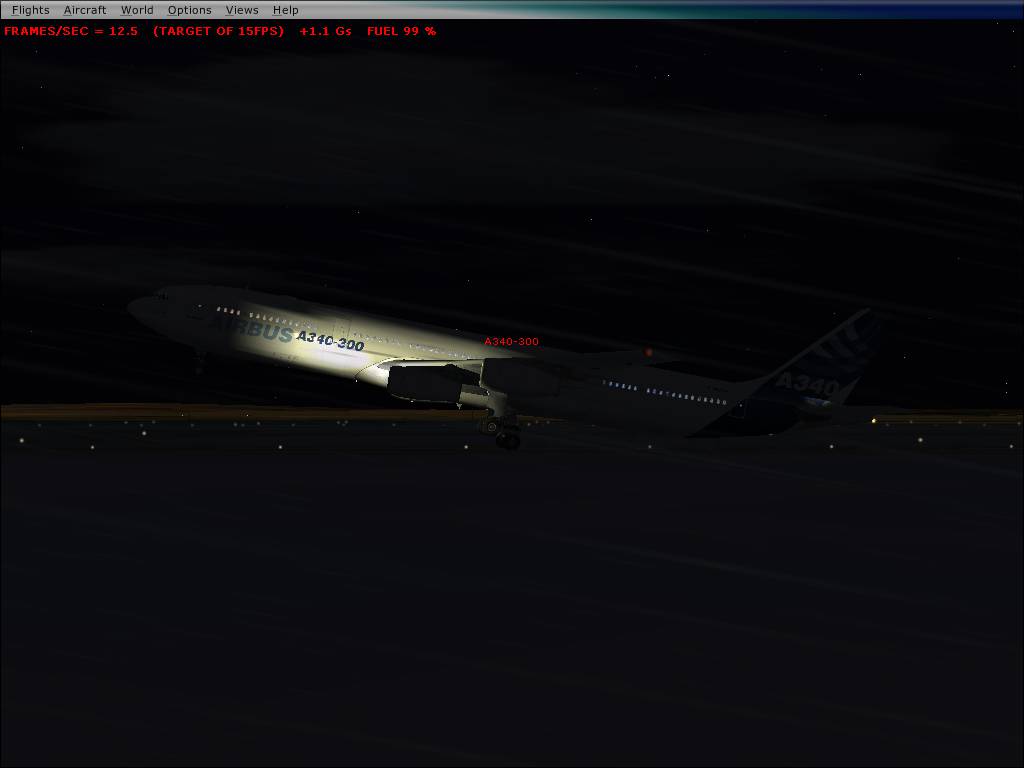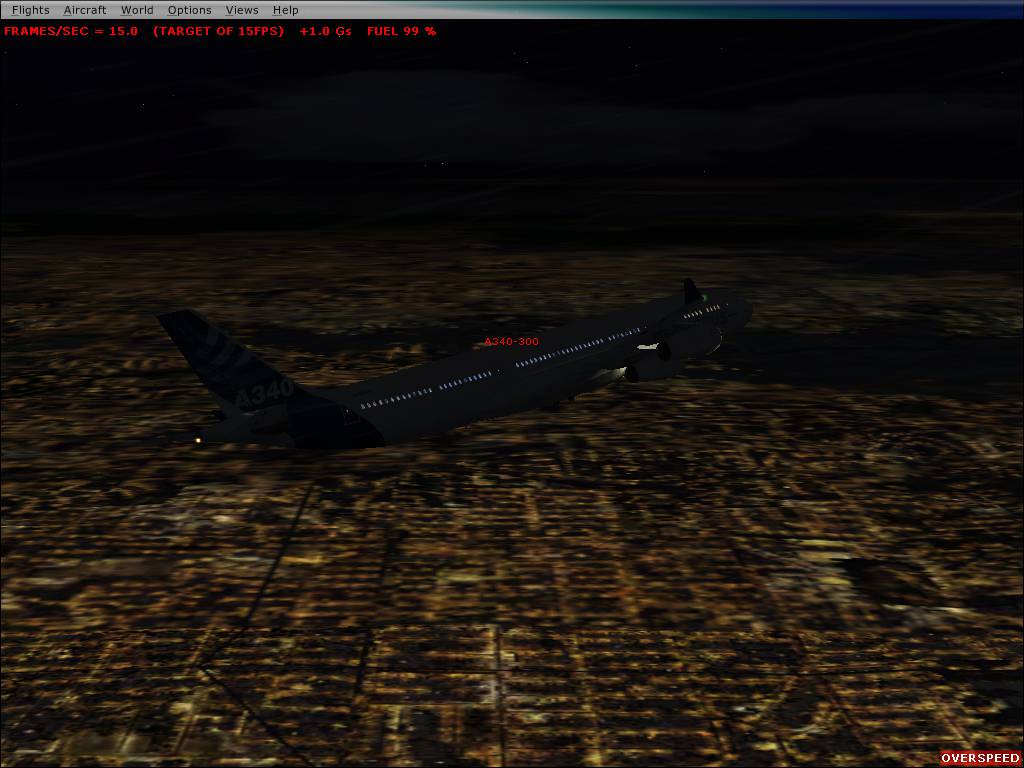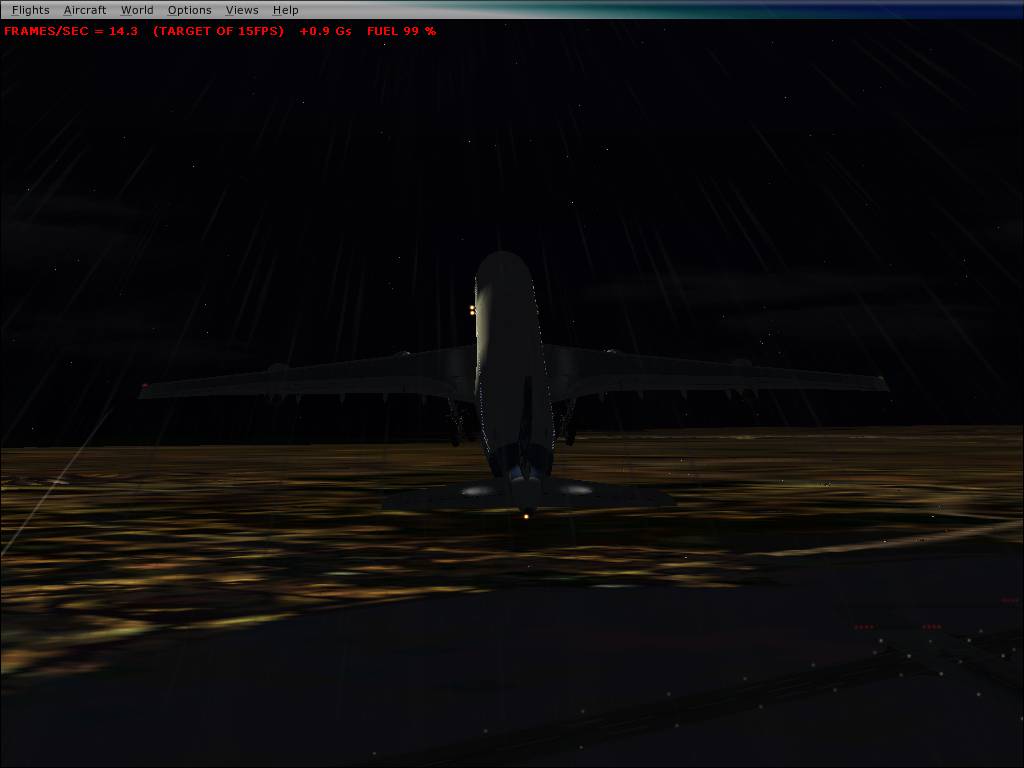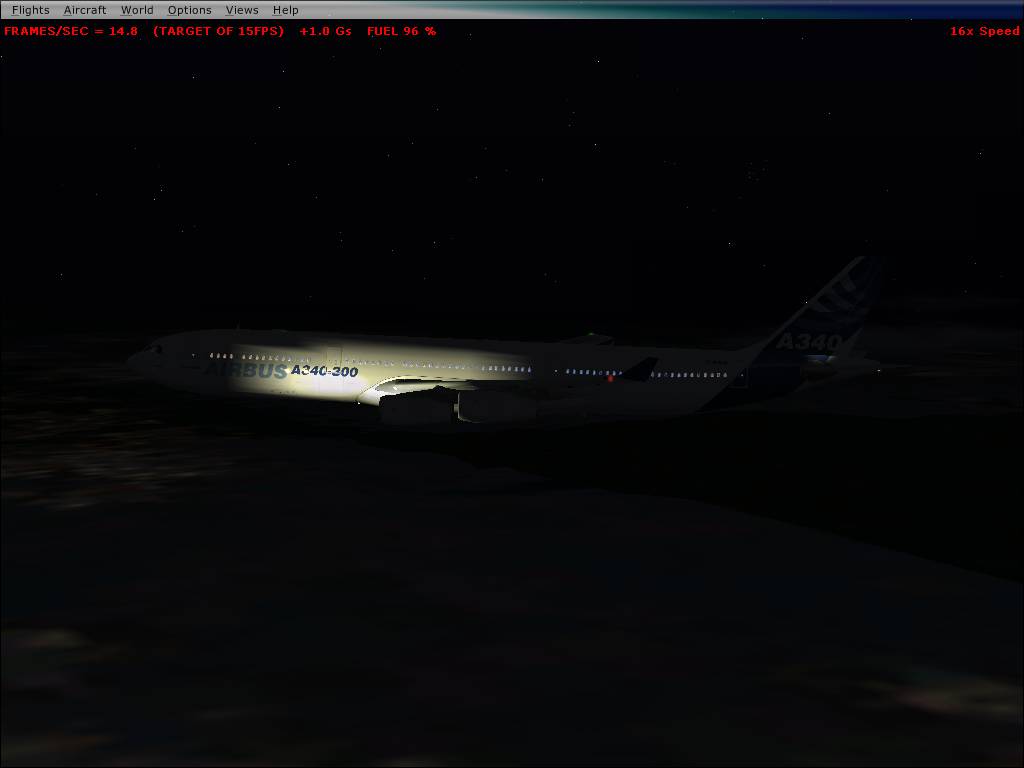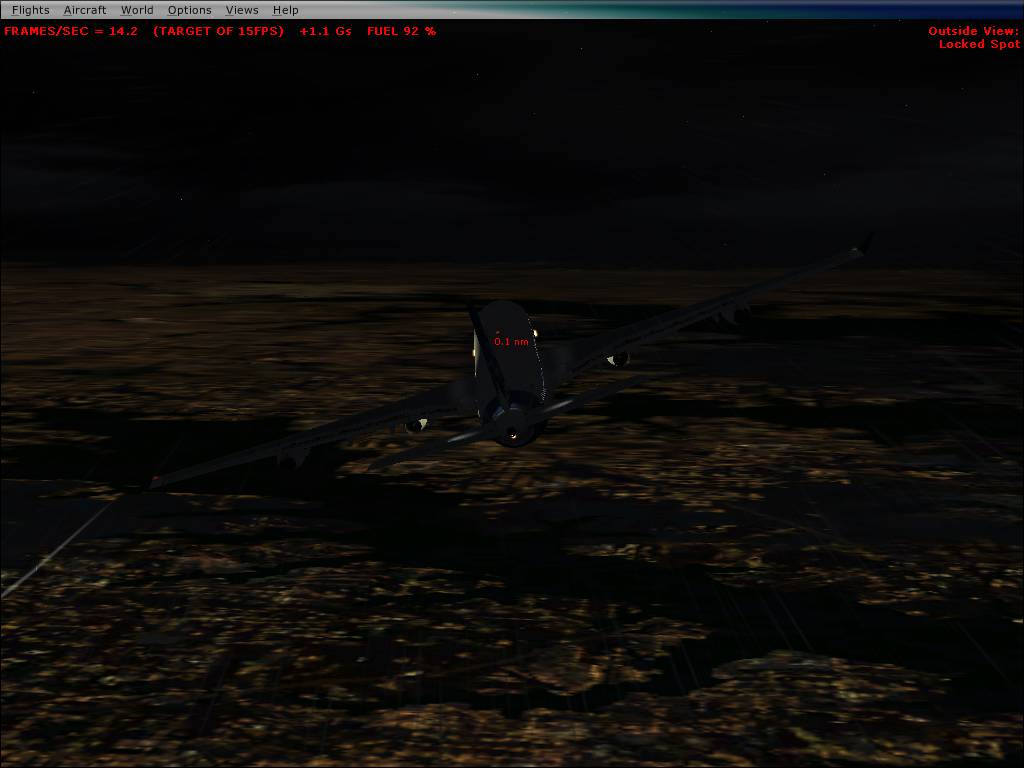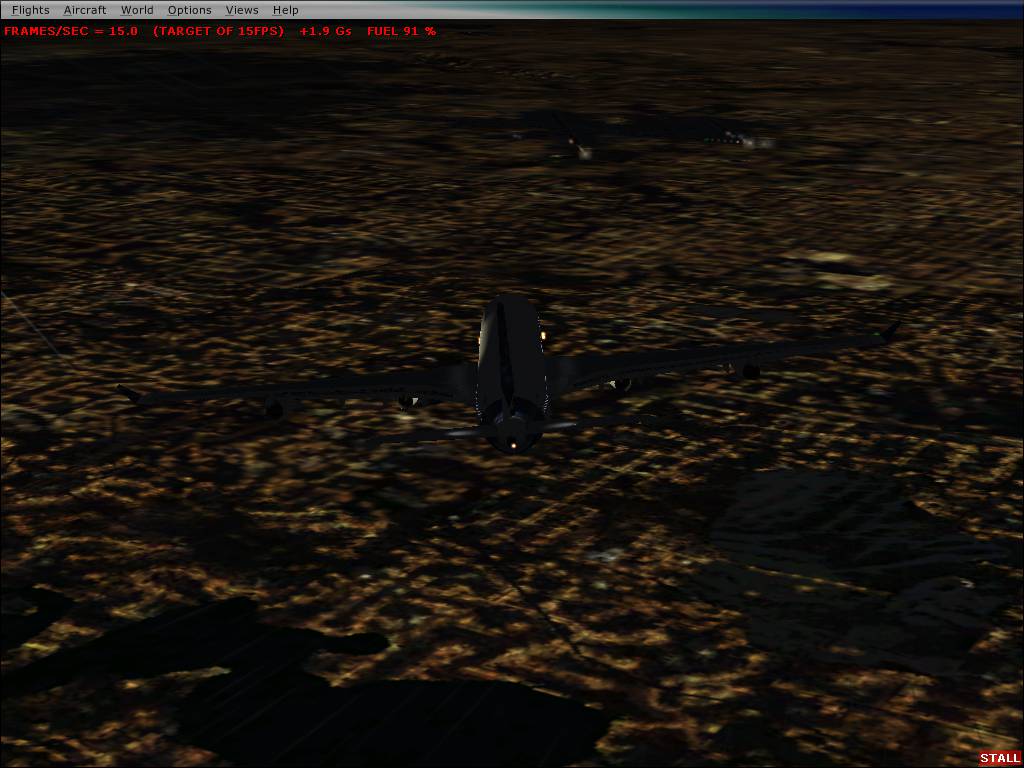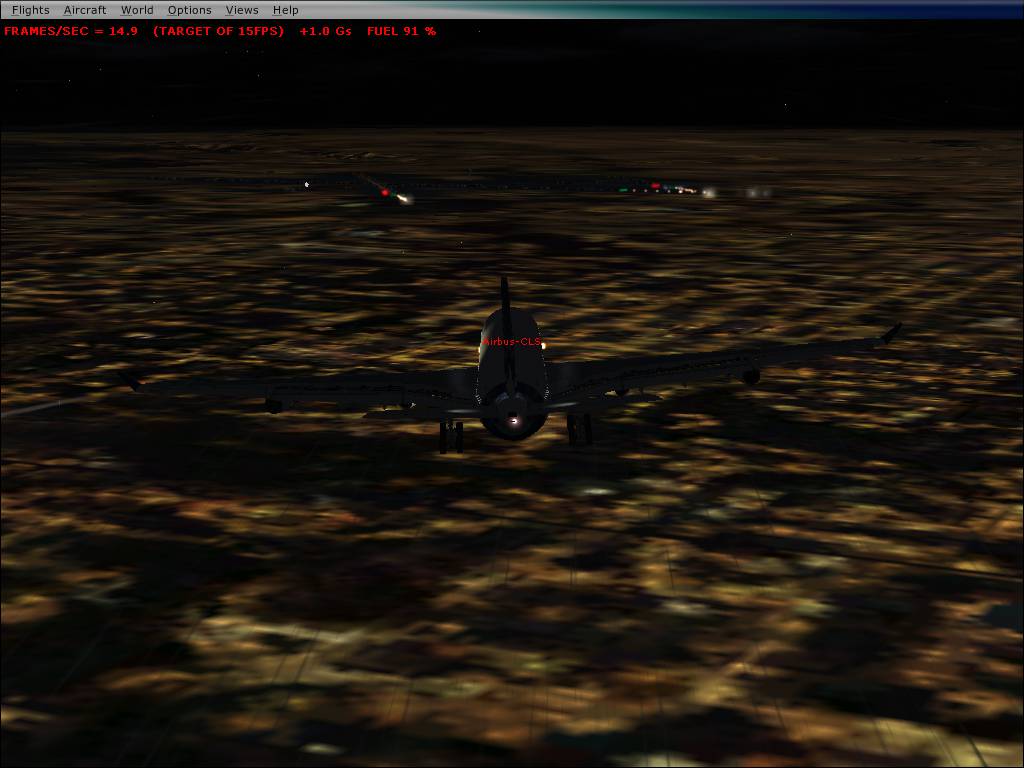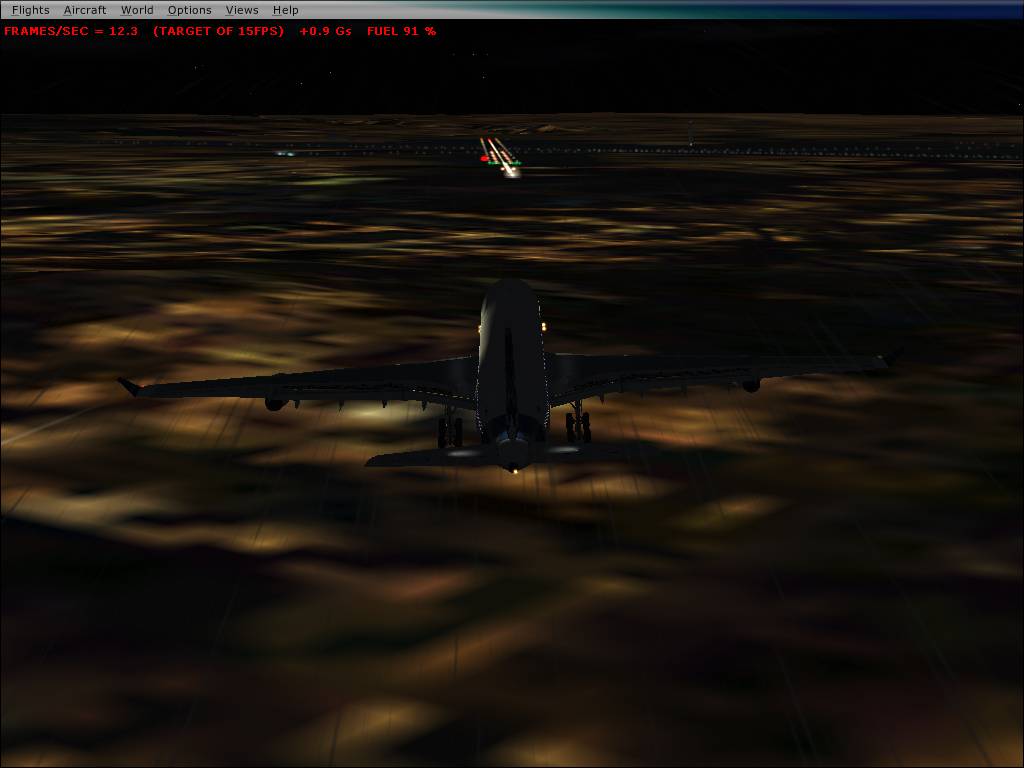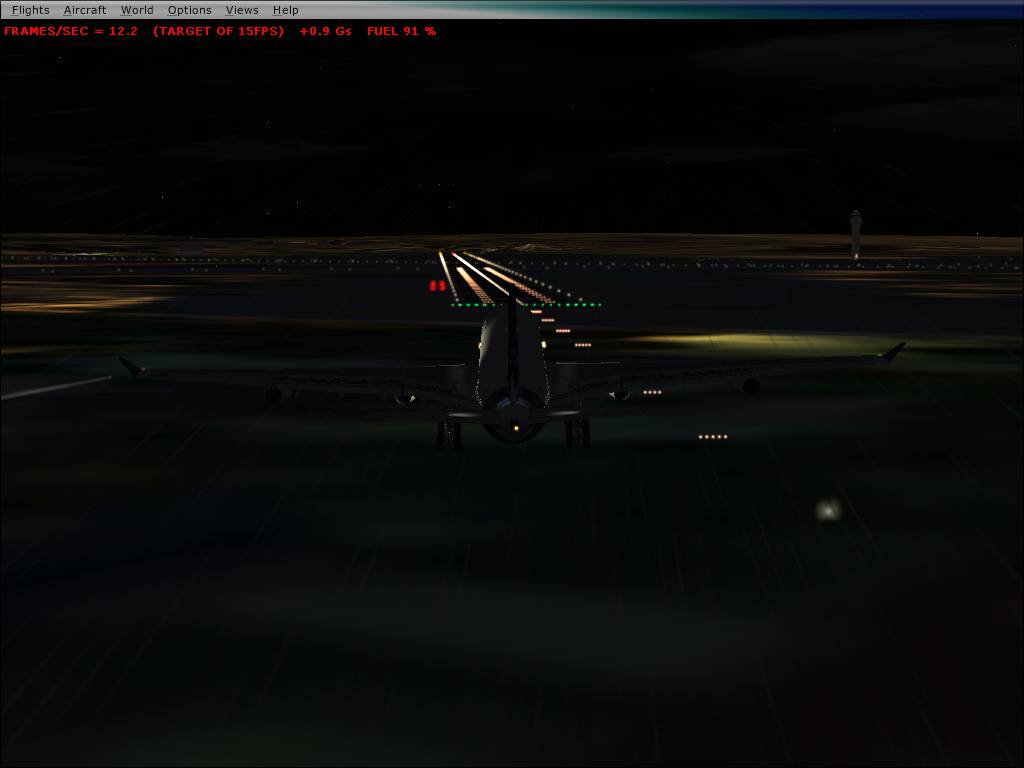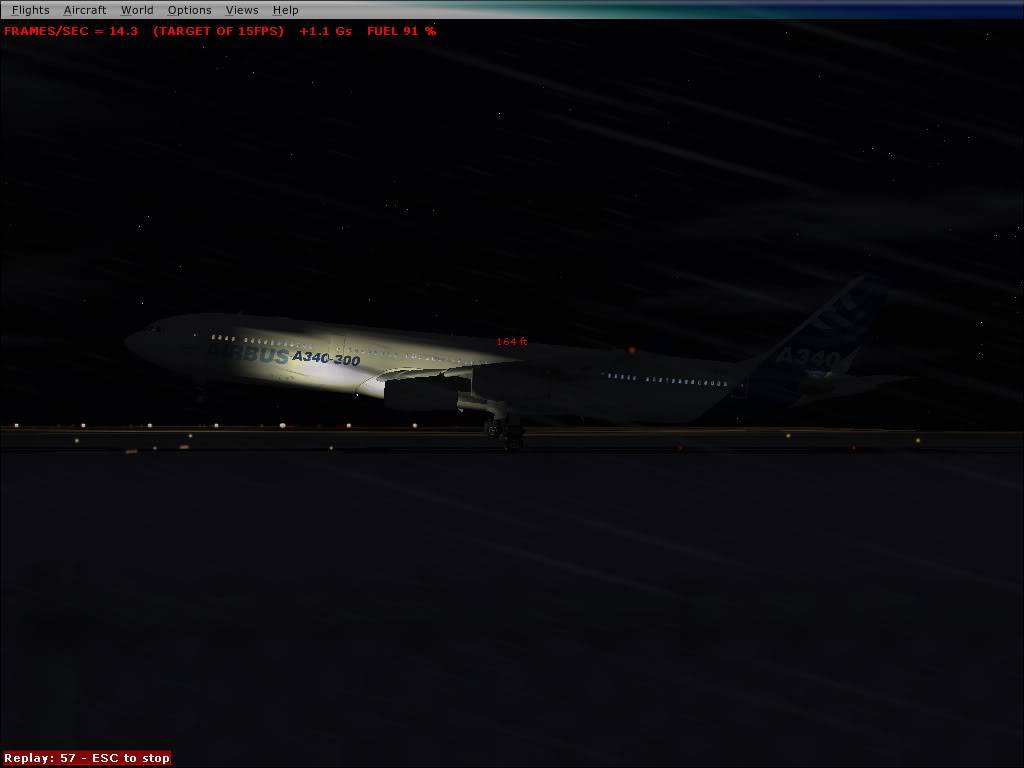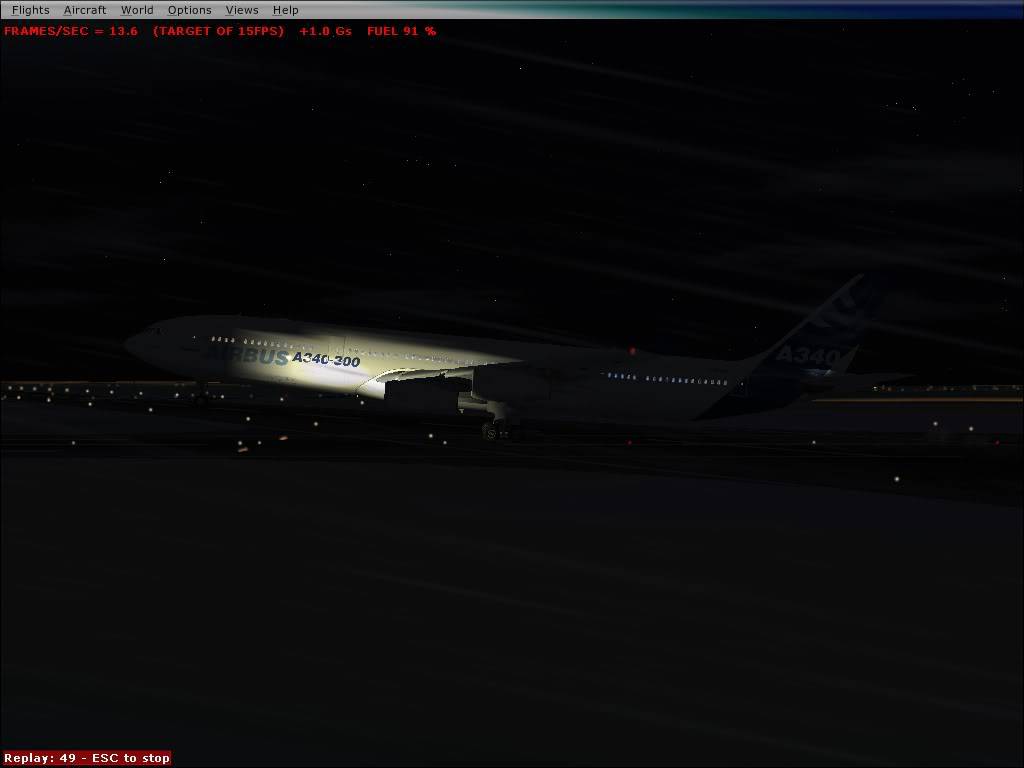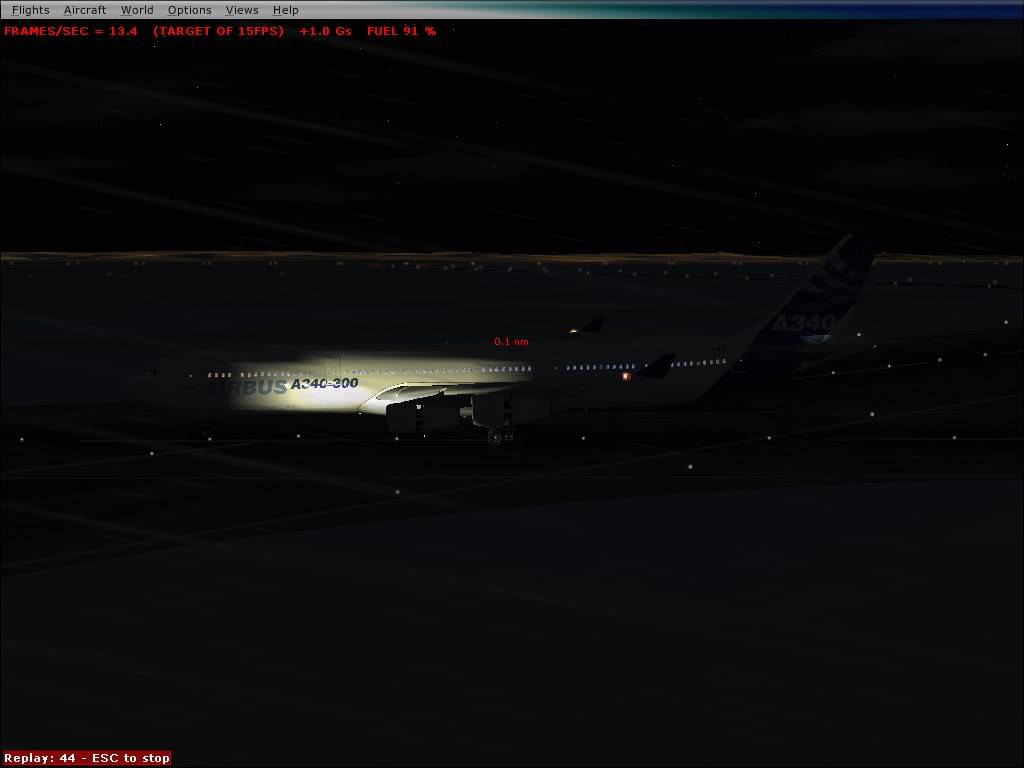 Finally. At the end of my hour-long journey 🙂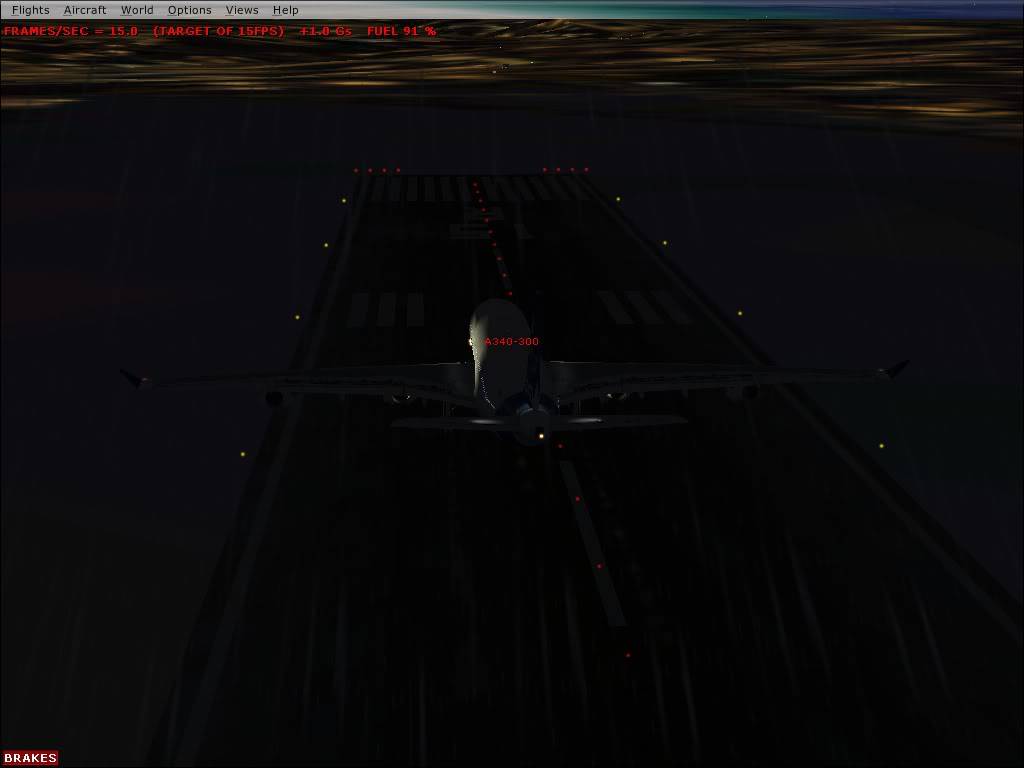 /////////////////////////////////////////////////////////////////////////////////////
Comment and rate from 1-10.
PLEASE!
Can't rate anything, all i've got is a grey screen with your post 😕 ! 😞
I would sure like to know why you had to make this flight at night 😕 , but since you did than I'll give you 5/10. Very dark,unnecessary time compression, no specific airline and the info display (FPS, ...). 😉


Last edited by VegasFlyer on Fri Sep 14, 2007 1:38 am, edited 1 time in total
hey well im gonna give yer a 7/10 because i cant see anything except 2first pics & it would of been better in the day time
an using a a340-300 for just a hour flight 😕
But i do know you hate doing long flight 😂
alright well im not much into screenshot flights right now because i cant get really good screens. I didnt mean to do it in the night but when i got in the game in like whatever. Forget it.
Well you asked us all to rate it so dont get too upset mate!
If you are not much into screenshots why on earth did you submit them?
No pleasing some people. 🙄
finally all the pics loaded so i got to see them all so now i see them i still rate you 7/10 cos pics come out bad at night & your landing was horrible
you wasnt lined up with the runway or nothing you came in on the wrong angle and you was too high when turning for the runway & too low when landing.
Soz Duncan but you did ask me what i fink about it earlyer. 😉
Lol im not upset i just need some segguestions

I know morris, im a horrible pilot 😛 i was changing my heading to line up but i wasnt on the path so i was lined up in the same direction but not with the runway.