Enjoy a long nice flight 😉
1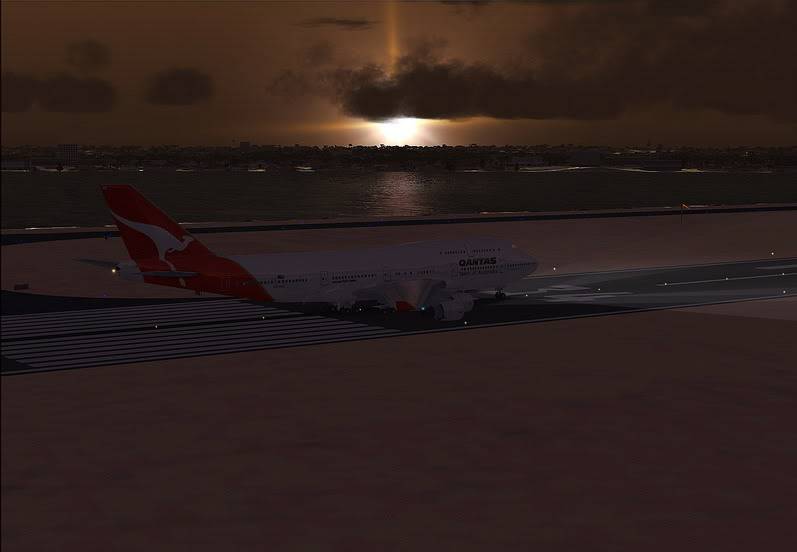 2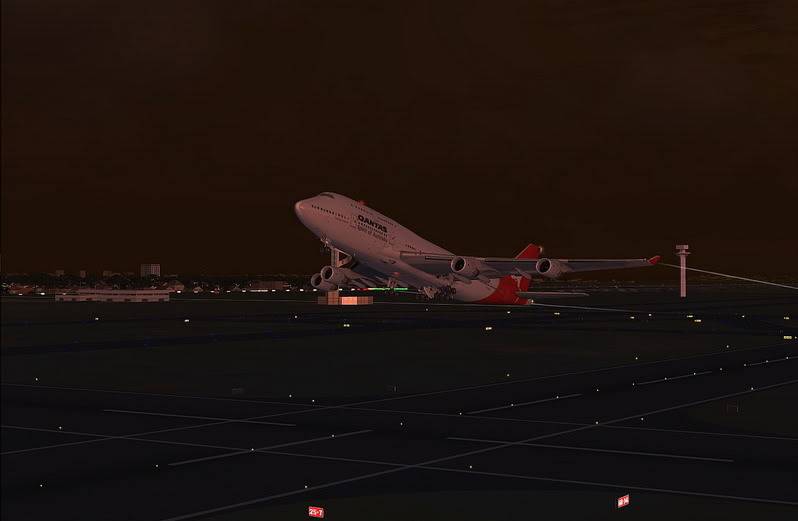 3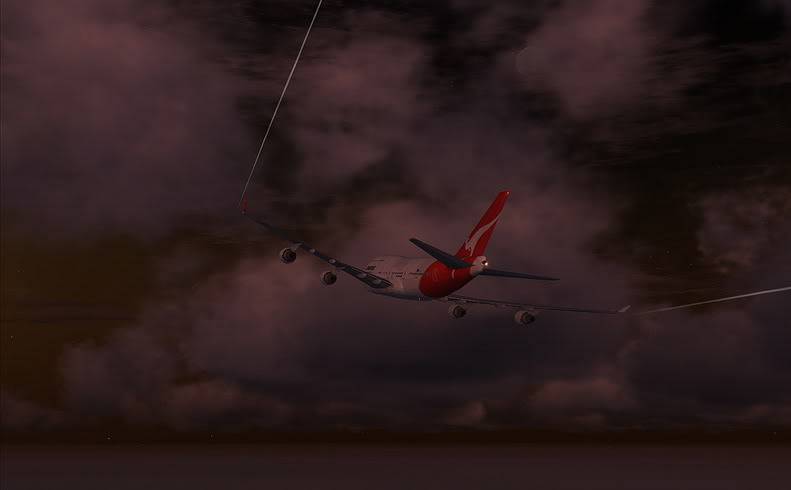 4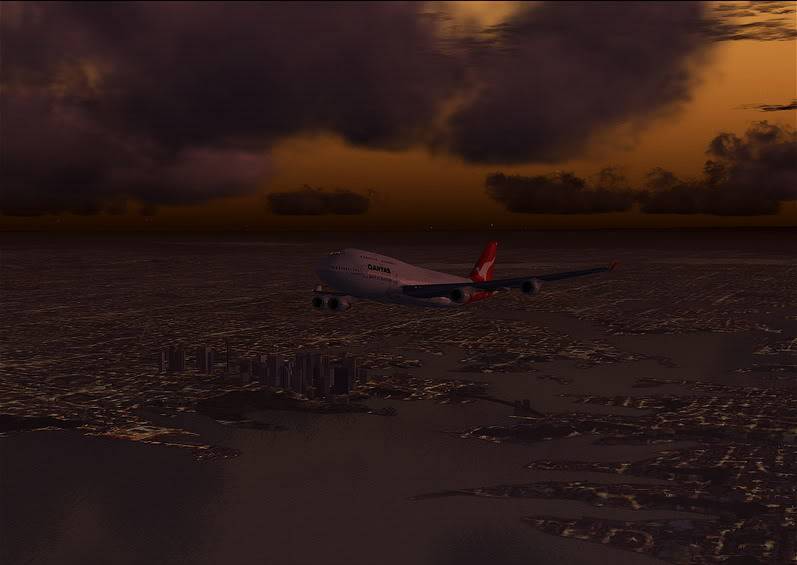 5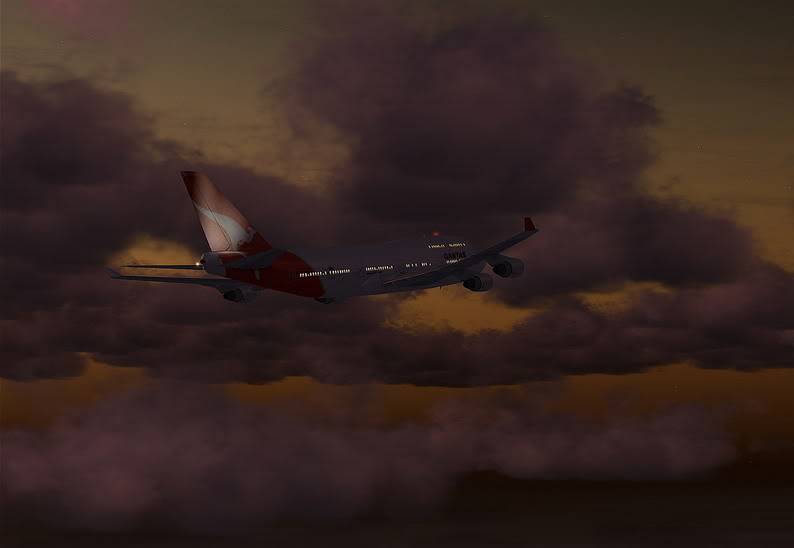 6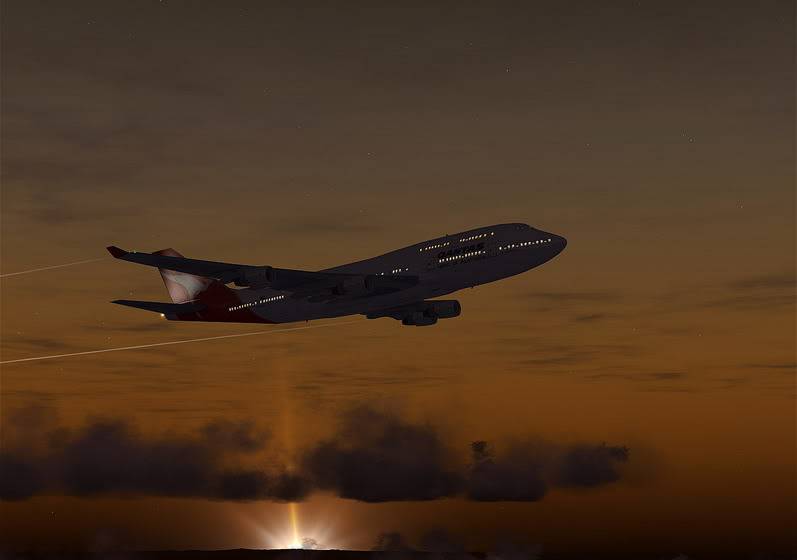 7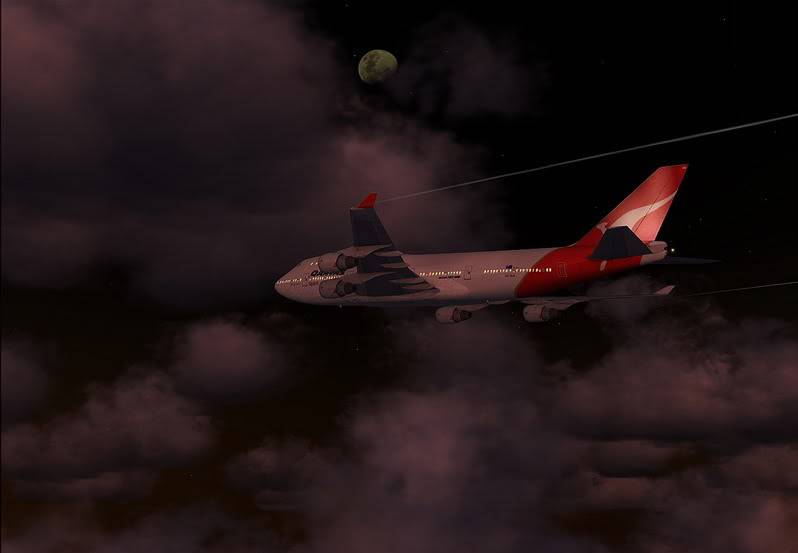 8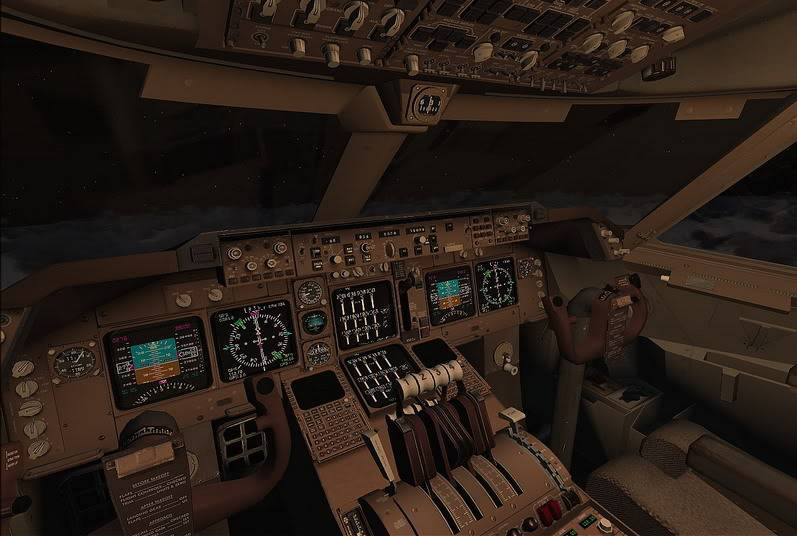 9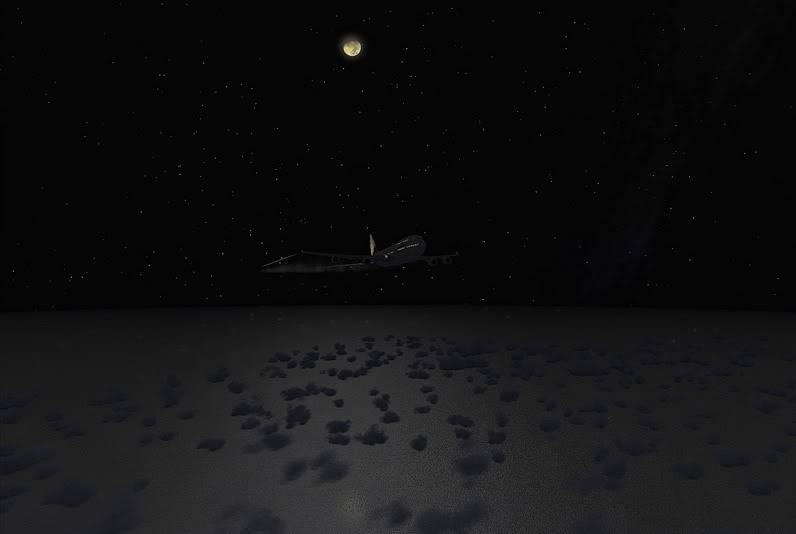 10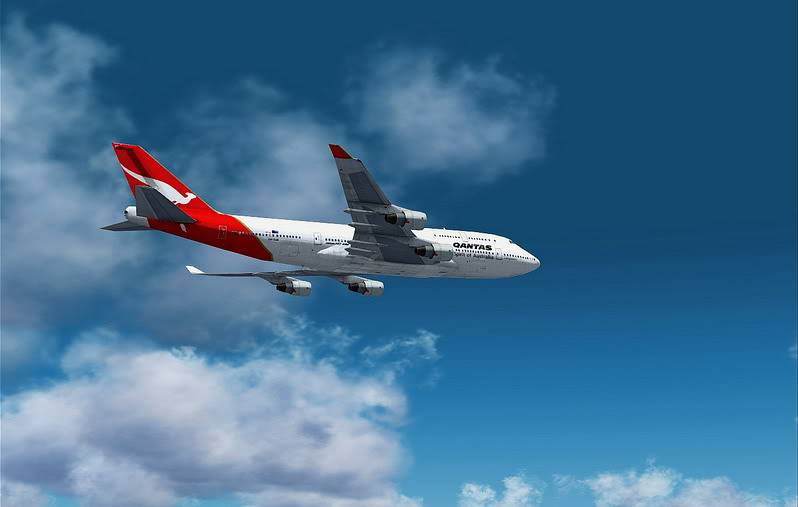 11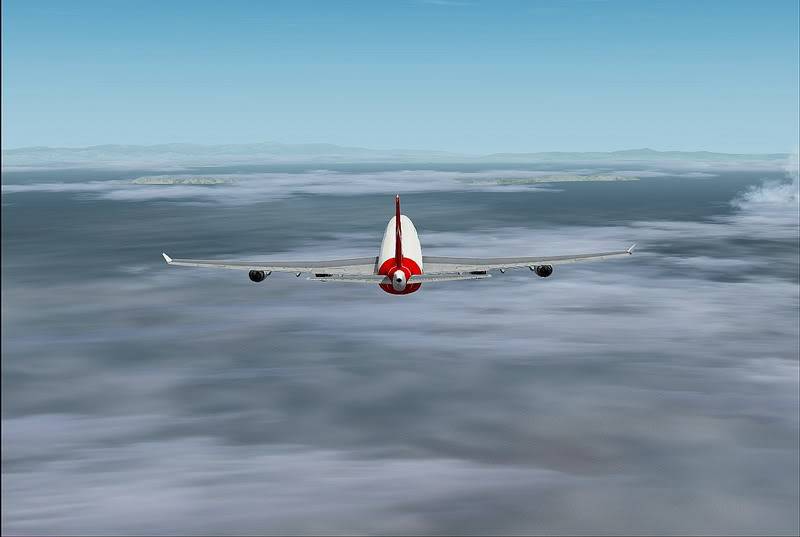 12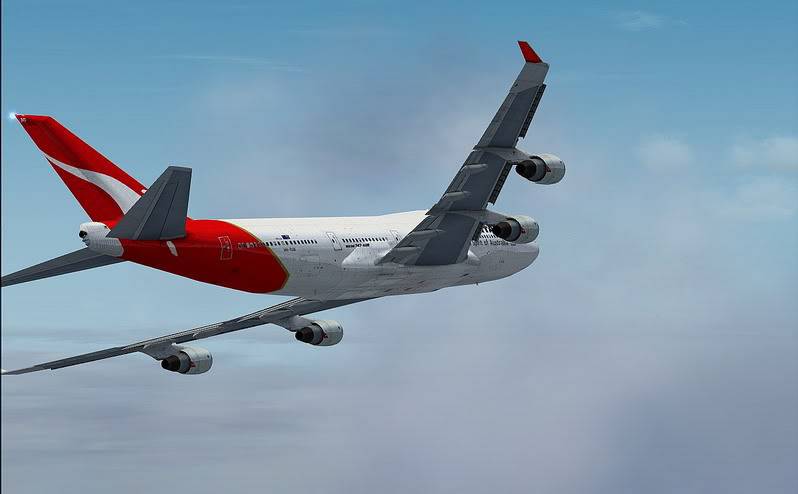 13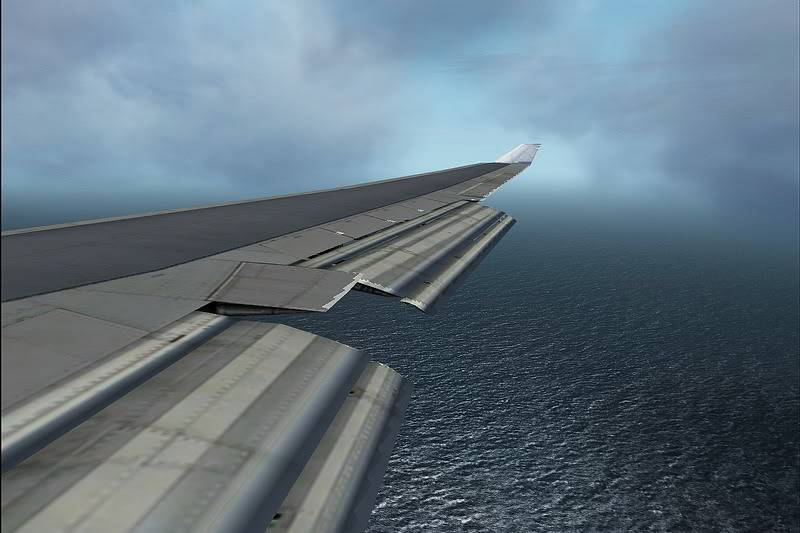 14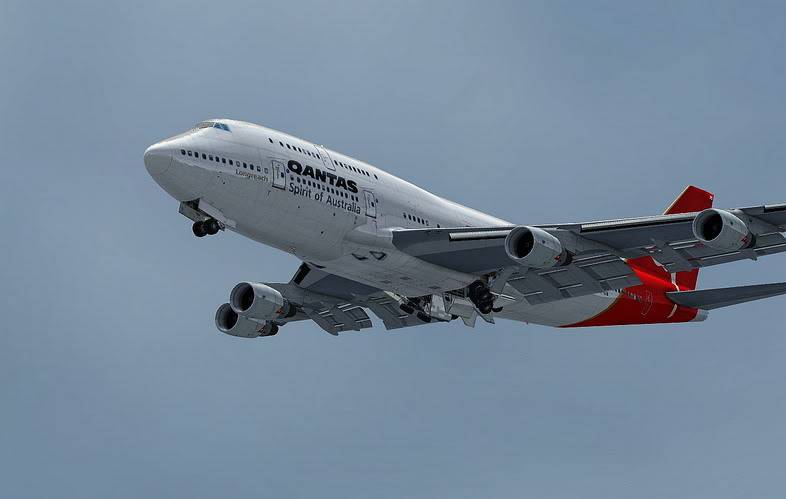 15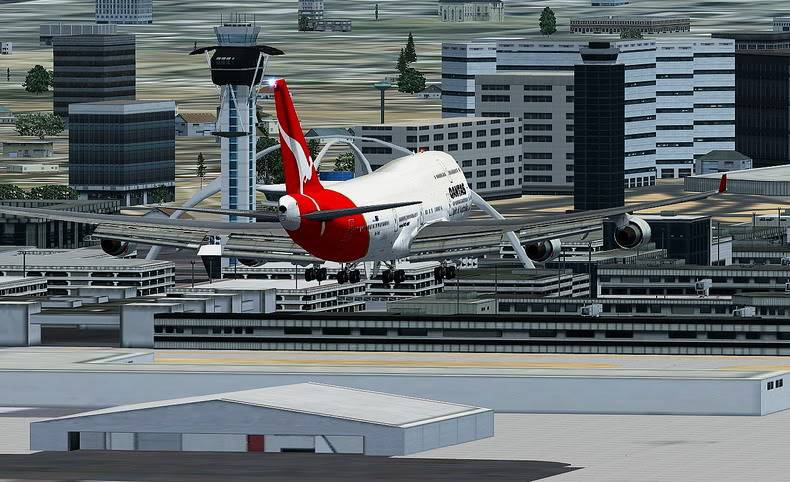 16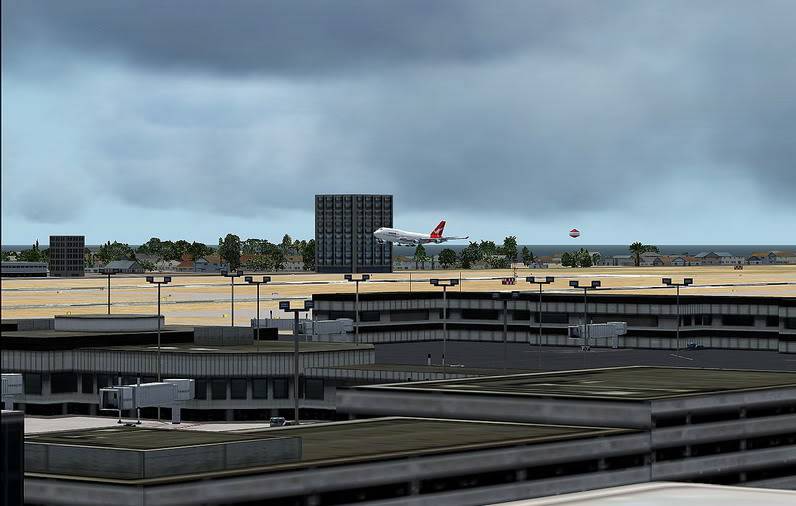 17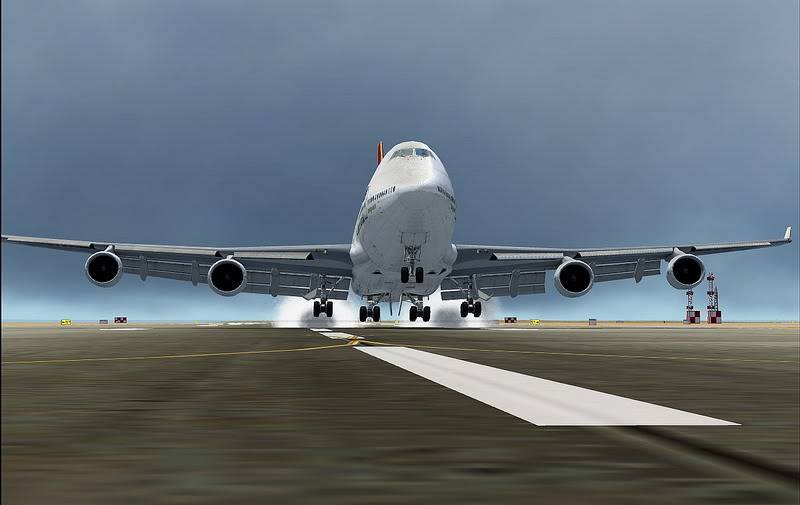 18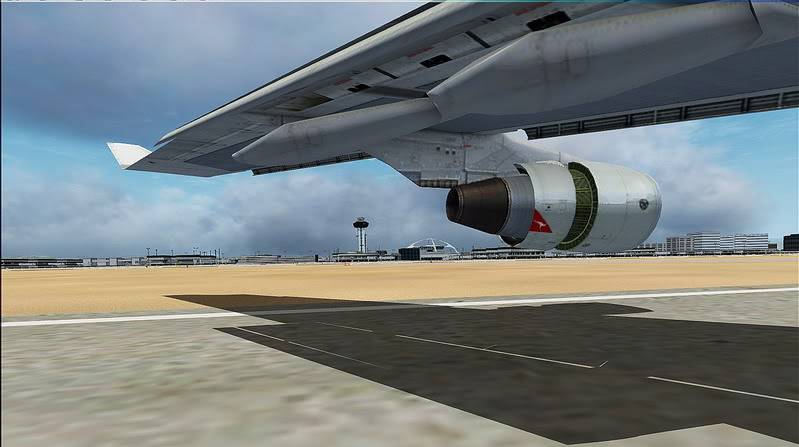 Those was some great shots!! I guess I have to add the Qantas livery to my collection now.

Those screenshots are amazing!!! Very realistic shots and I love the angles!!
Excellent shots but can anyone tell me why the skyscraper's arent lit up at night in FSX? (I only have FS9)
Oh my god best ever screen shots i have ever seen
thay where totally amazing keep it up do more like that.



Very nice Greekman been a while since you've posted but once again nicley done 😎
Everyone always says greekman has some of the best screenshots here and I agree and I was happy to see these screenshots were by you. Amazing screenshots greekman keep them coming.
Great Shots Greekman, just great great great!!

Thank you all Gents and sorry

for my late reply to your kind comments. 😉
Beautiful shots GM. Unusual to see you in the big iron, looks good. 👍
Too bad FSX uses wrong approach plates for LAX... All arriving and departing flights move westward. So had FSX actually been as real as it claims, you would have taken a tour over down town, turned right base, right final, and landed facing the ocean.
Regardless, the shots are superb.
I know this is post is old but...
I found your pics on google picture's