i have tried calling him for several days but he can't be reached. i ran out of pain pills yesterday. i'm freekin out here with very little sleep.
OOOOOWWWWWW!!!!!! Give me his address and i'll send the boys round

!
Get well soon! 😛
What painkillers were you taking?
I've been on them most of my life so will probably be able to provide you with an over the counter alternative.
Never heard of it 😂
I take Solpedeine Max when I run out. If you have never had them before they will make you as high as a kite though

How did you break your leg Cheez? I don't remember having any pain when I broke mine 10 years ago. 😕
wow! i can't imagine this being painless!!!!!!
i was riding this: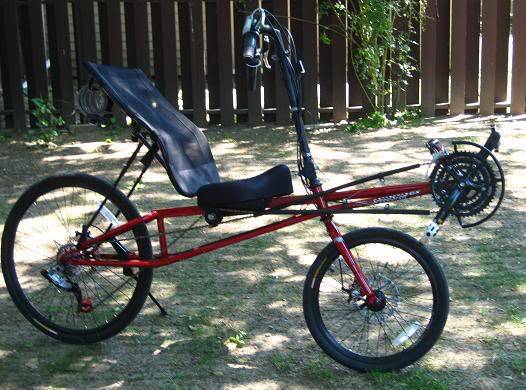 and i crashed. i broke my leg in 3 places and dislocated my ankle.
it was sooo loud i heard it above the noise of the rush hour traffic. they put in 10 stainless steel screws to peice me back together. today i went and got a new cast on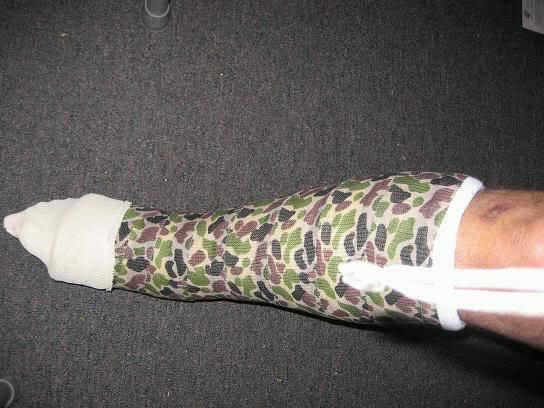 and they also took out my stitches from surgery, about 20 or so. i lost count.
belgeode wrote:

OUCH!!!

very much!
I broke my leg once...and my wrist...and my other wrist..and my nose....and a rib playing this (not all at the same time) 🙄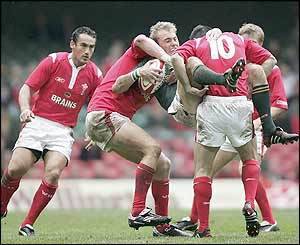 Ouch!
I broke both the bones in my wrist last year (by running up a tree) and I thought that was a bad break.
Wish you a quick recovery 🙂.
Man your story is freaking me out. I currently have a torn anterior cruciate ligament which I got making a simple turn playing football. Get well soon cheezyflier! 😀
thanks for the well wishes! i have plenty to keep me busy during my down time. i need to do yet another re-install of fsx, because my last one didn't go quite right. (although i have to say i am getting some really awesome improvements that i never would have thought possible) i also should really do a re-install of fs9. now THAT'S gonna be a major undertaking. aside from a crapload of add-ons to re-install there is the no cd crack to install and playing with all the settings. i have stuff in there that i don't even know where i got it from. i have saved most of it to a disc though. for christmas this year i am hoping to get a yoke and pedals, or to at least replace the stick i am using now. i love the evo, but hate the wireless part. it is really eating up batteries now and it is less than a year old. try flying a long mission, like the tokyo transport mission, getting all the way to the end, and crashing because the battery failed and the stick wouldn't respond correctly on touchdown!!!!!! aaaauugghh!!!!!!!!! i am also hoping they will release adrenaline in time for christmas too.