wow! i can't imagine this being painless!!!!!!
i was riding this: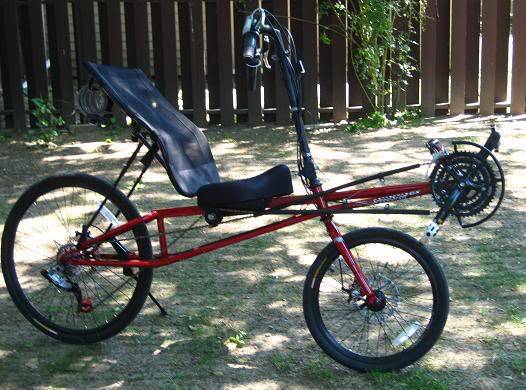 and i crashed. i broke my leg in 3 places and dislocated my ankle.
it was sooo loud i heard it above the noise of the rush hour traffic. they put in 10 stainless steel screws to peice me back together. today i went and got a new cast on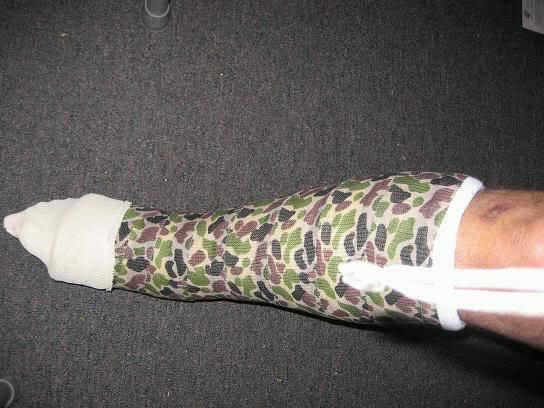 and they also took out my stitches from surgery, about 20 or so. i lost count.