These have been resized to 800x600 so quality is not great!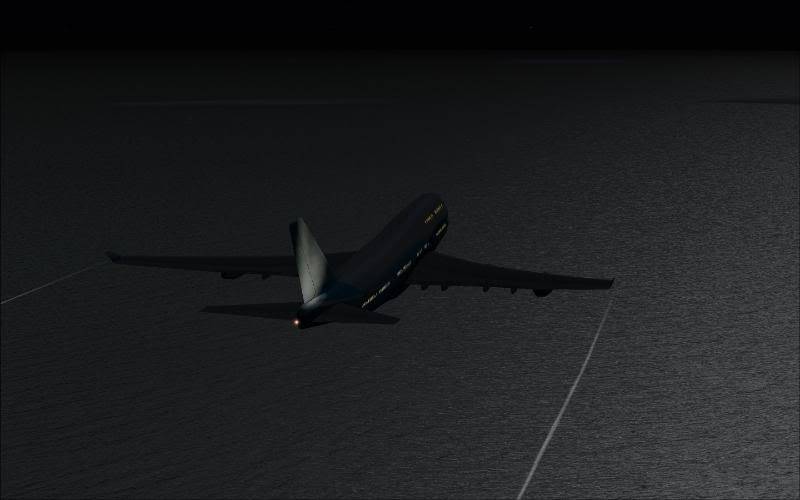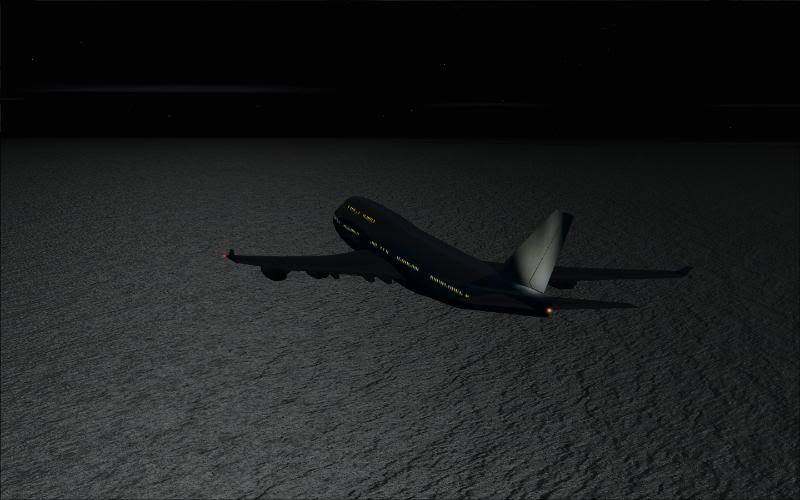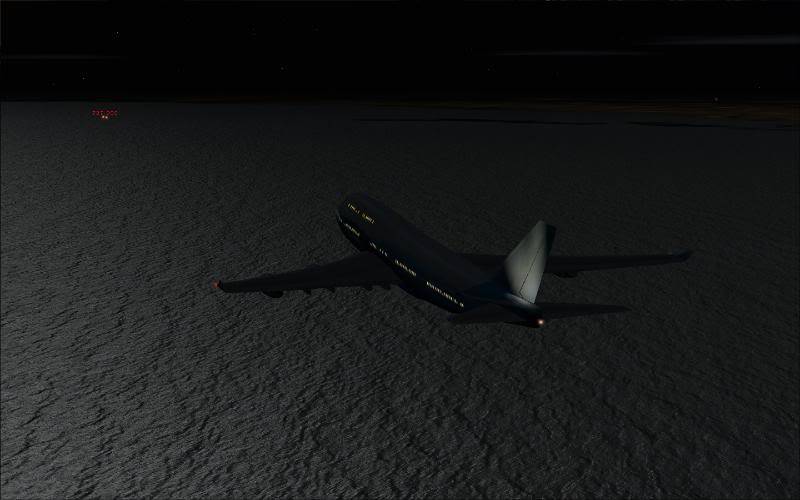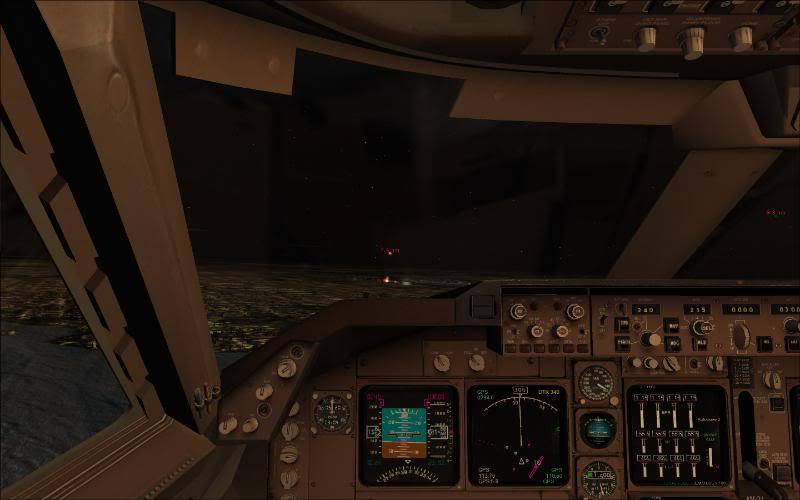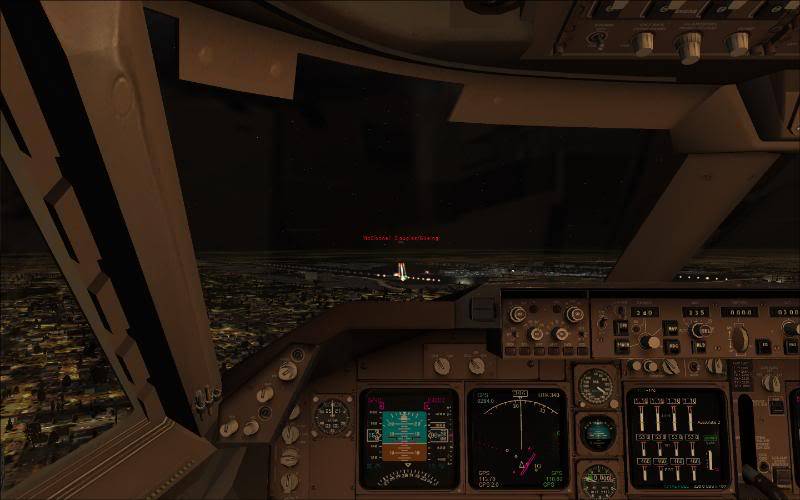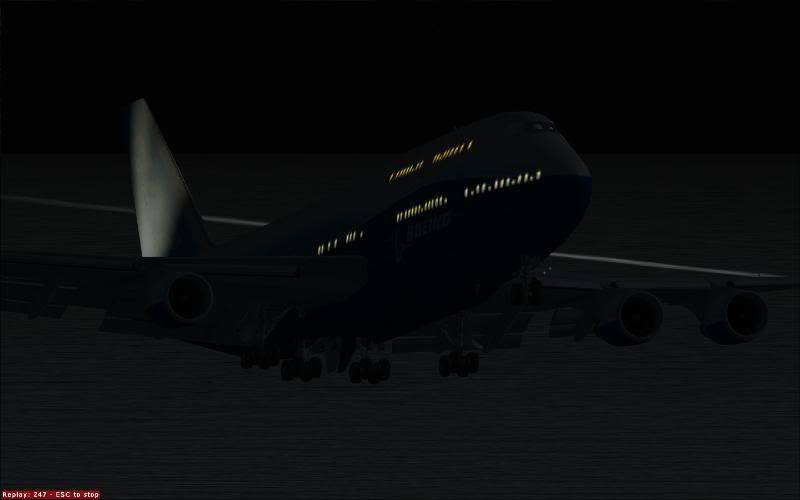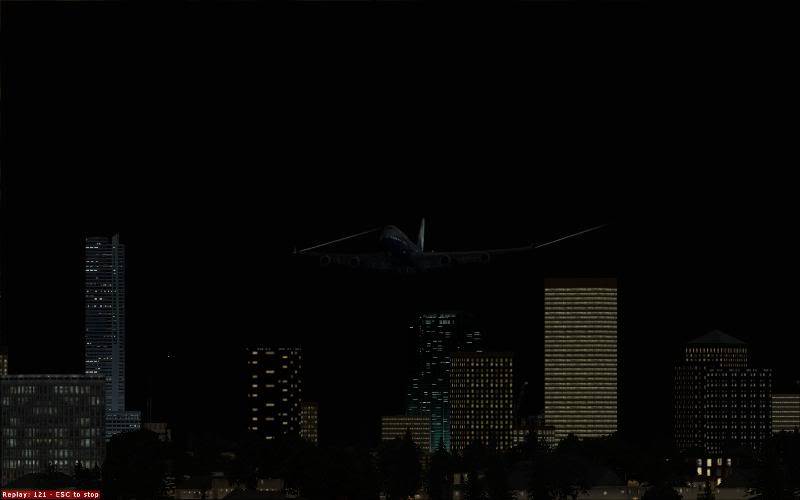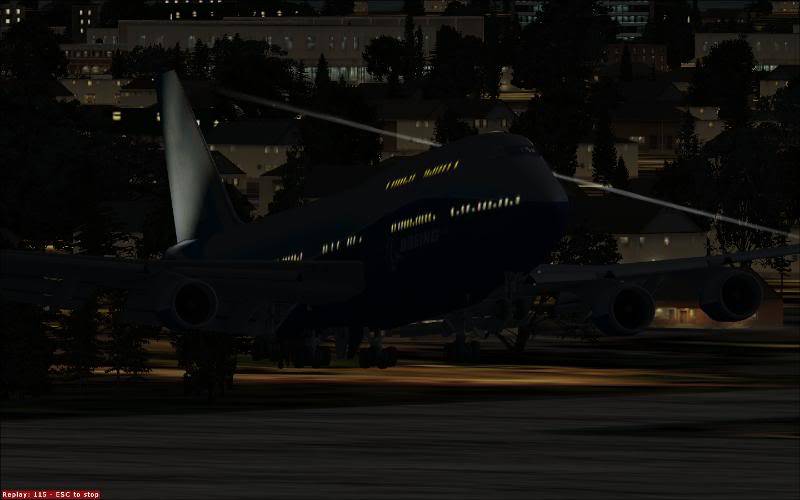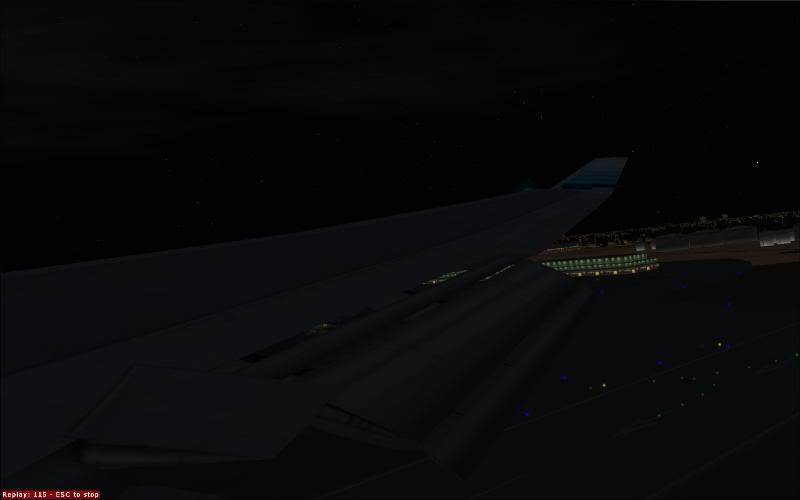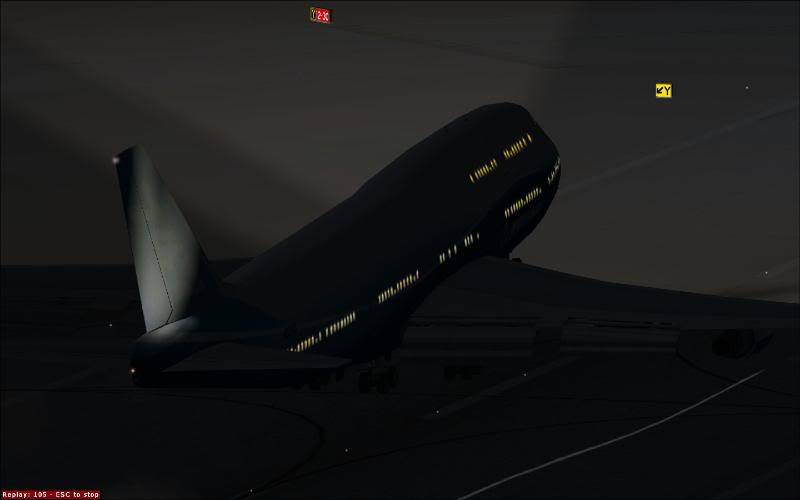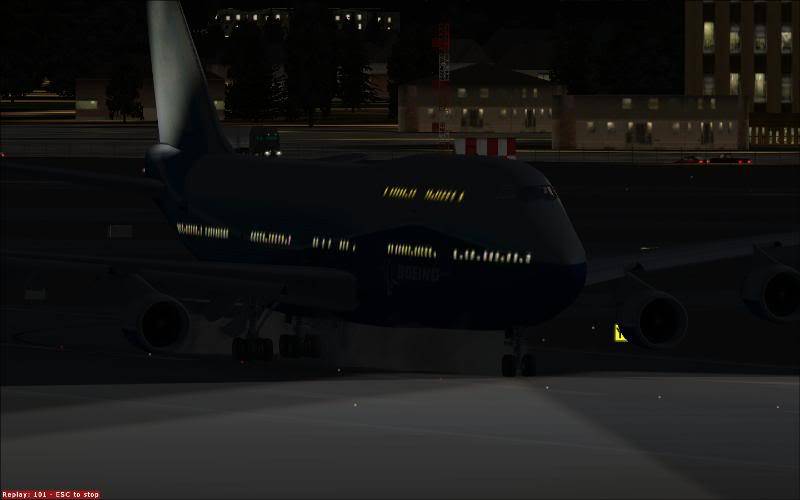 Nice pics would of been better in day time but still a nice flight 9/10
Oh and nice landing!!!
Too dark! Can't see anything! Not good! 😉
Everyone has different settings, although I haven't touched my lcd and laptop's settings, I can see these fine.
Oh well, such as life! 🙂