Hey! Does anyone want a super awesome Heino Screensaver? It's got photos of The Man himself, as well as over 7 songs.
You can request one over yahoo or msn
Yahoo: fire_emblem_master
MSN: Big_Beia@hotmail.com
I know I am gettin' mine pretty soon and I am looking forward to listening and seeing 'The man himself.' -Thanks for sending it Fire.
Oh hell orlandogeorge...i gotta check and see if it's on that CD...THANKS!!!!
Fire,
I can go to Yahoo and get it no problem.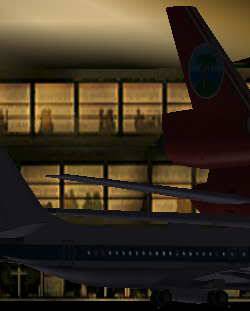 It's on there...i checked last night...wont be sending it till i pick some rocks, little low on fundage